What's My 2024 Tax Bracket?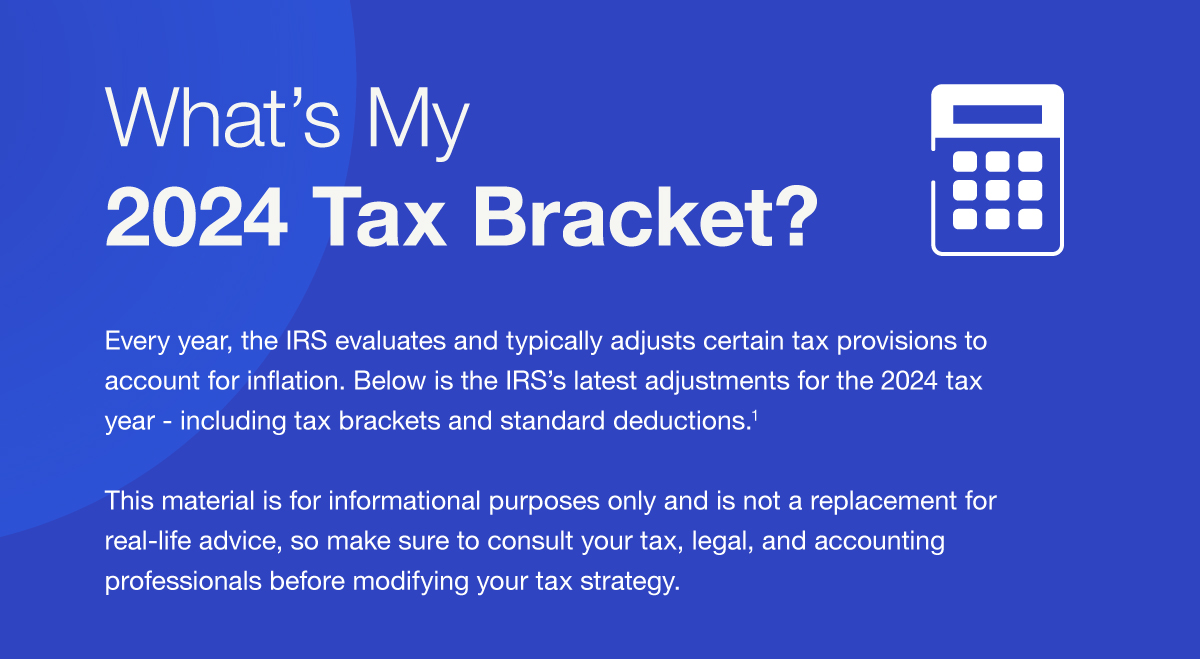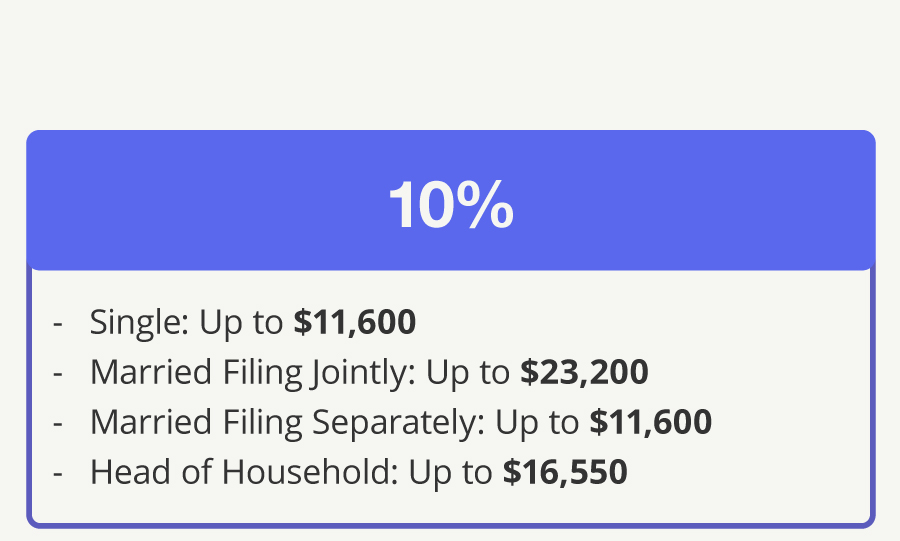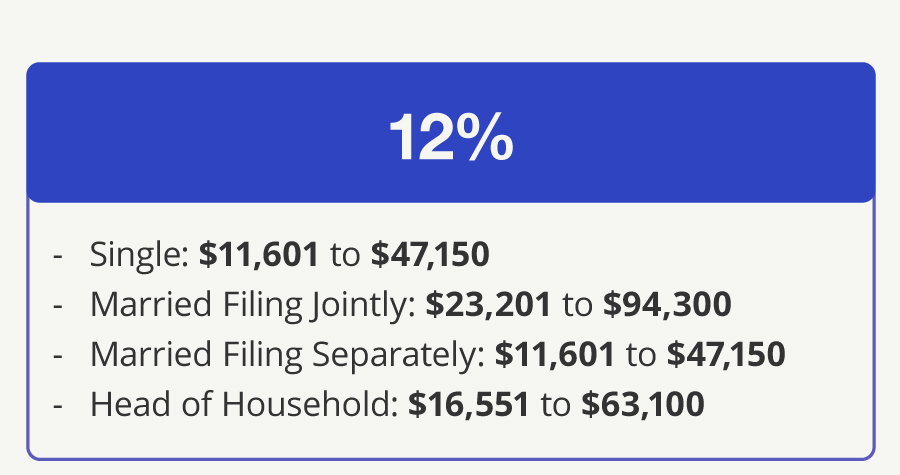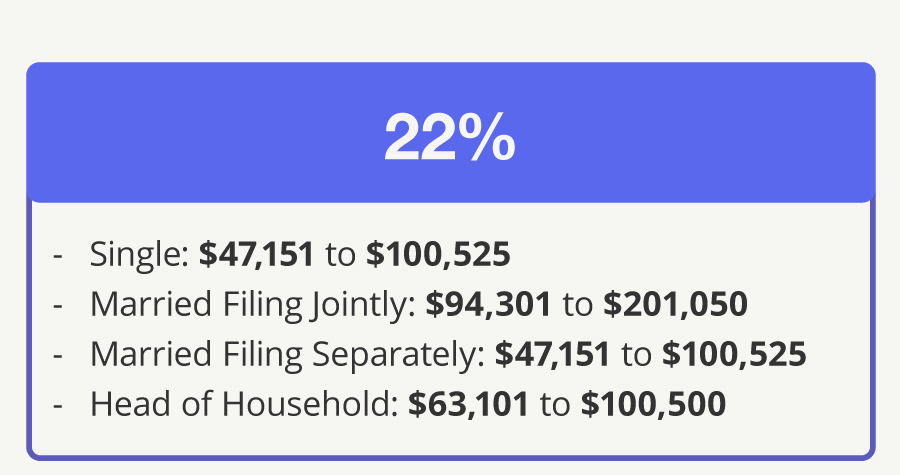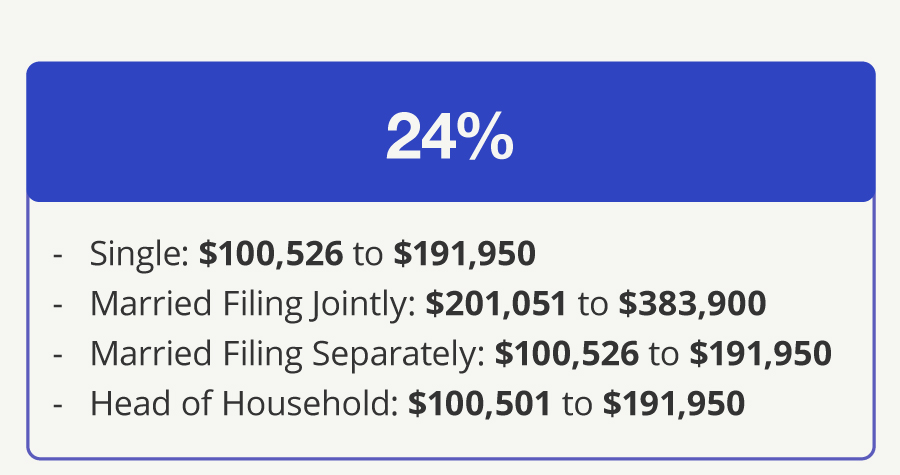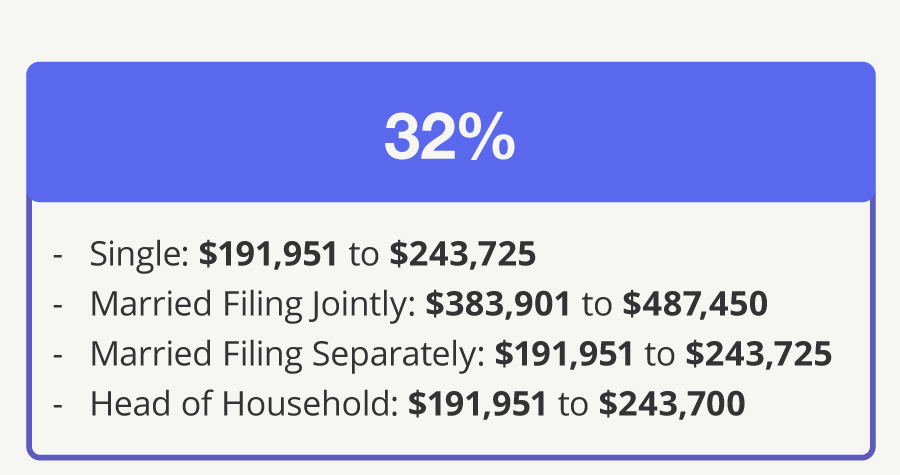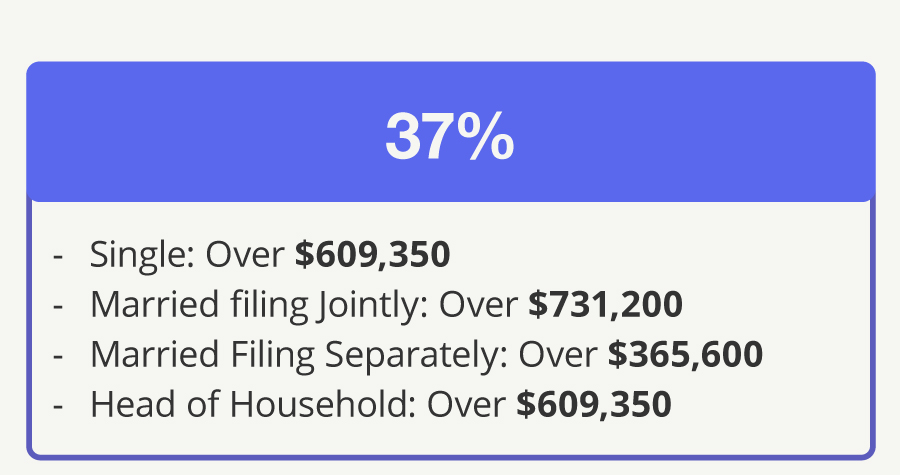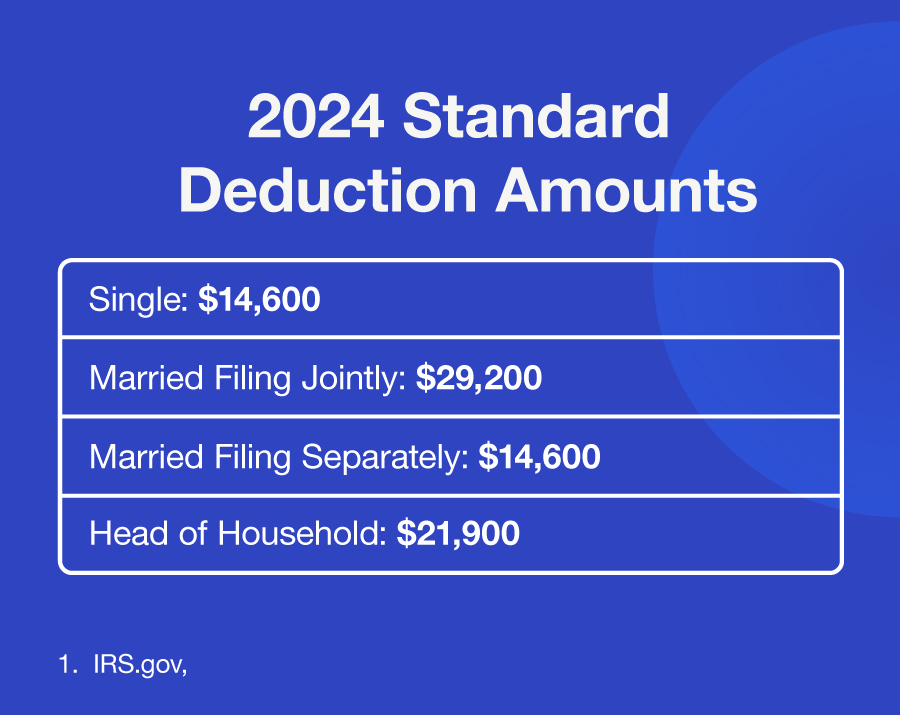 Related Content
Estate management can help ensure that your assets are transferred according to your wishes while managing tax issues.
Lifestyle inflation can be the enemy of wealth building. What could happen if you invested instead of buying more stuff?
Tulips were the first, but they won't be the last. What forms a "bubble" and what causes them to burst?