Life Insurance Myths: Debunked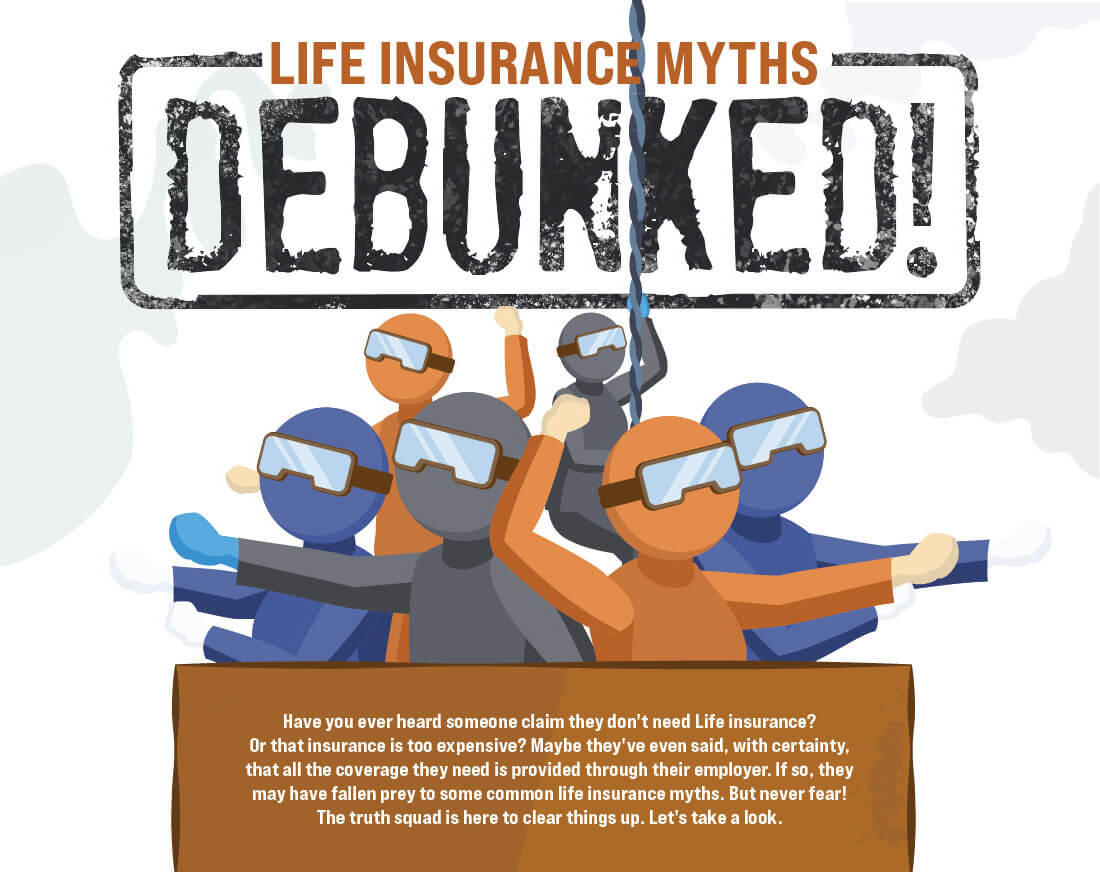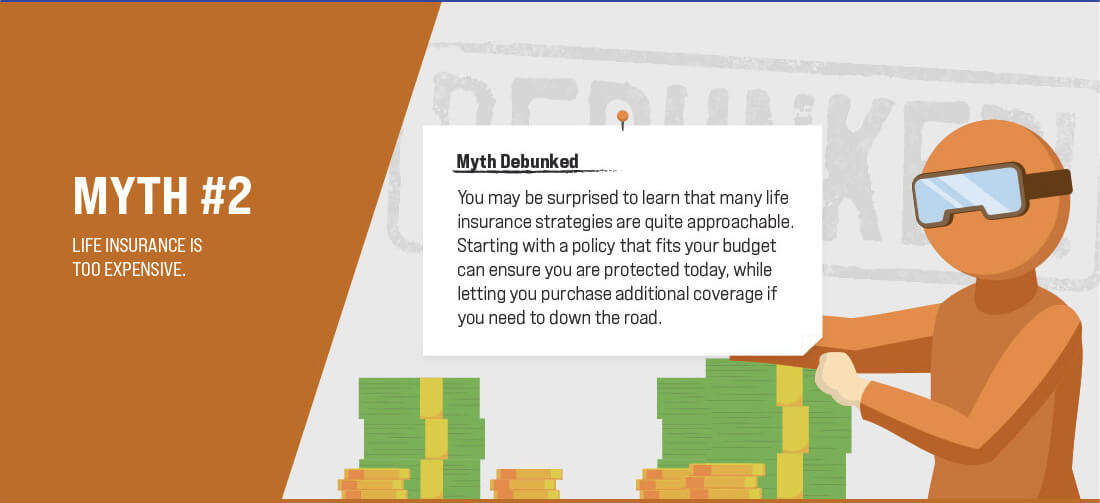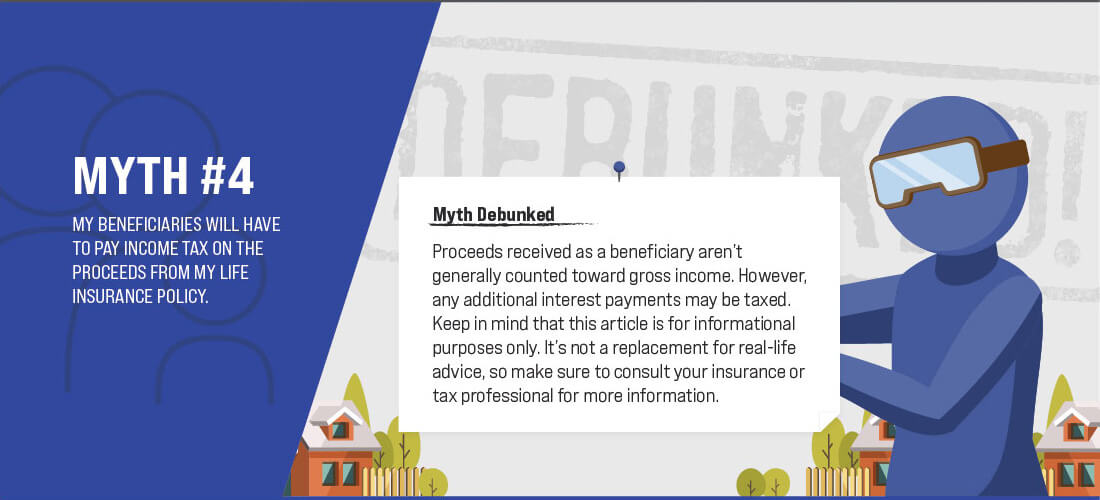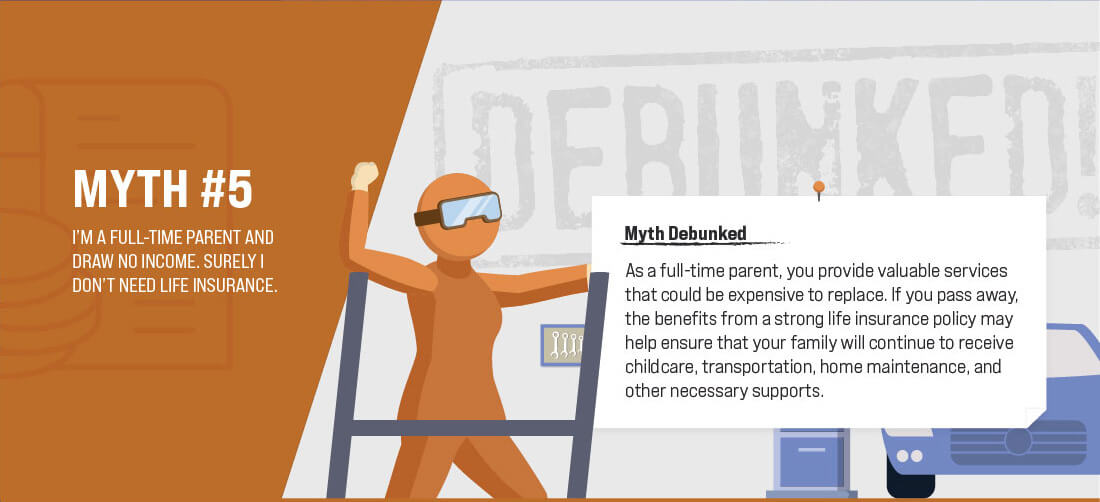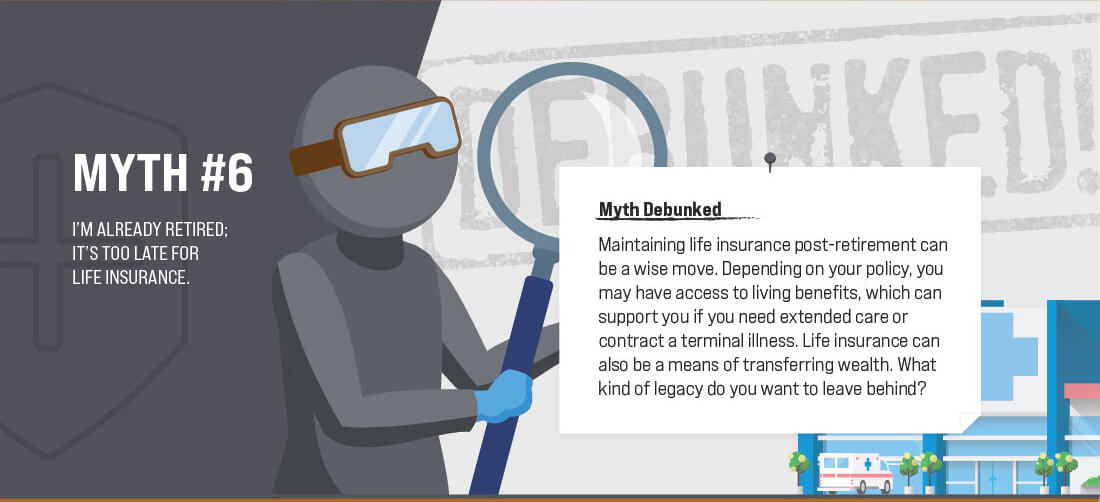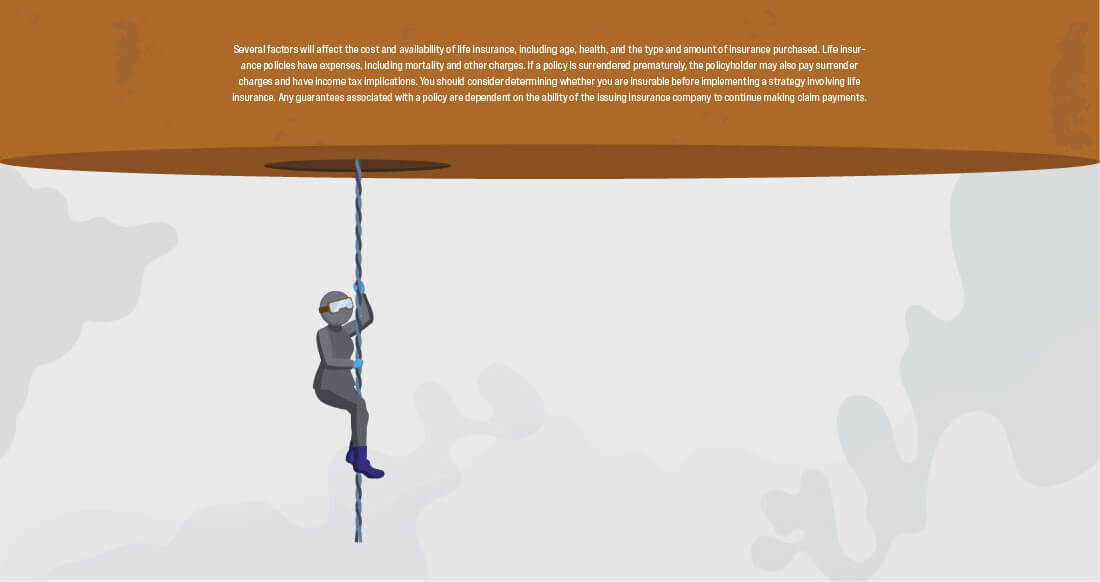 Related Content
The gig economy has been on the rise for years, for better or for worse. Of the 10 million jobs created in the US between 2005 and 2015, a staggering 94 percent were in the category of "alternative work," meaning gig work or other temporary employment.
How much do you know about one of the most important tools you have to help protect your and your family's financial future?
The second iteration of the SECURE Act brings forward several changes to the world of retirement.