Life Insurance Myths: Debunked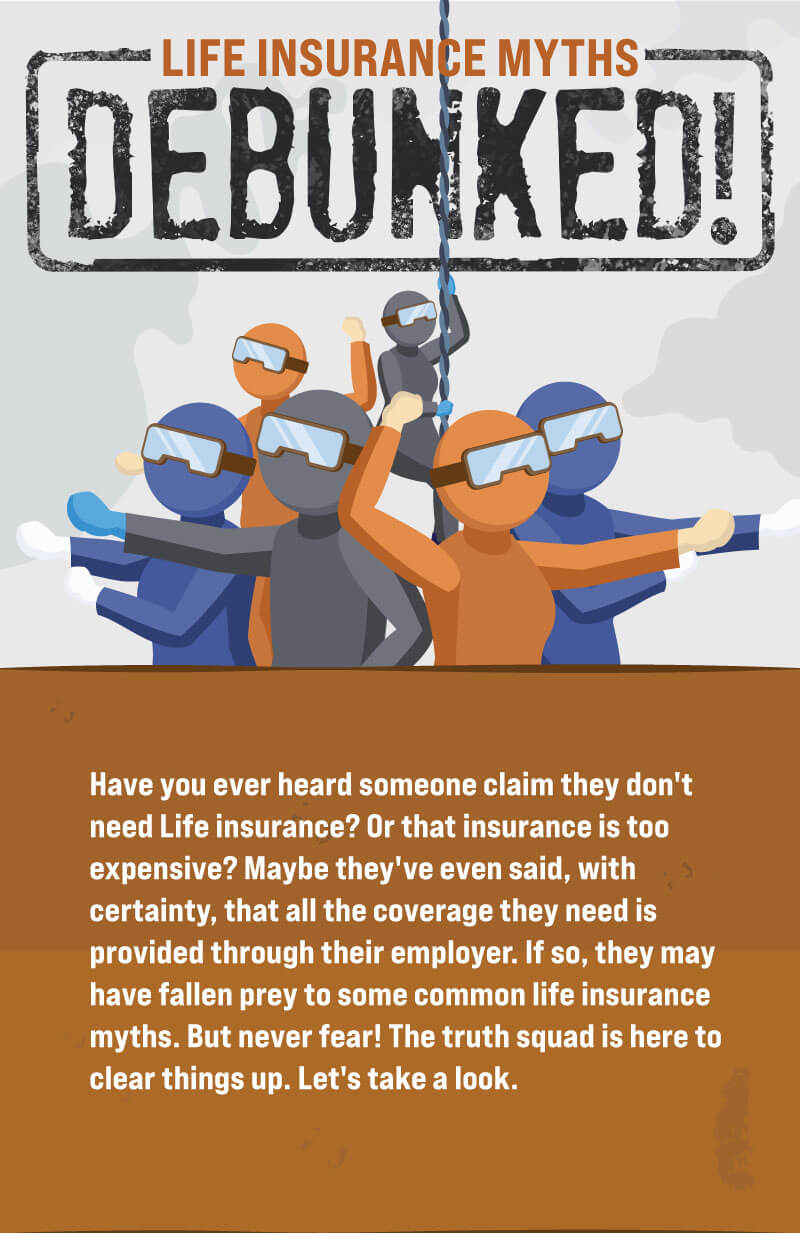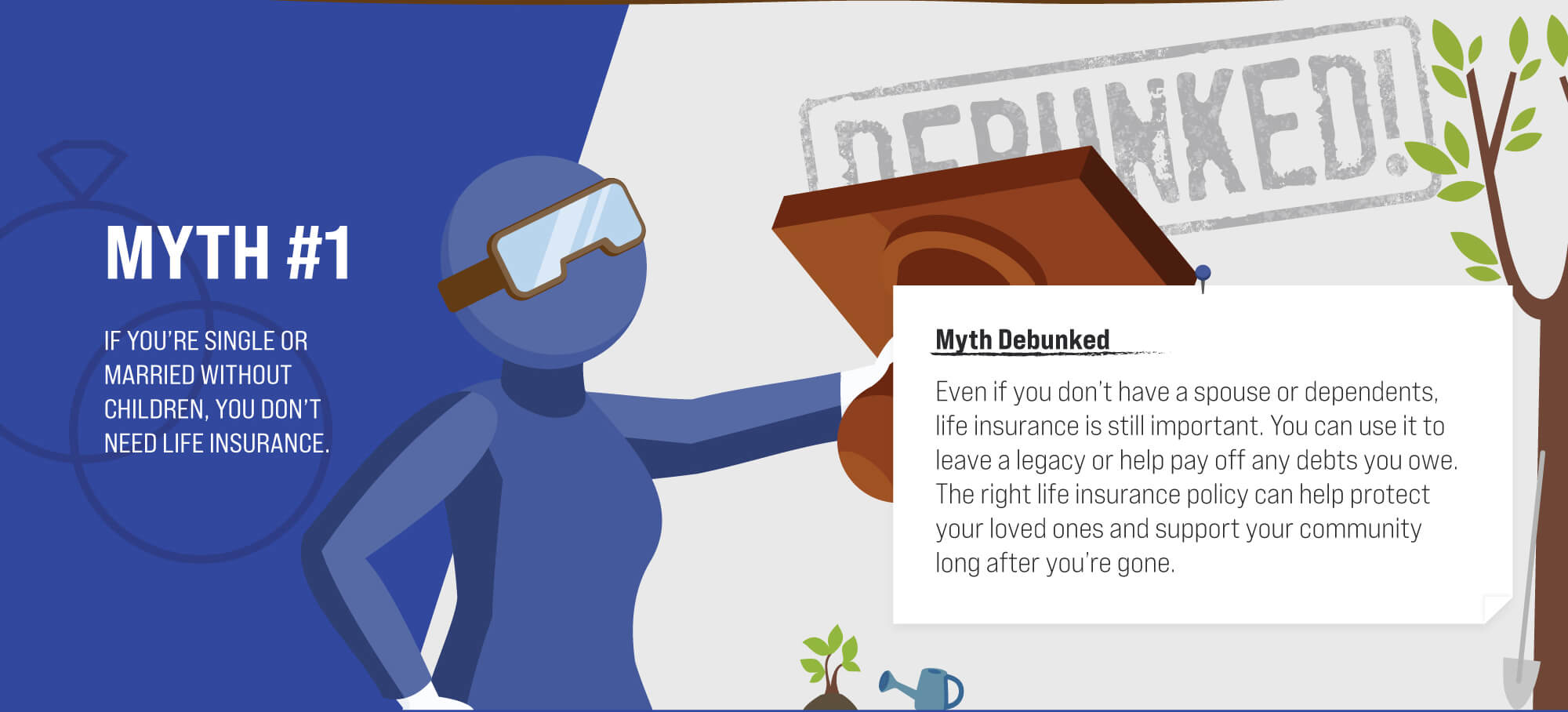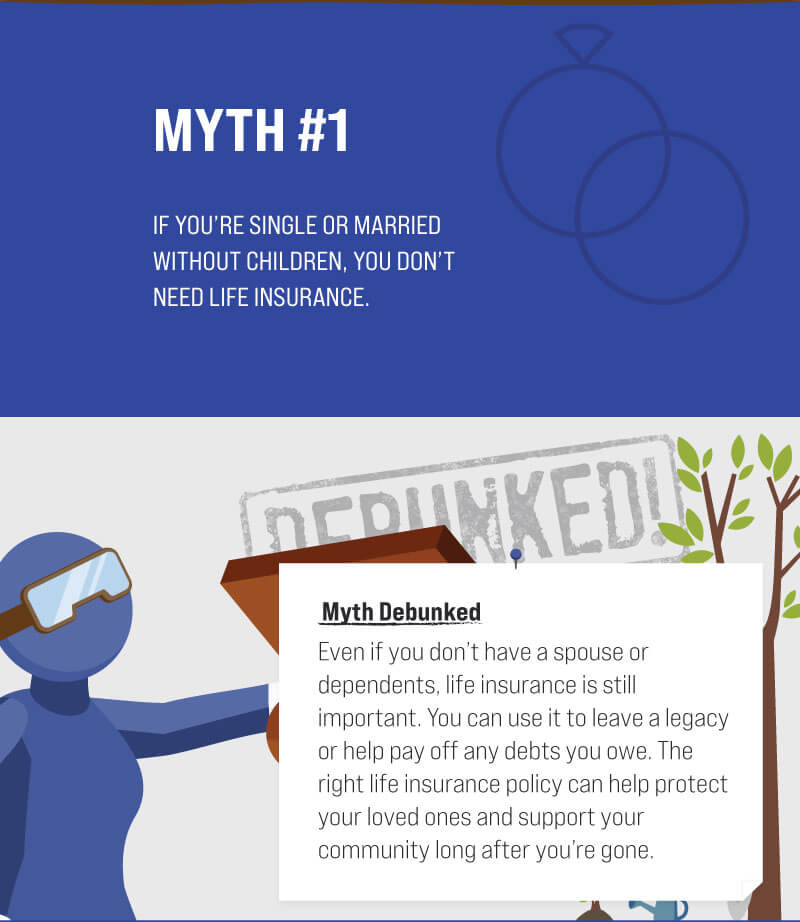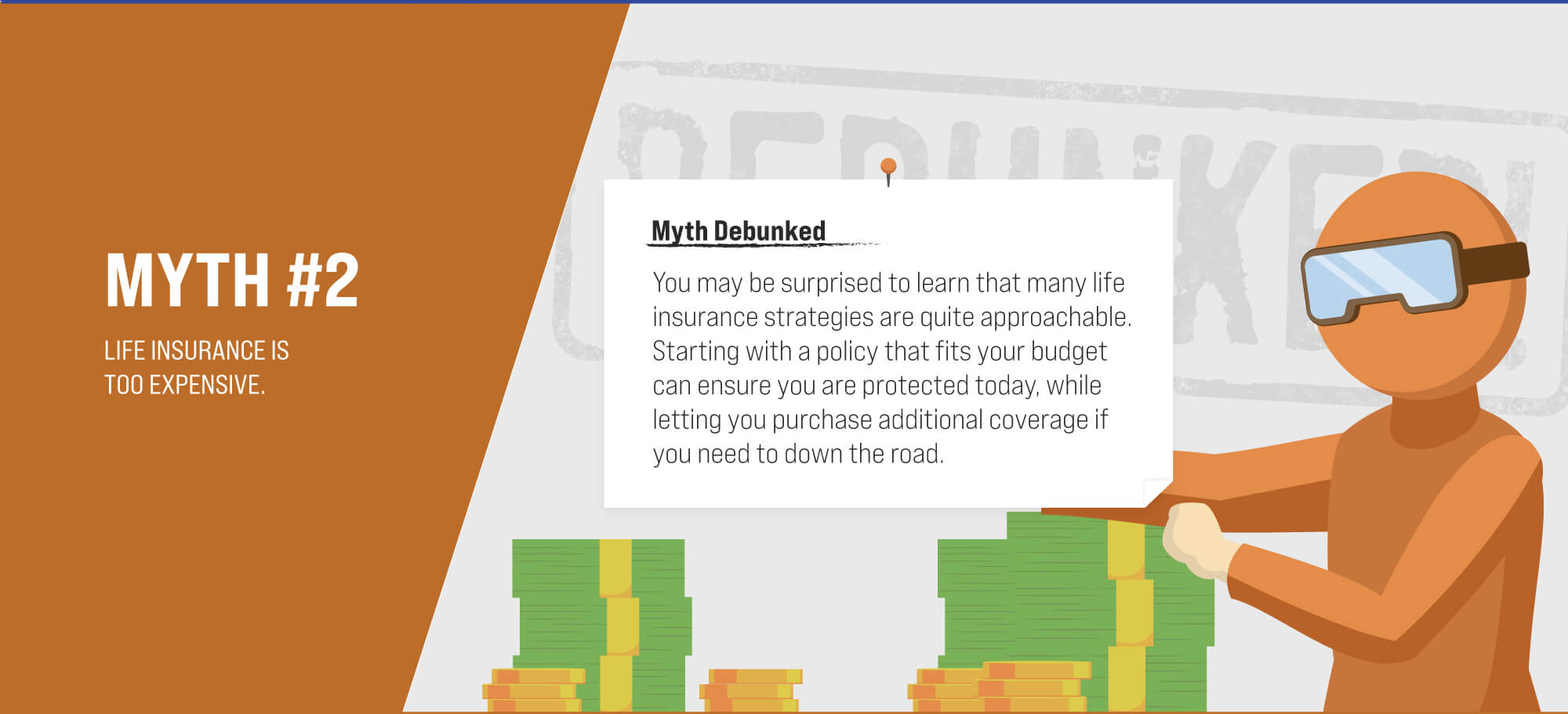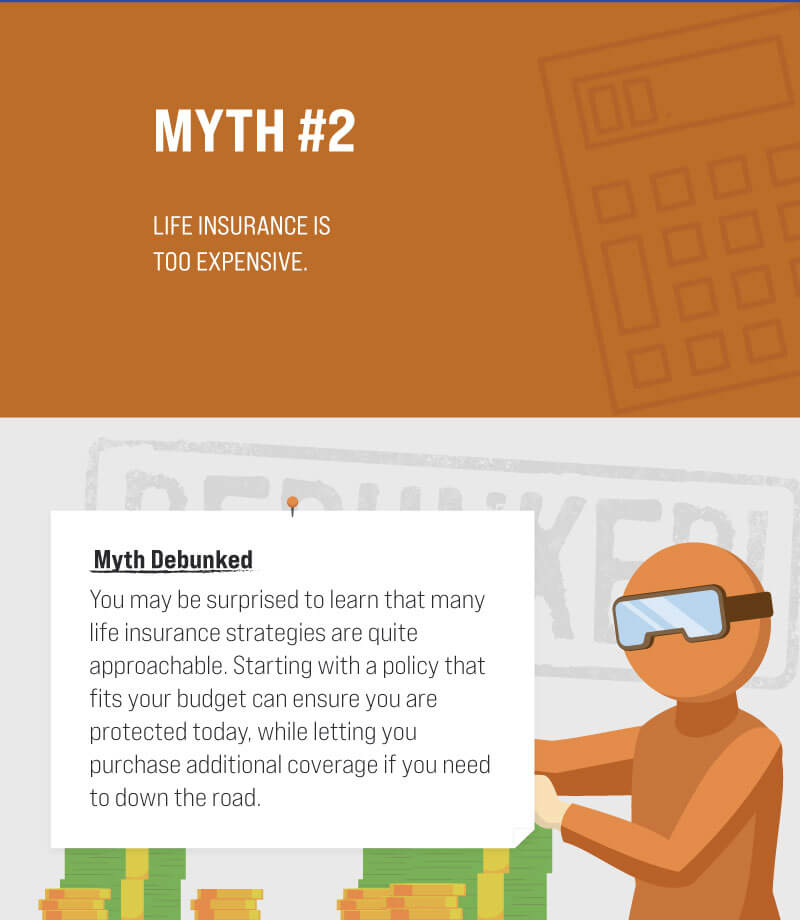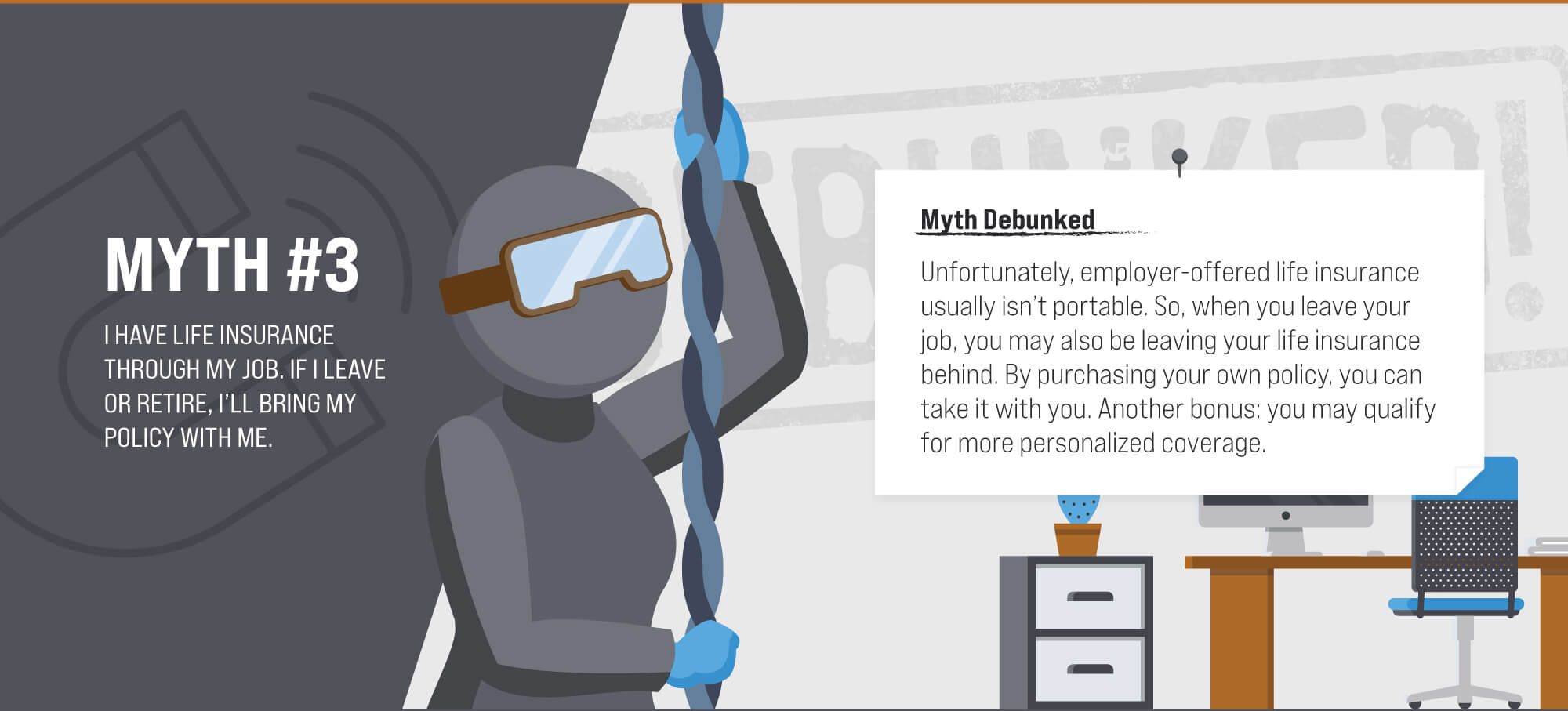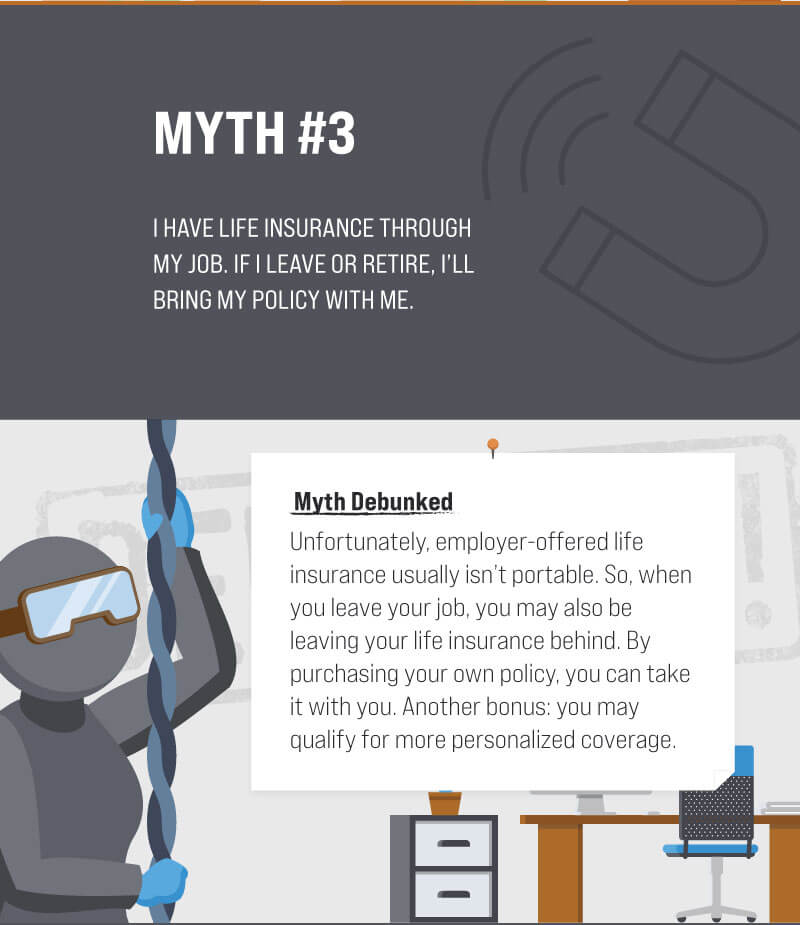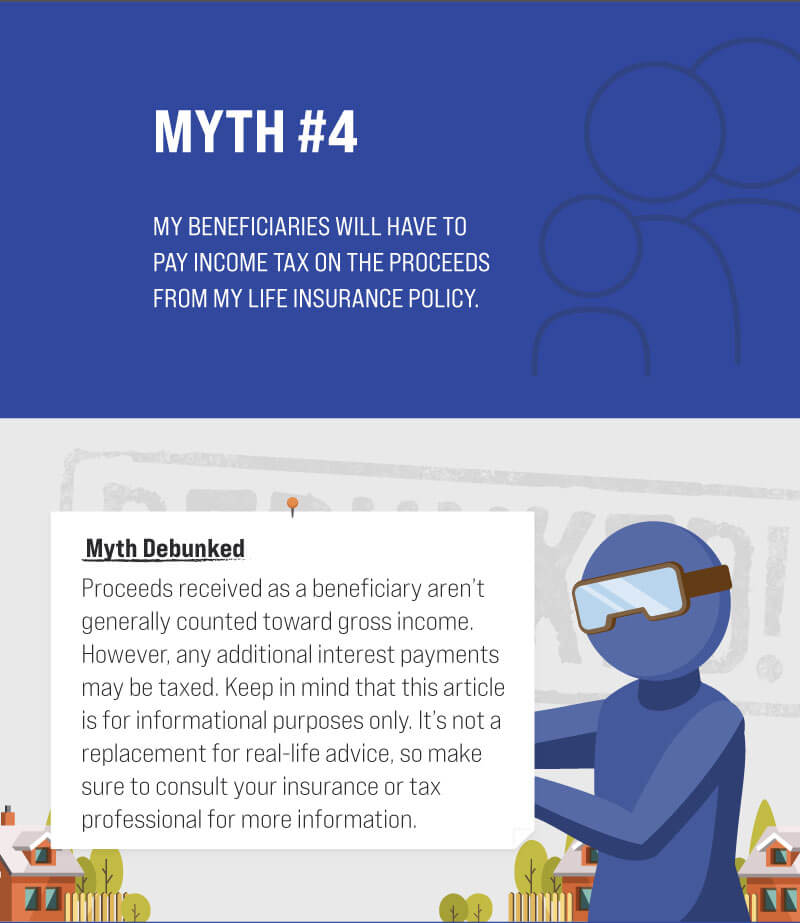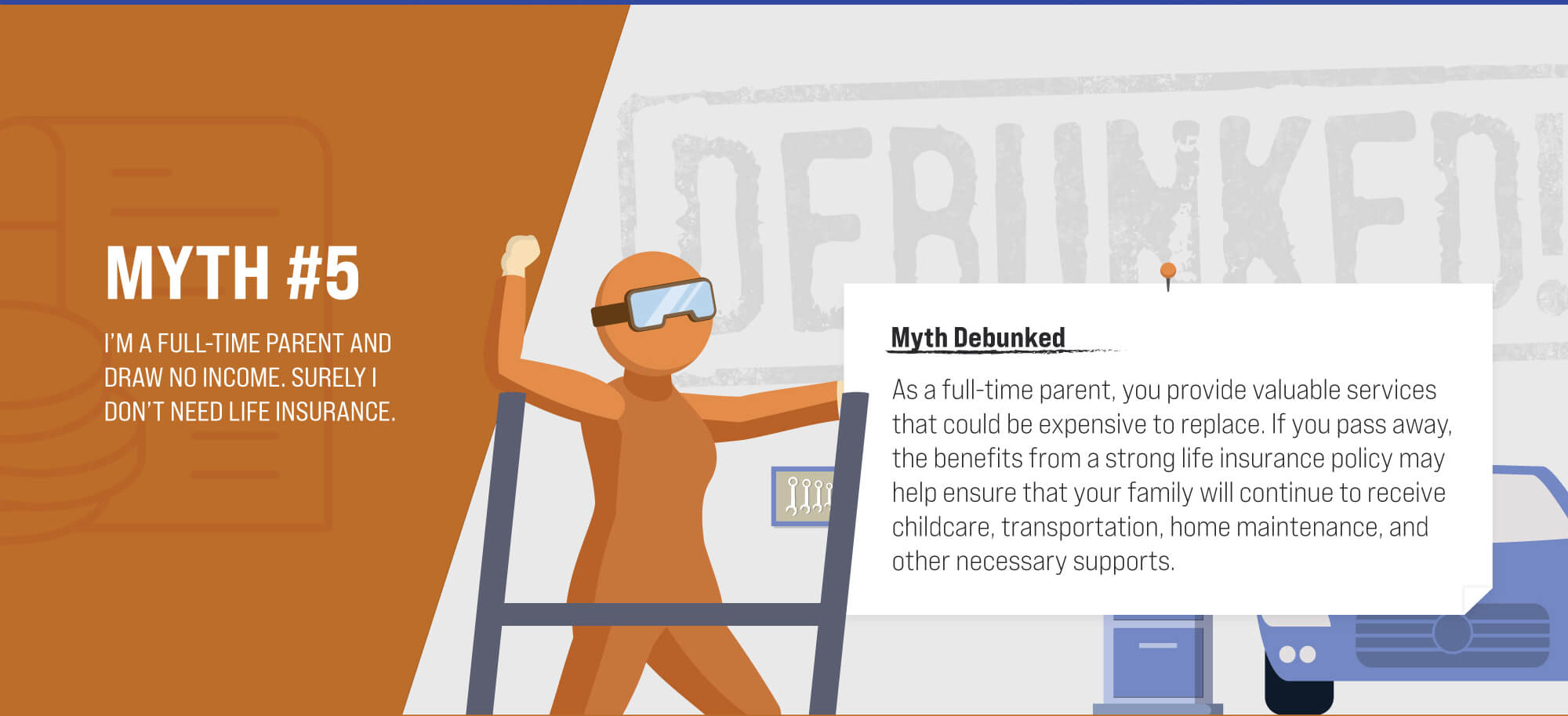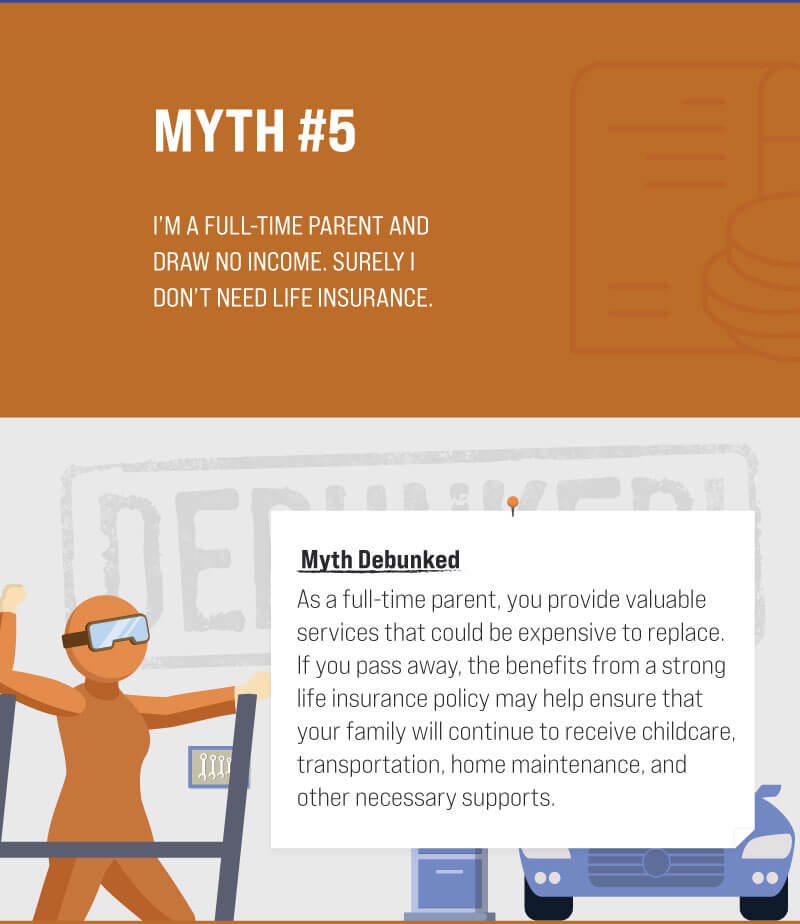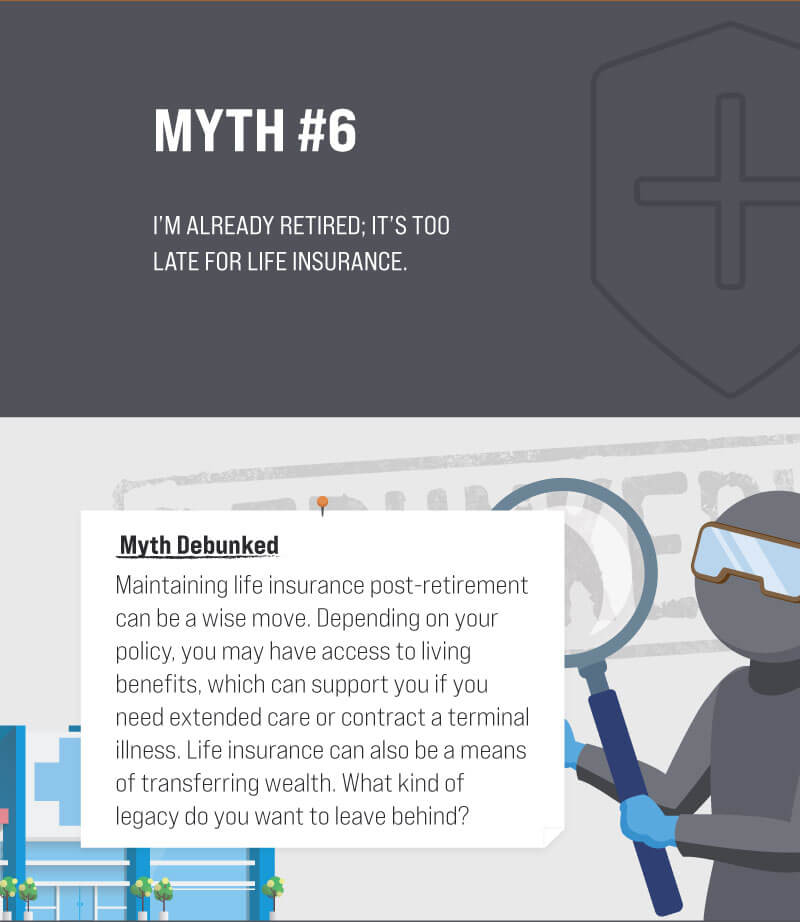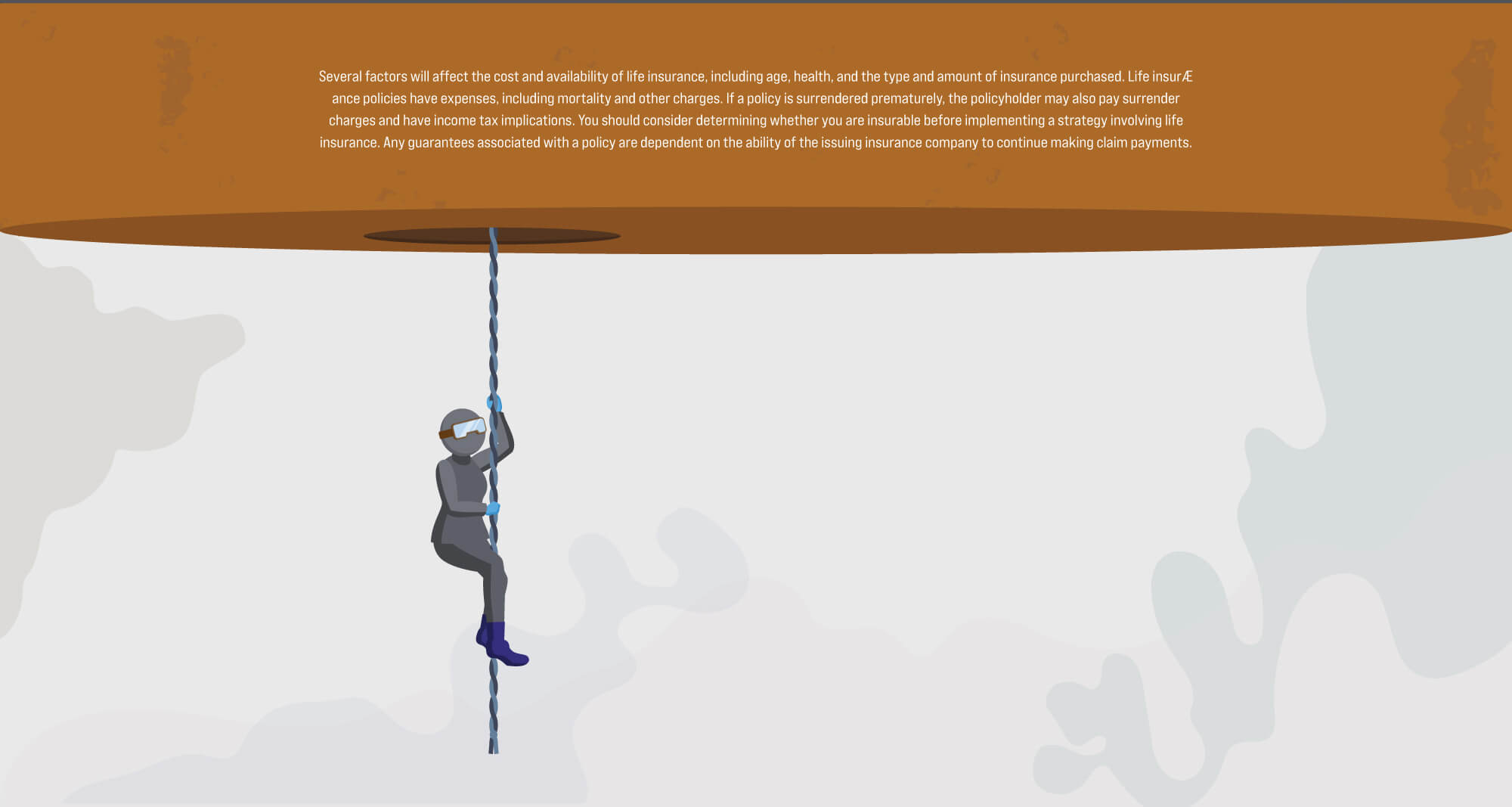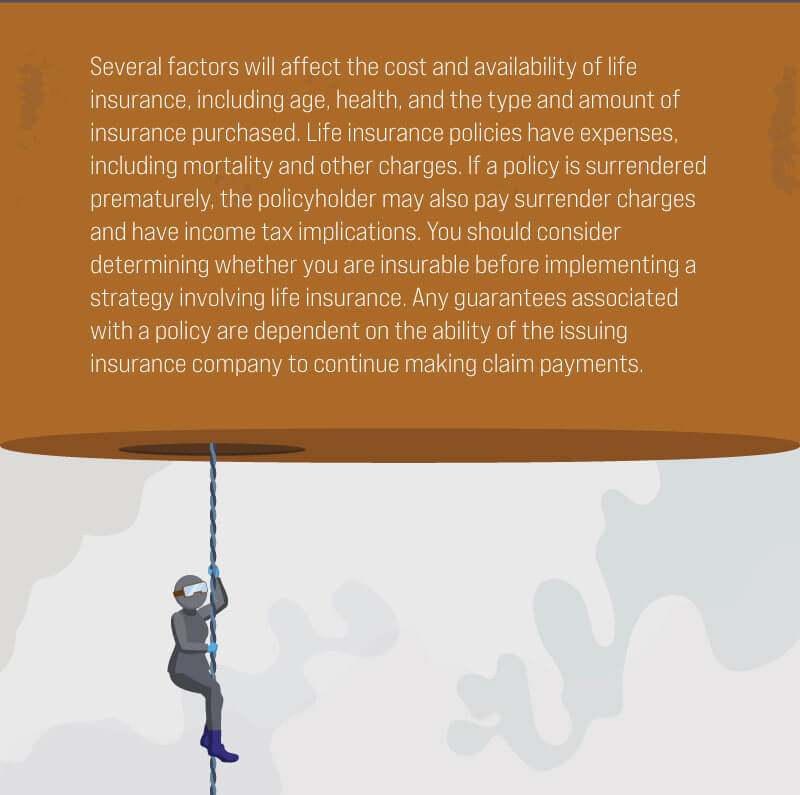 Related Content
Estimate how many months it may take to recover the out-of-pocket costs when buying a more efficient vehicle.
Choosing to bear the financial burden of an adverse event is called self-insuring. Do you know what that entails?
Preparing for the unexpected can make all the difference if your family relies on your income.