How to Conquer the World - 5 Financial Strategies for Savvy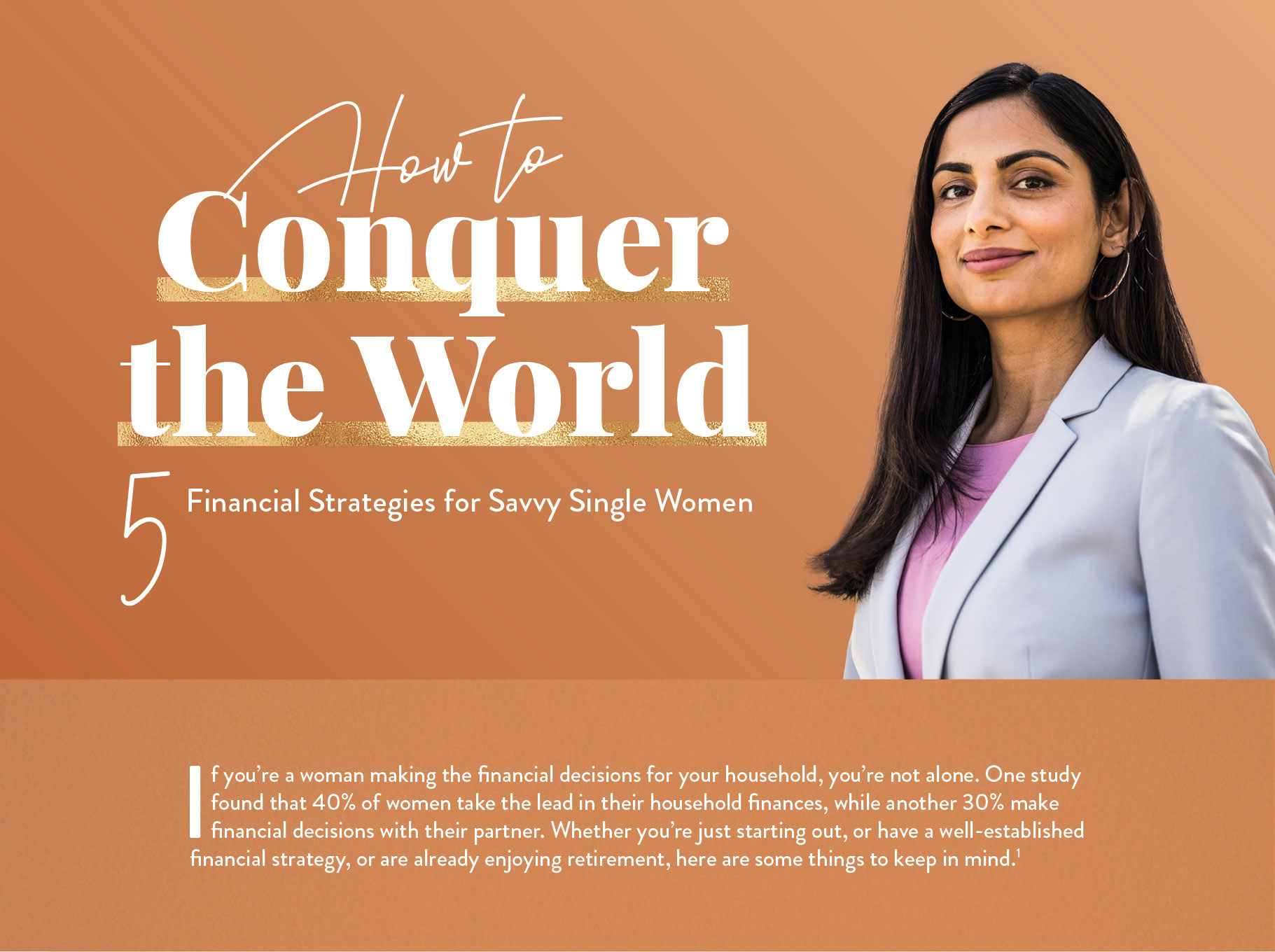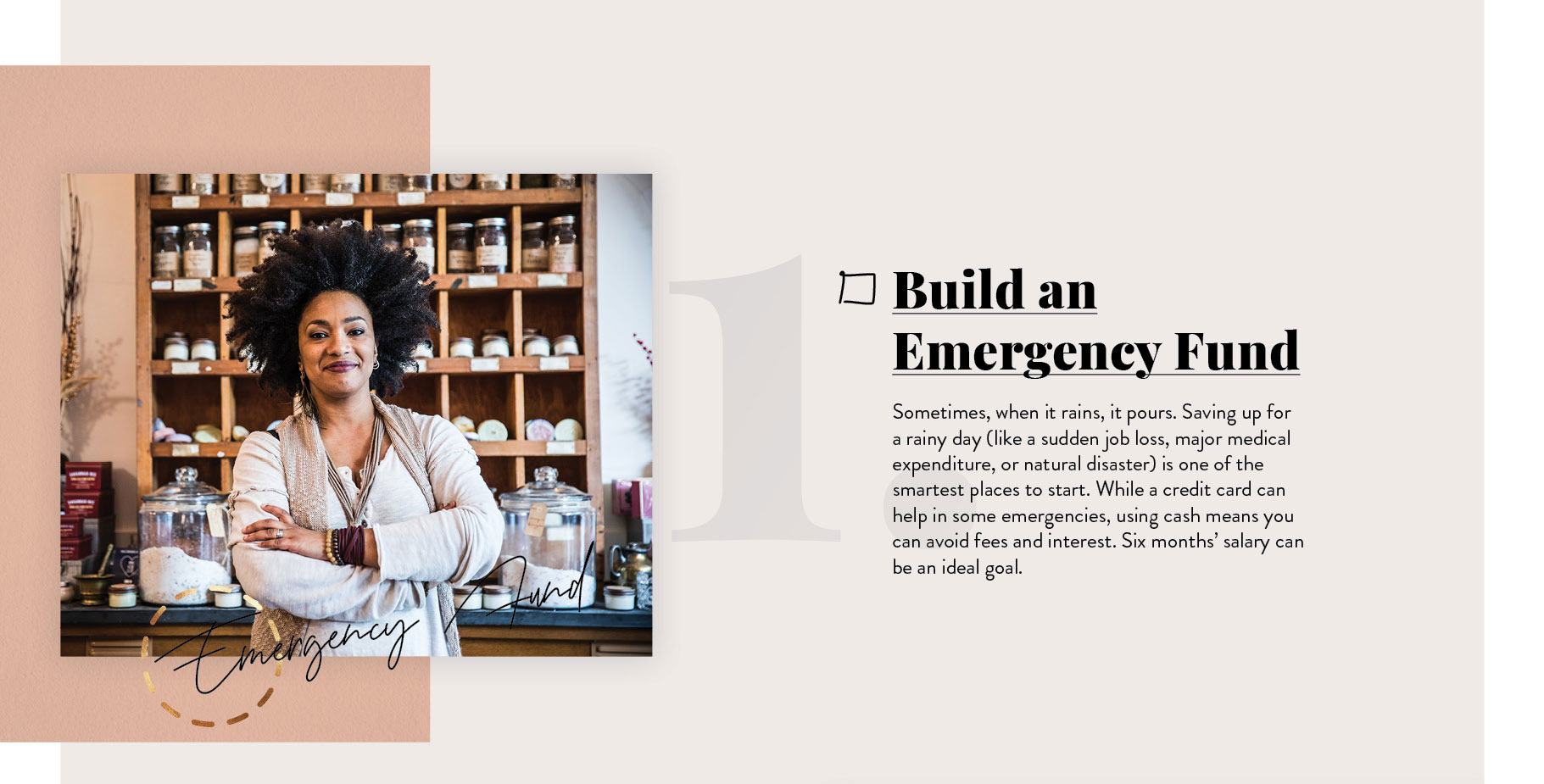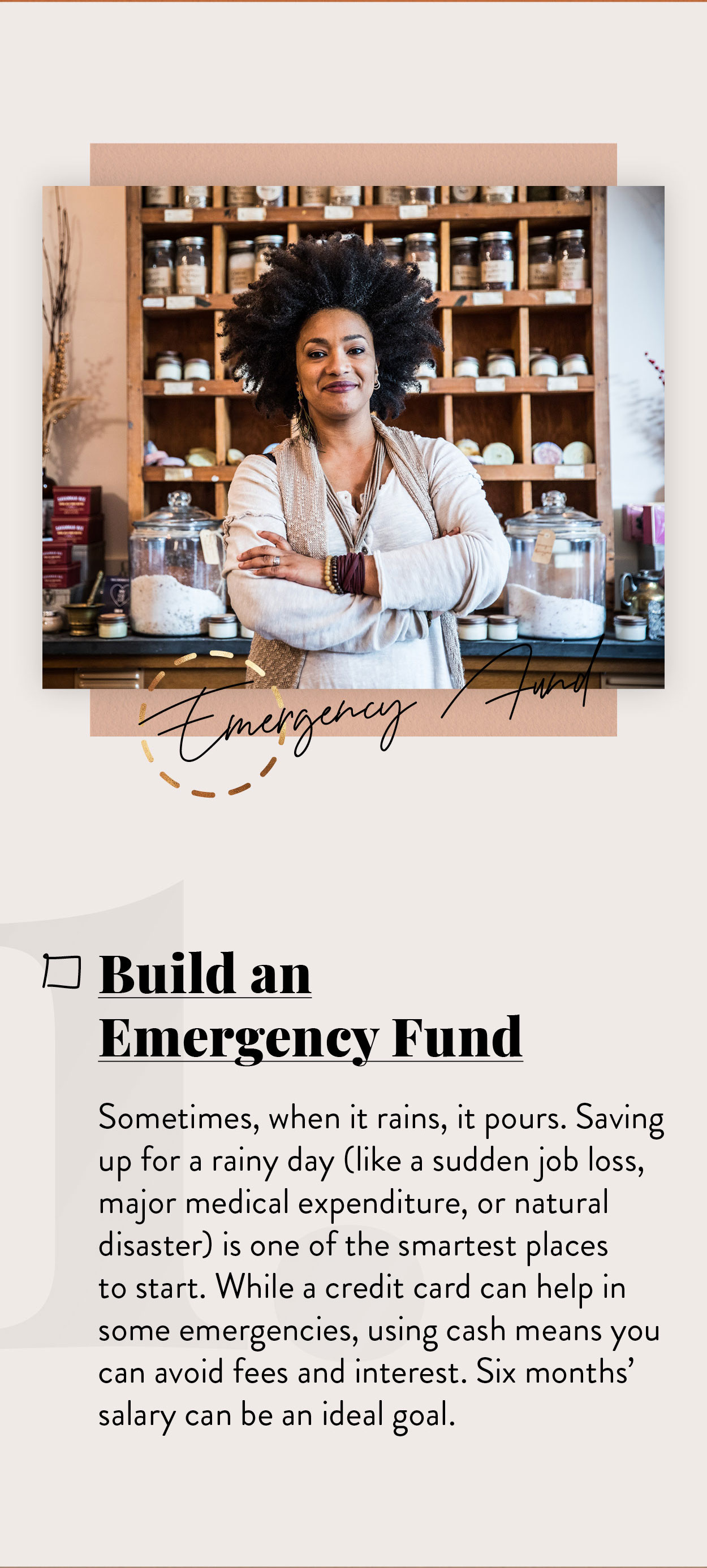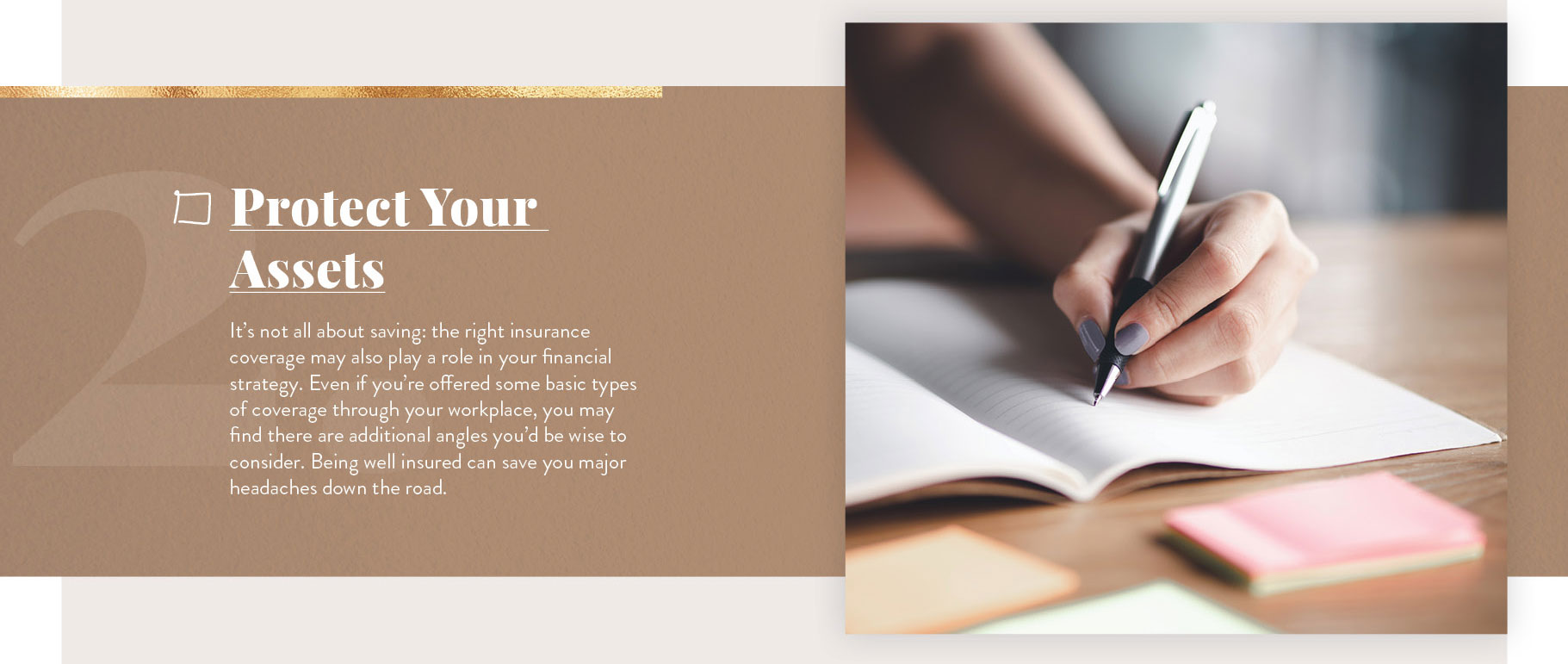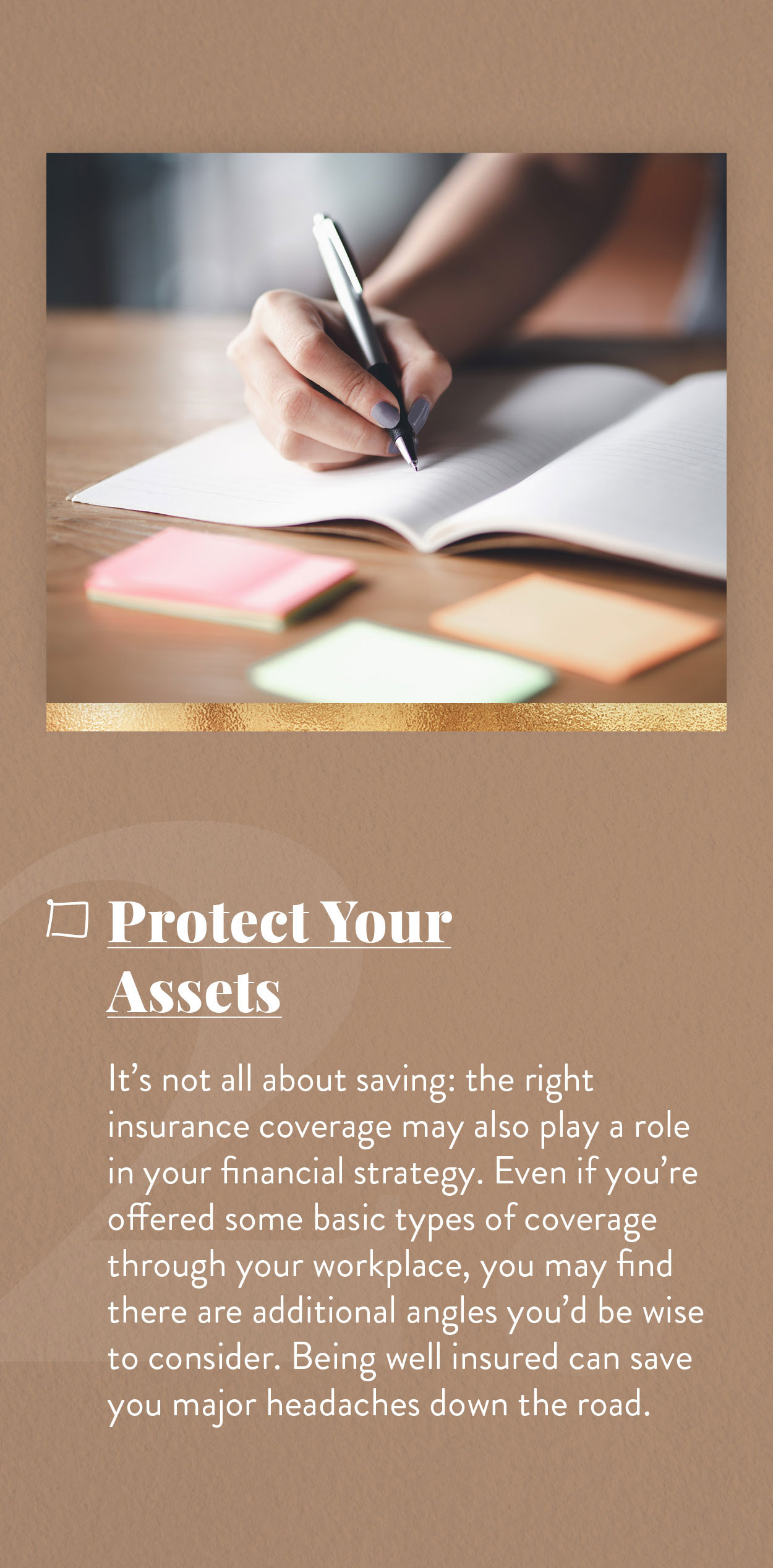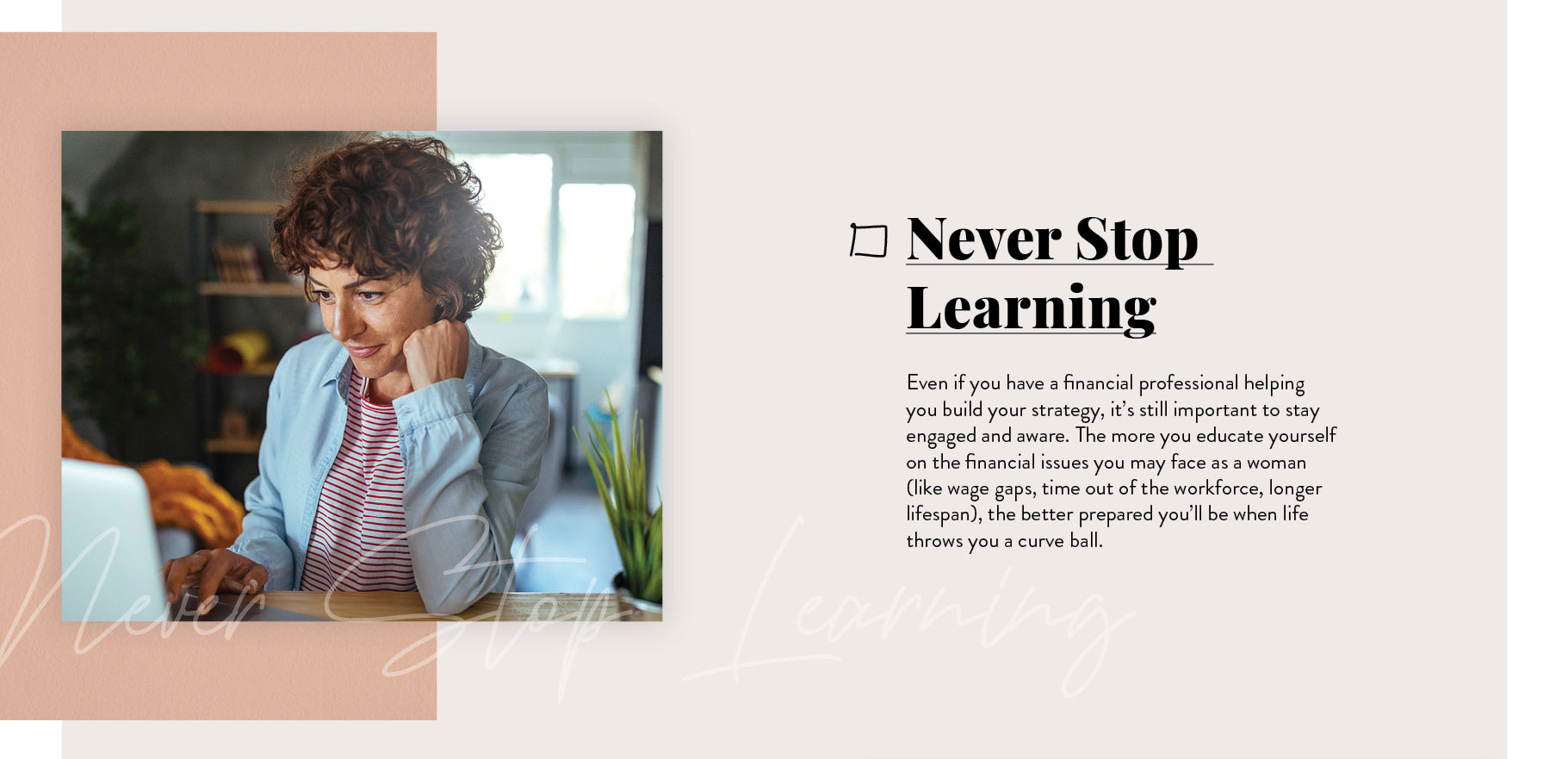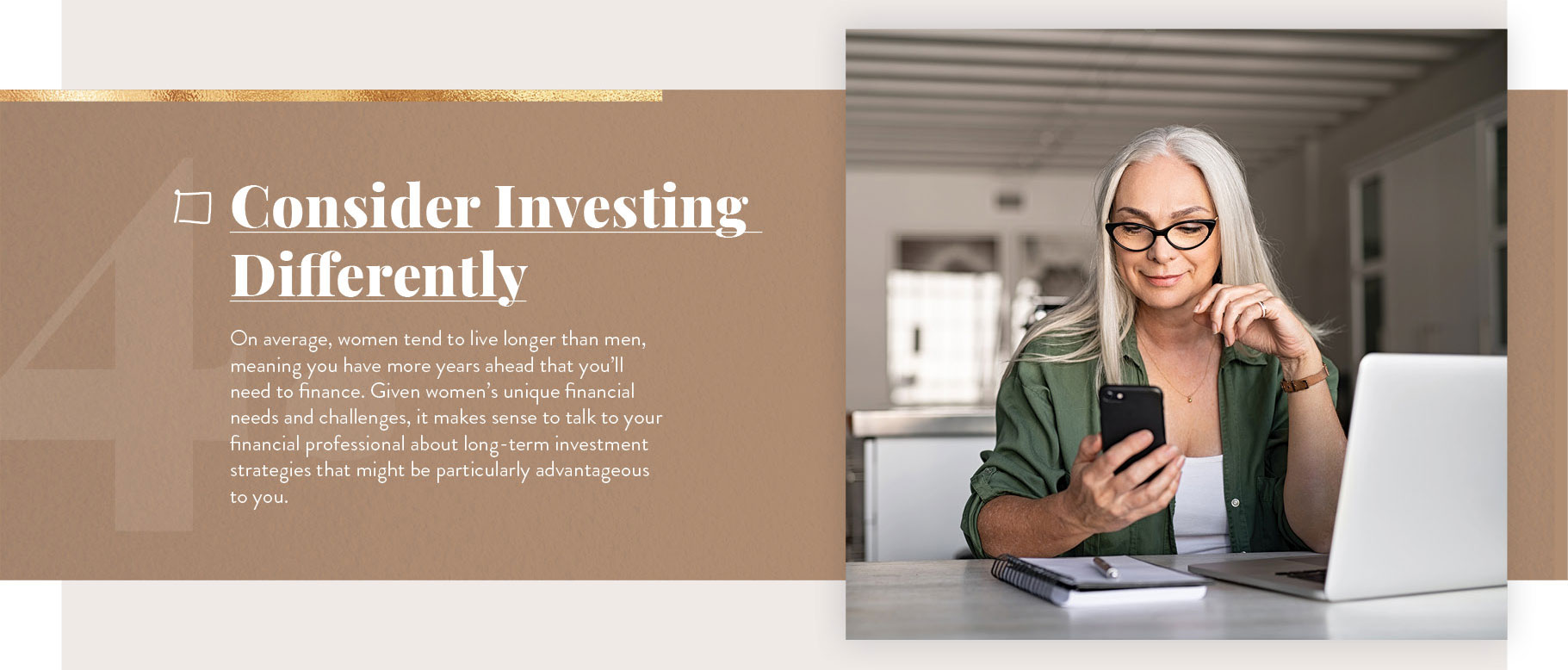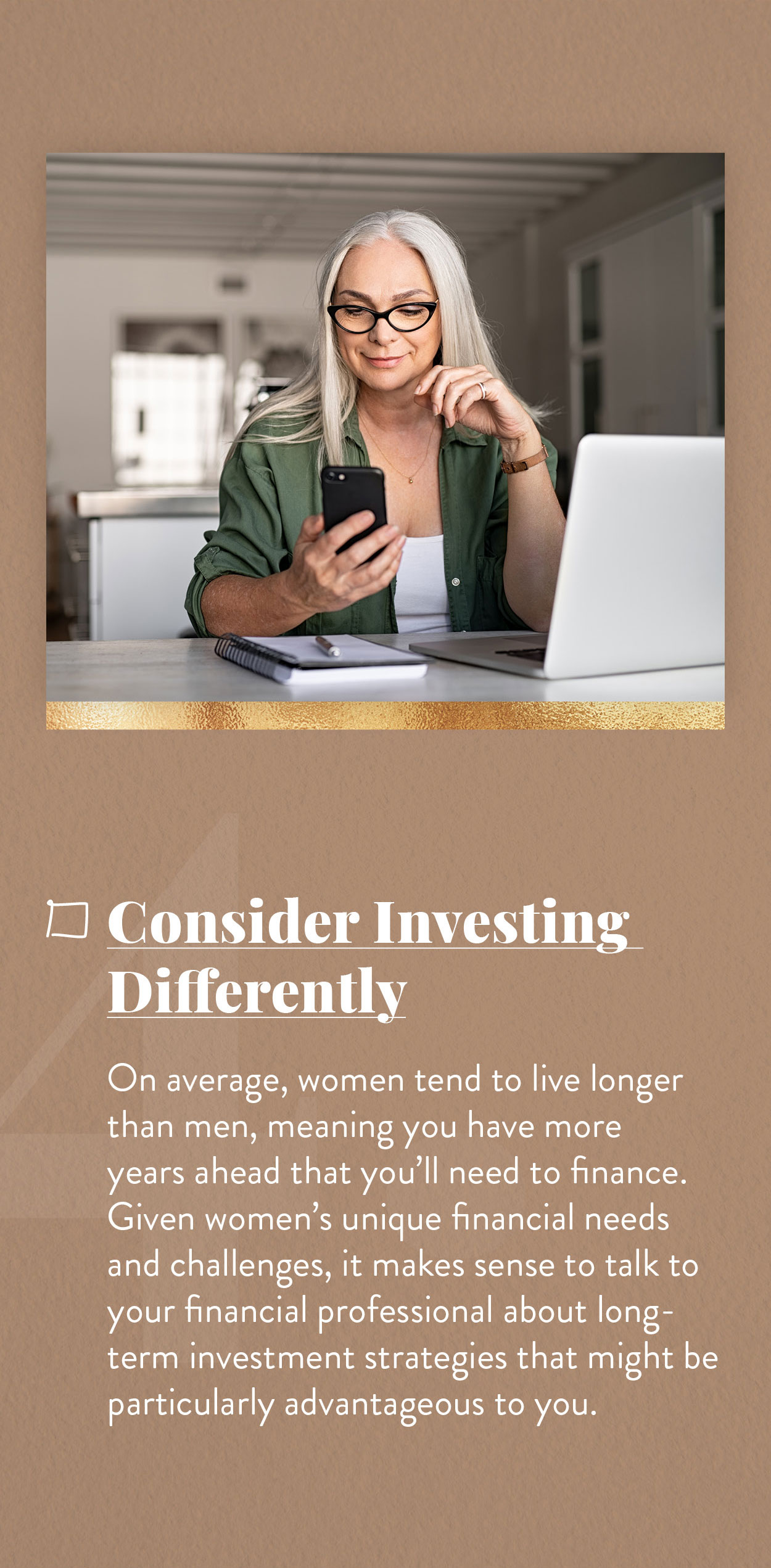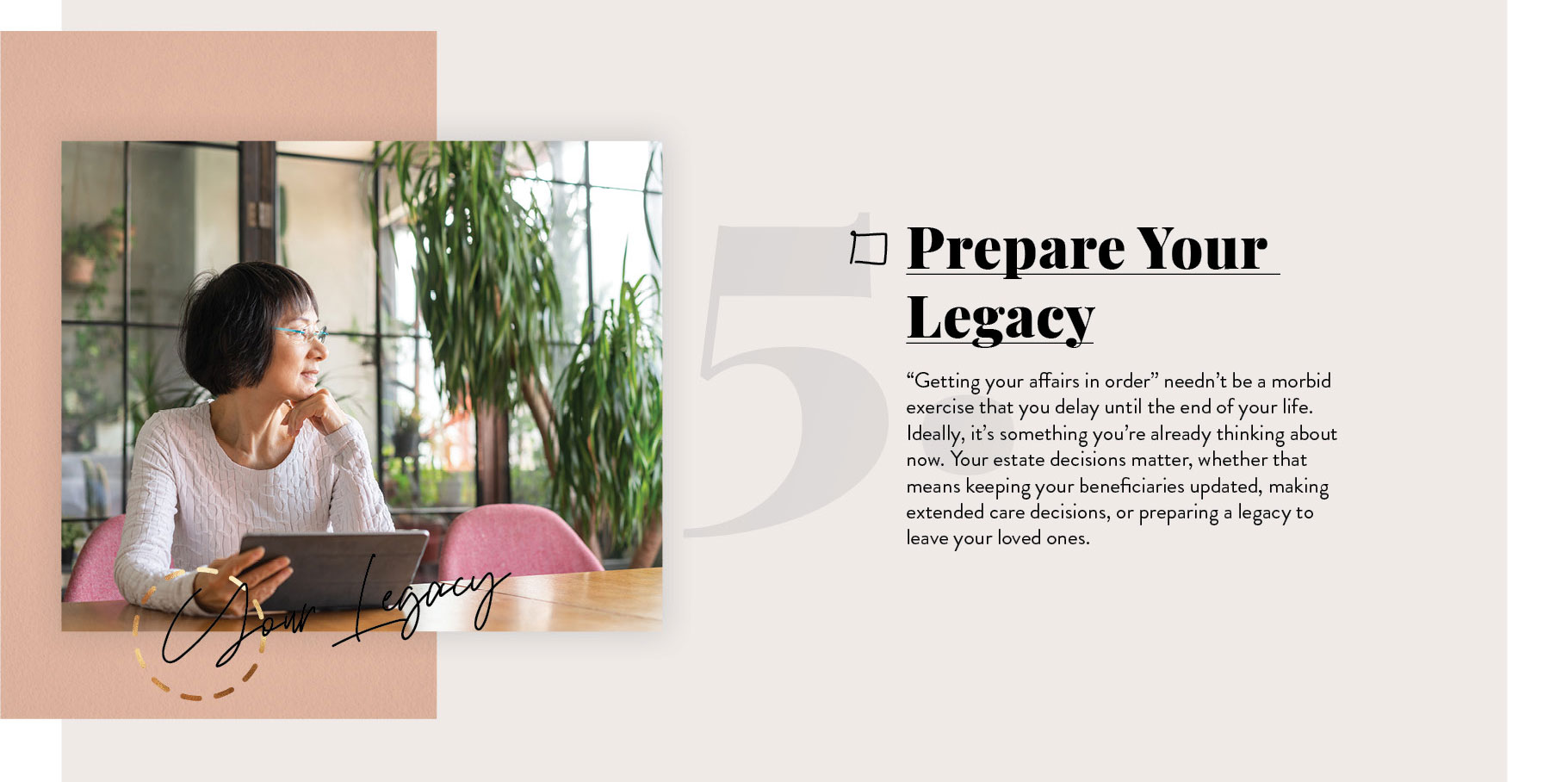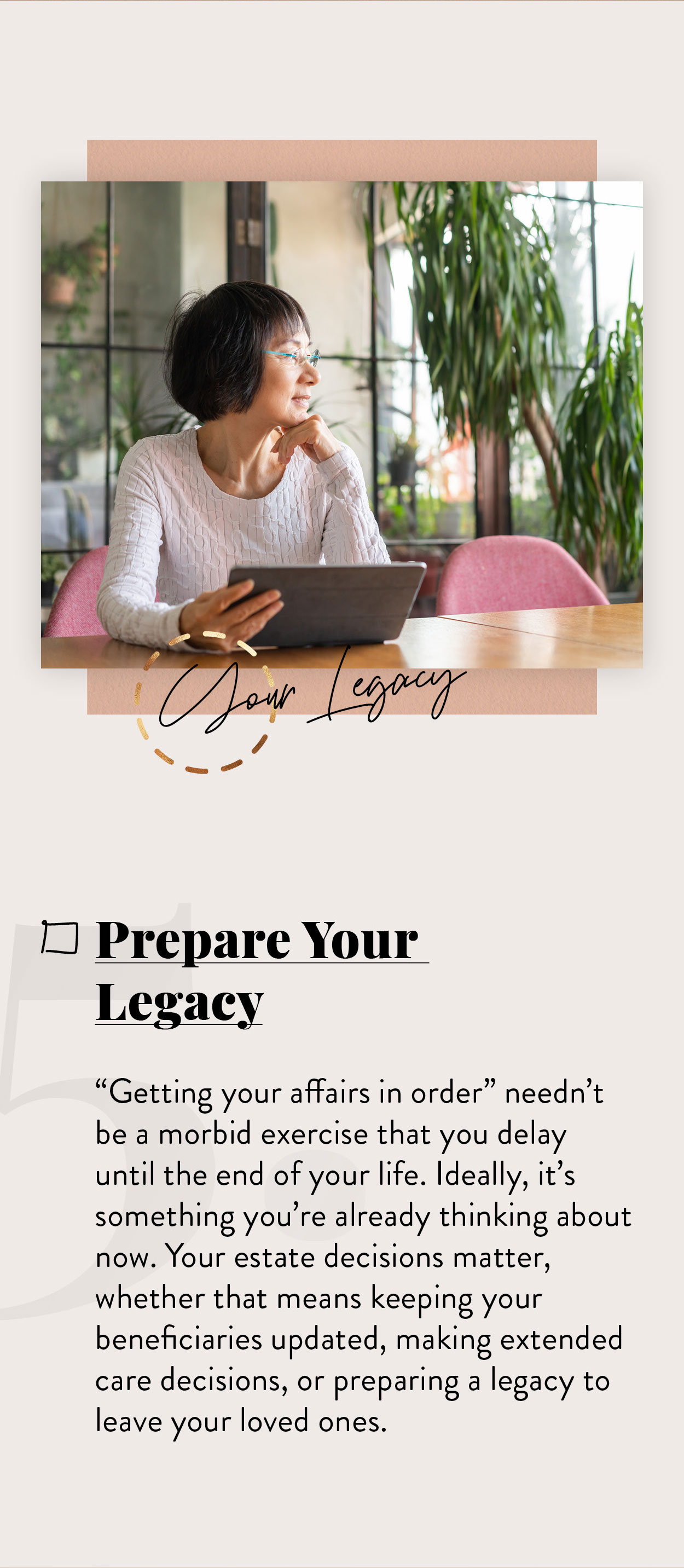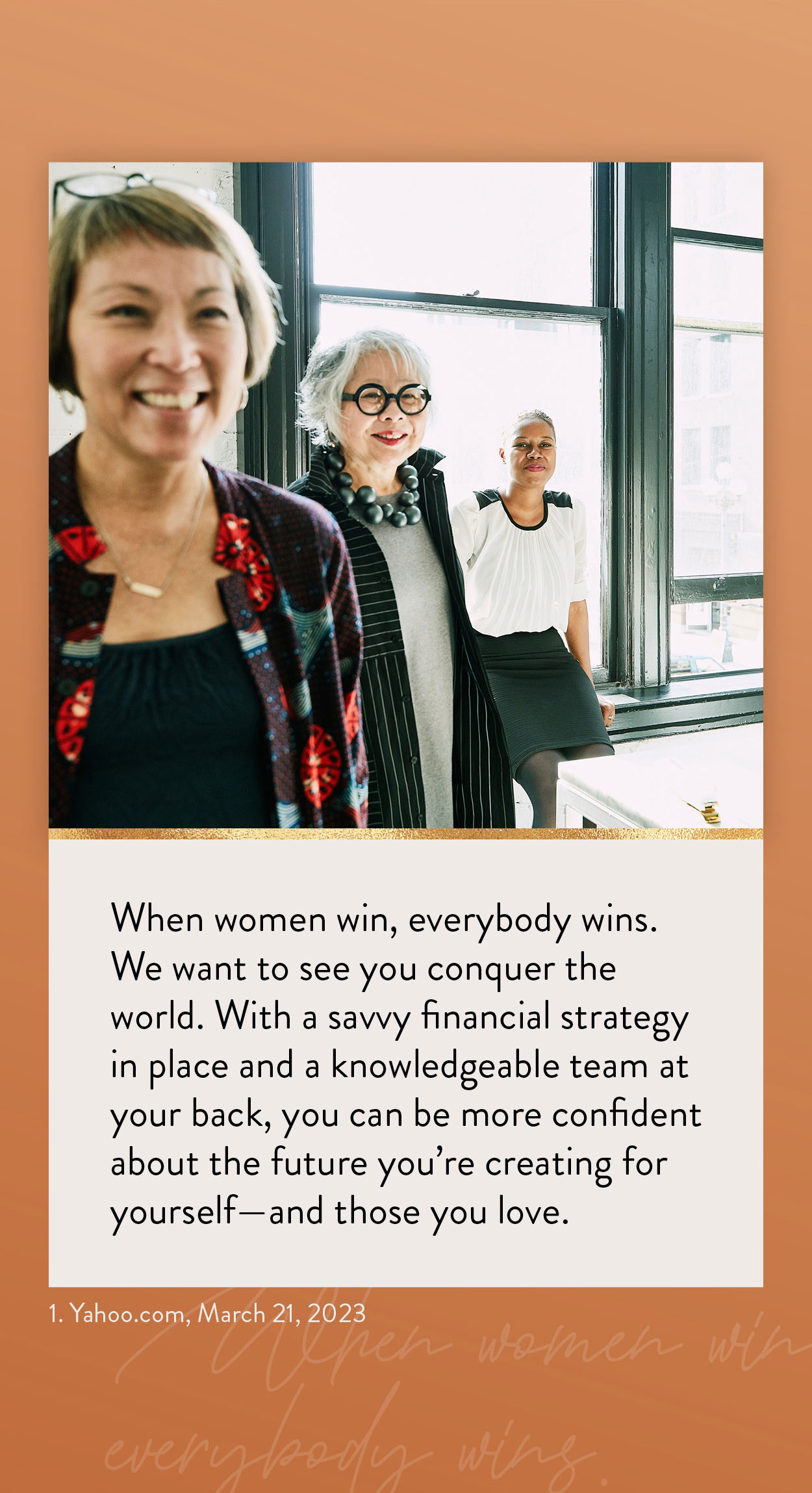 Related Content
With a new administration, things will change, but no one knows exactly how. Here's a little insight.
Learn how to build a socially conscious investment portfolio and invest in your beliefs.
There have been a number of changes to Social Security that may affect you, especially if you are nearing retirement.