How to Conquer the World - 5 Financial Strategies for Savvy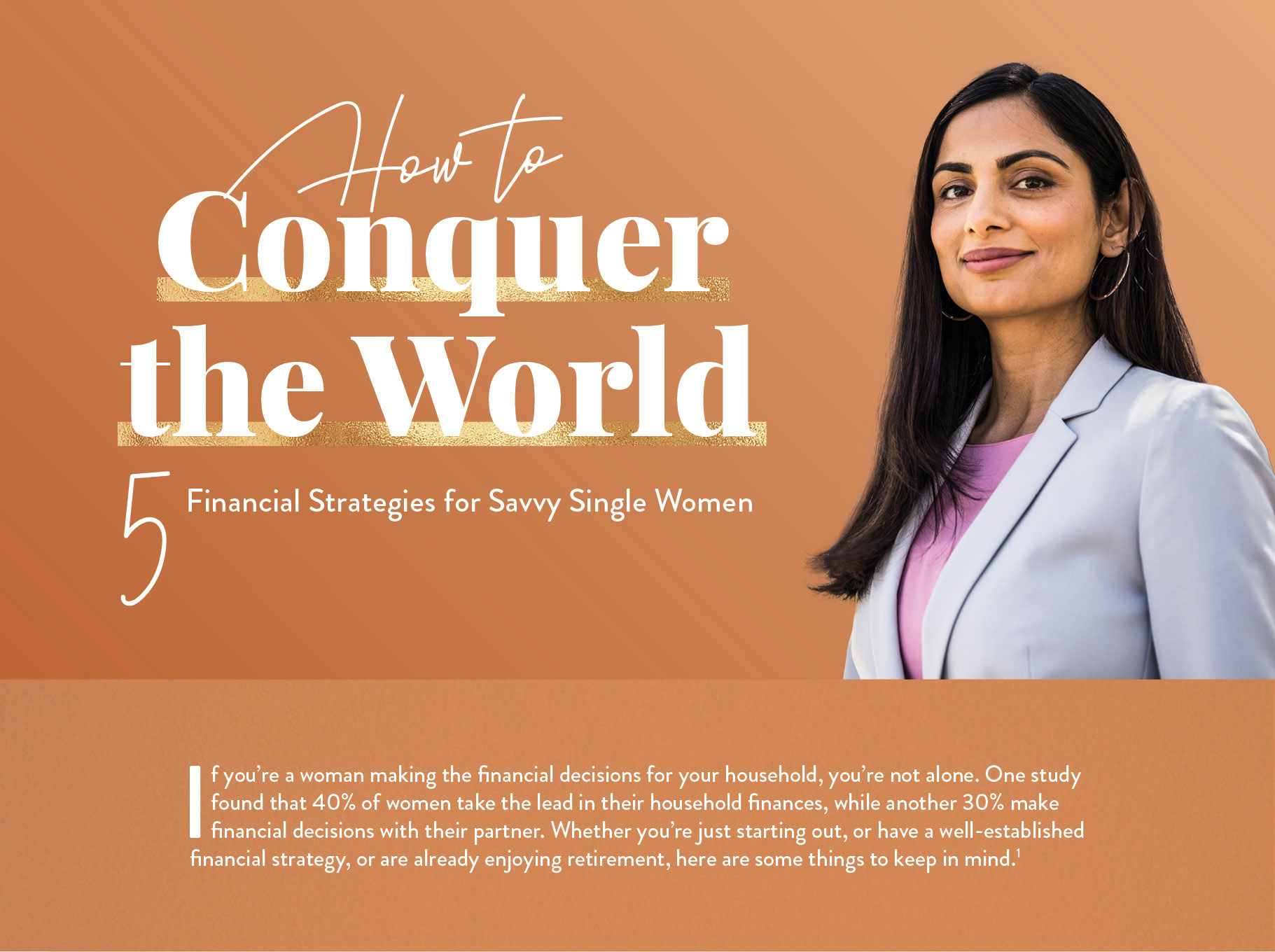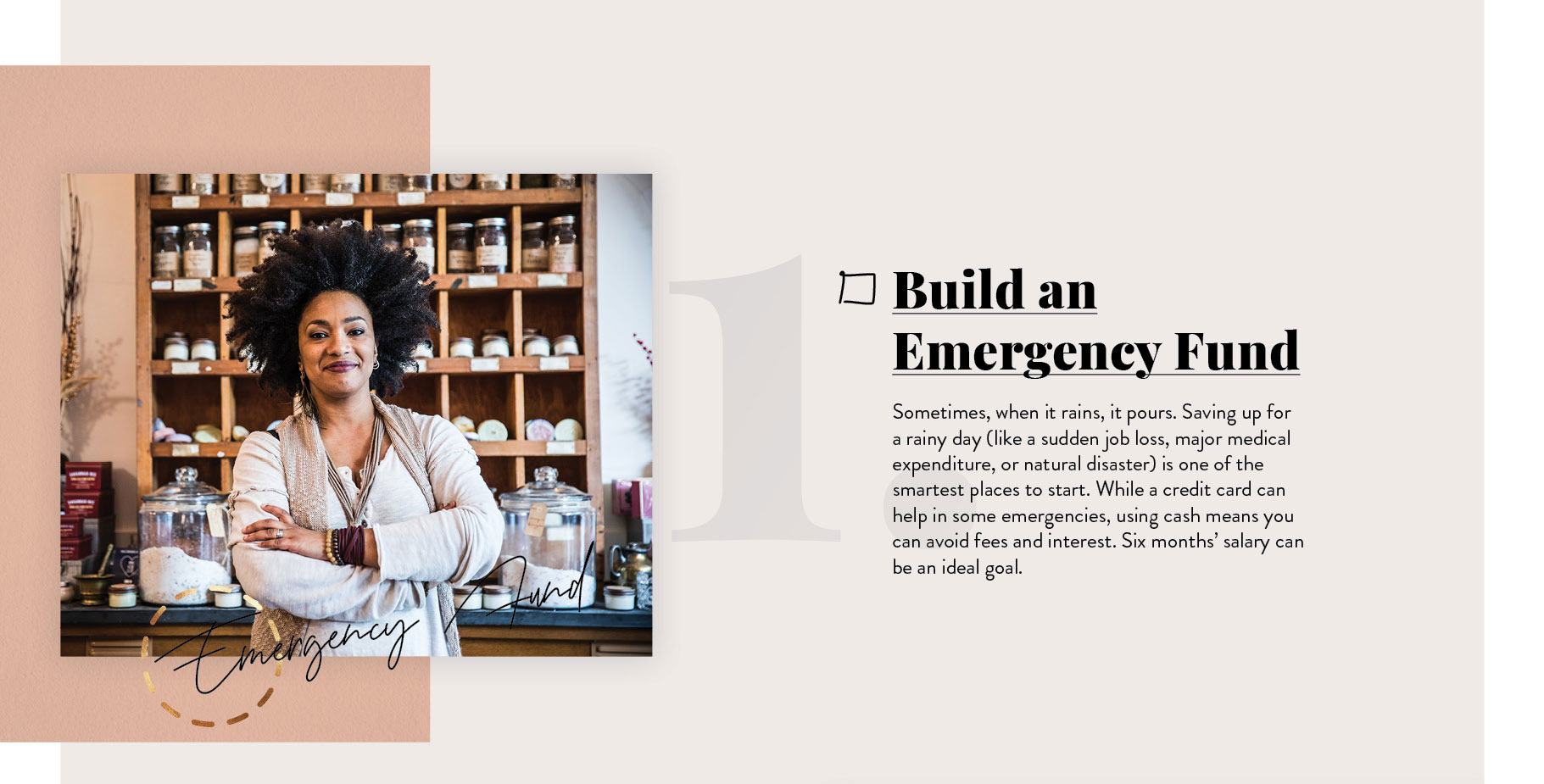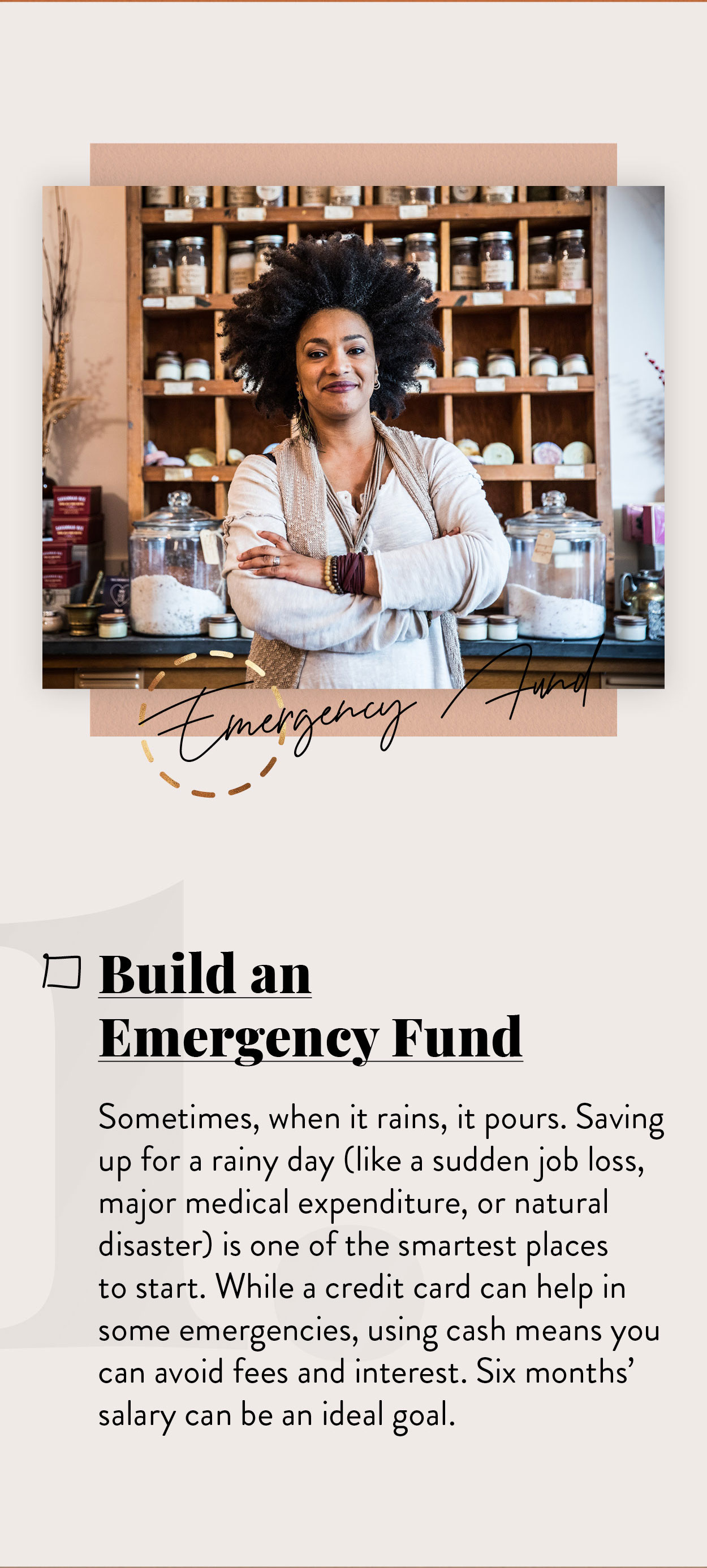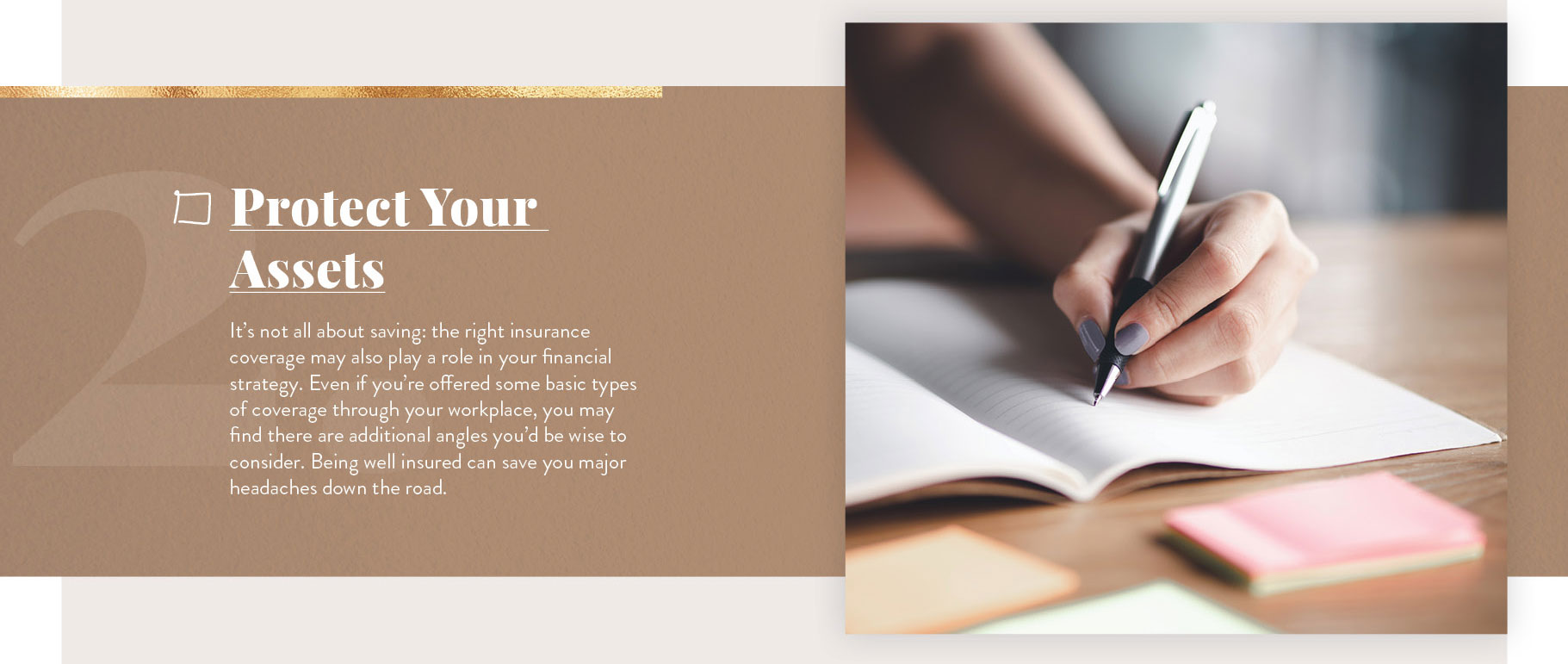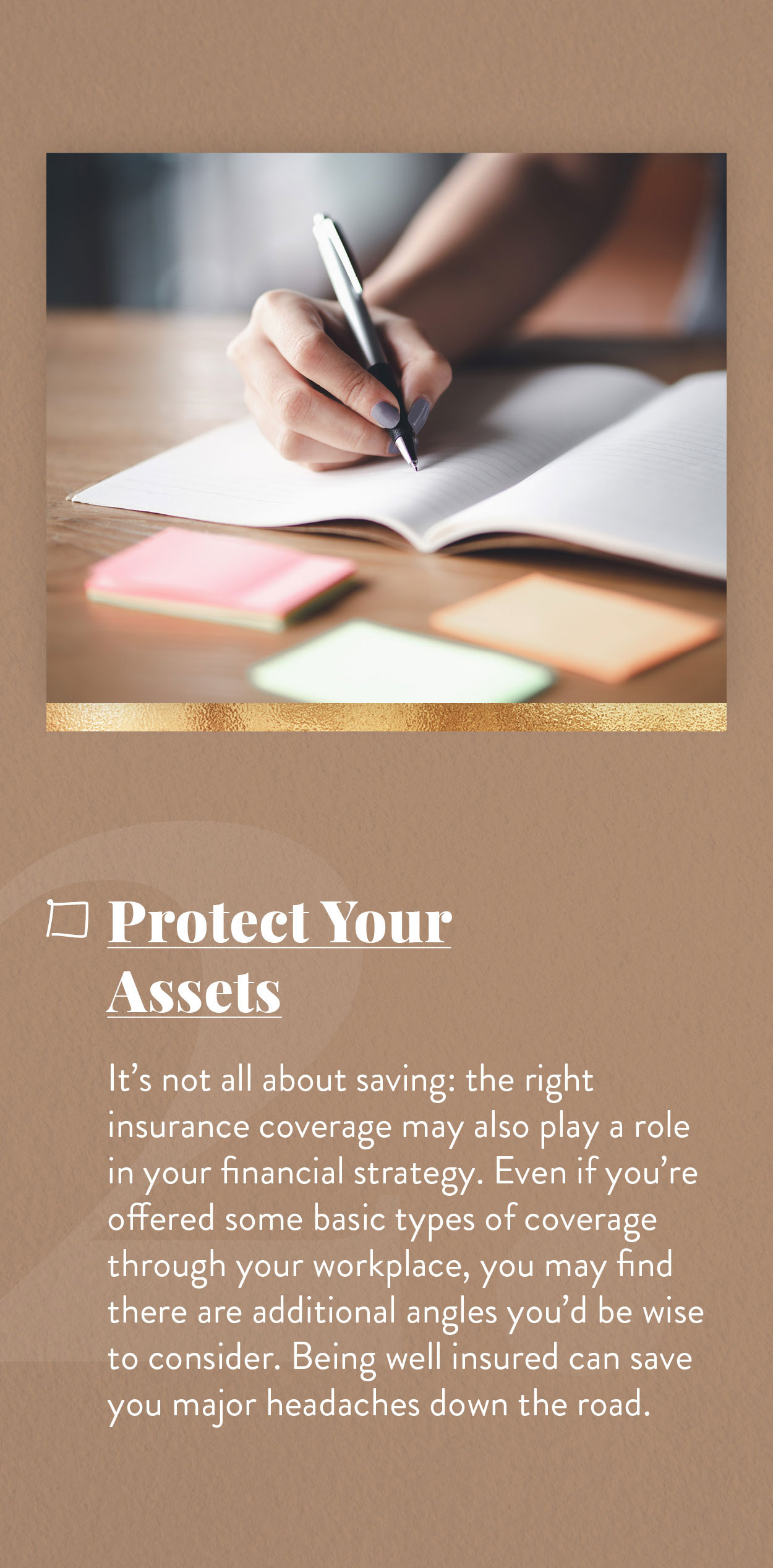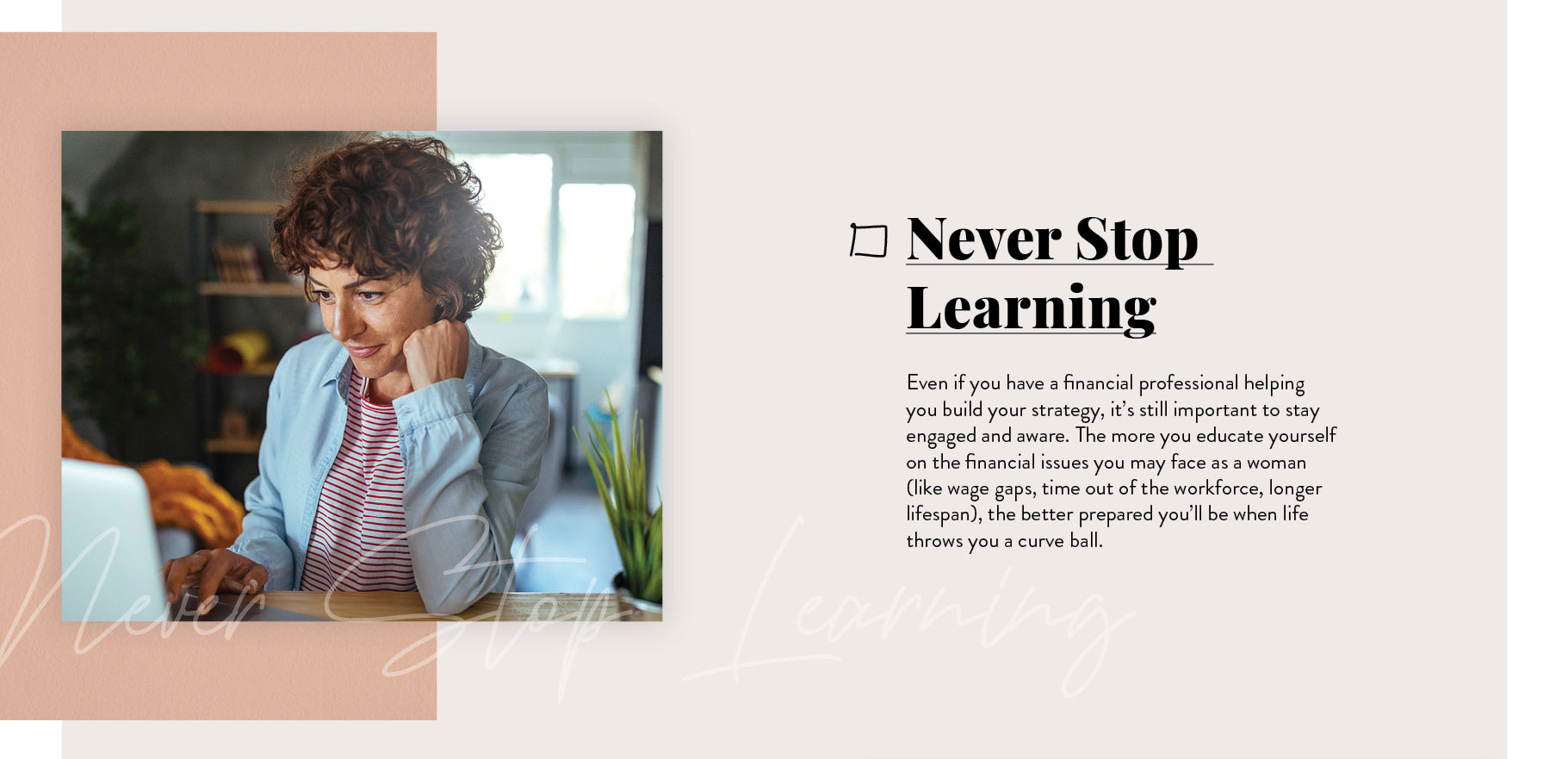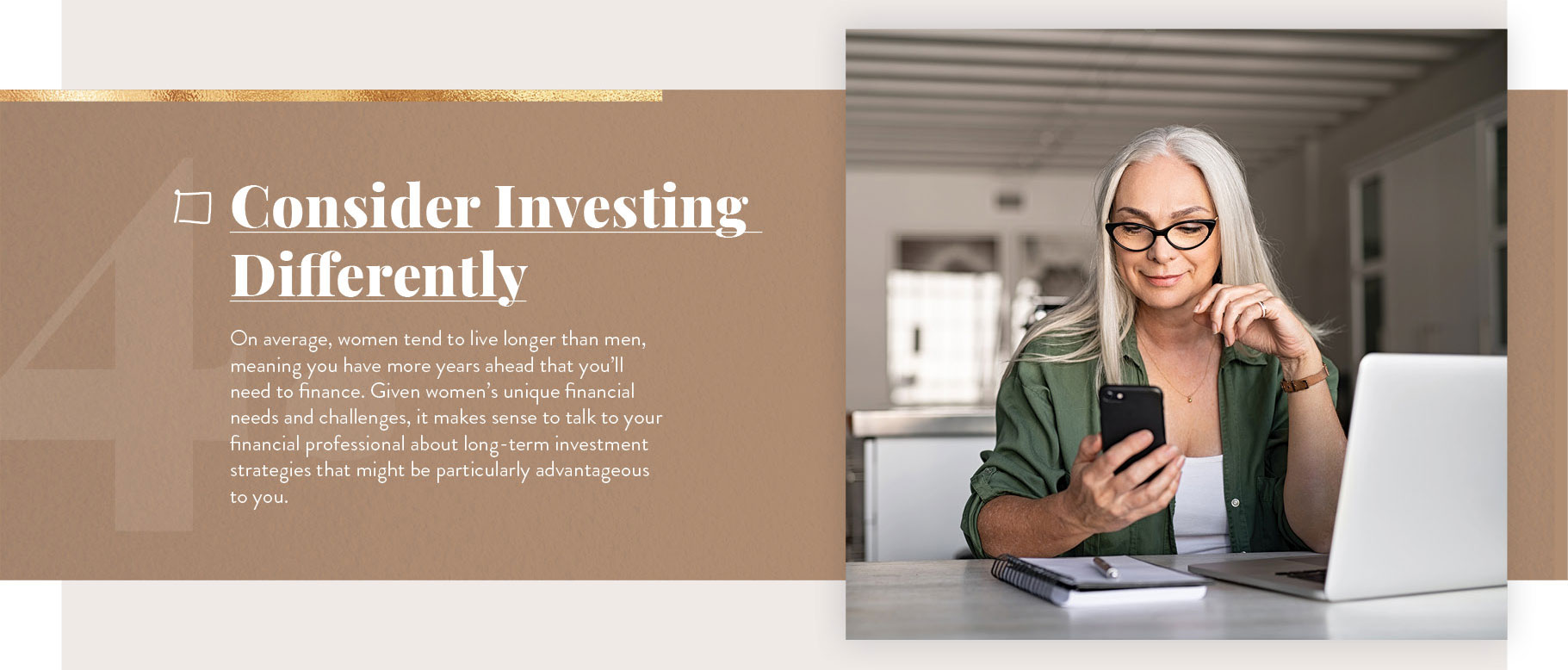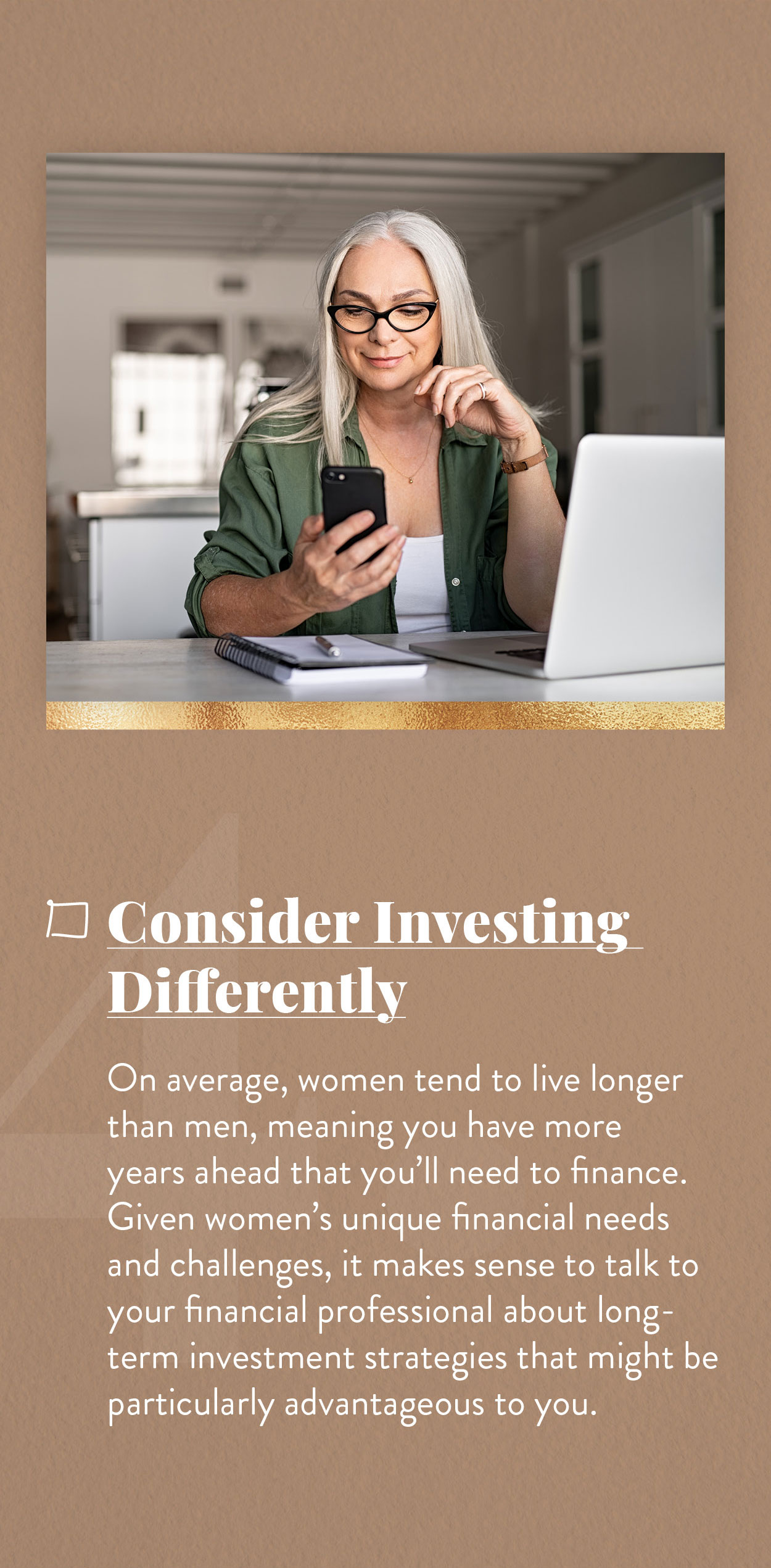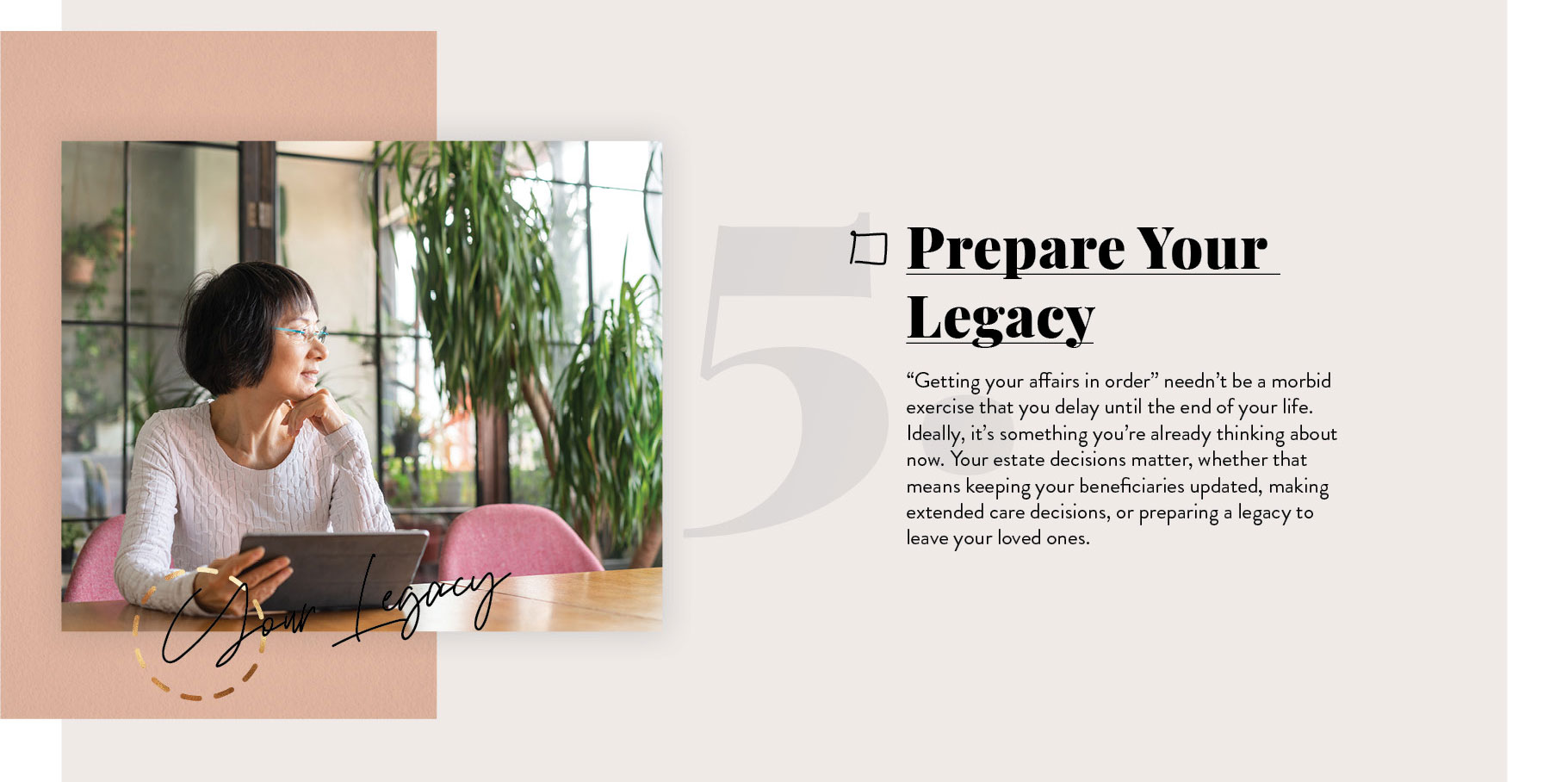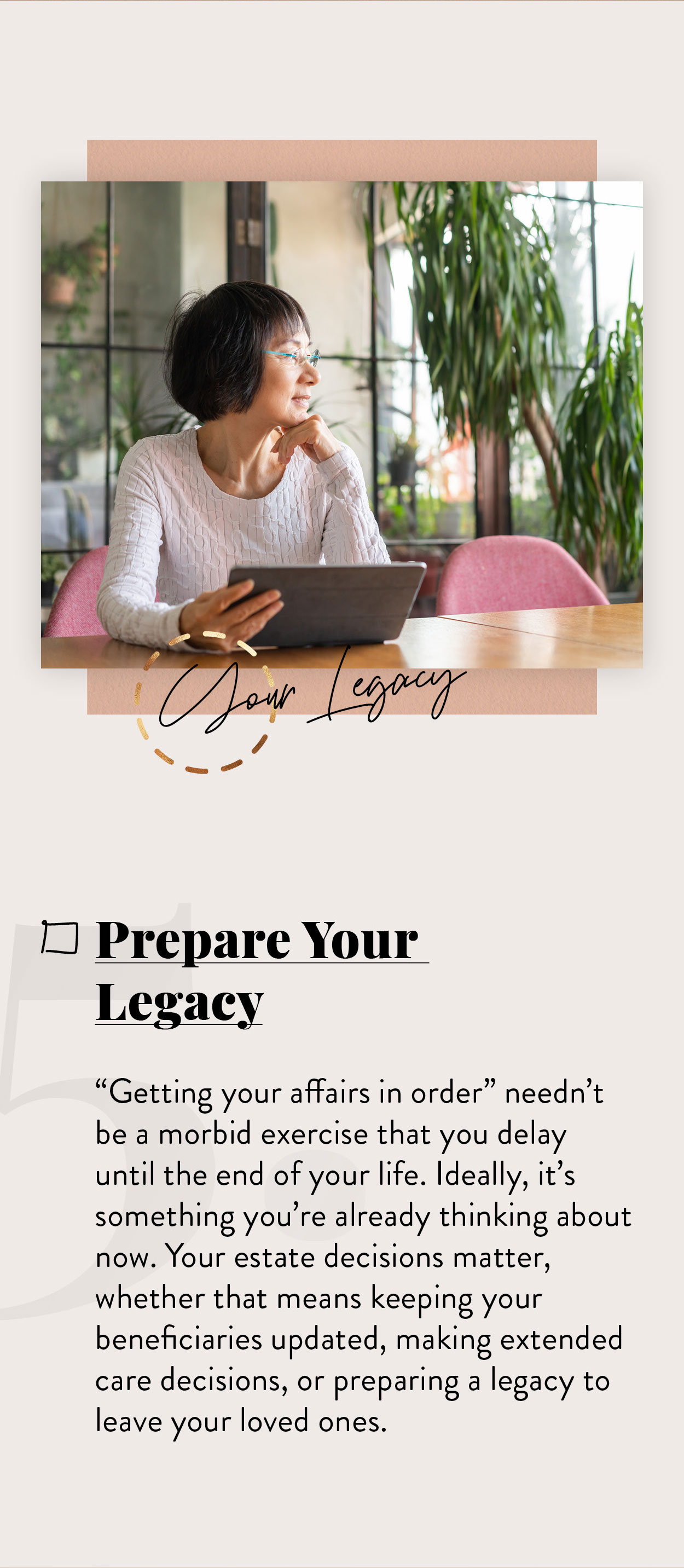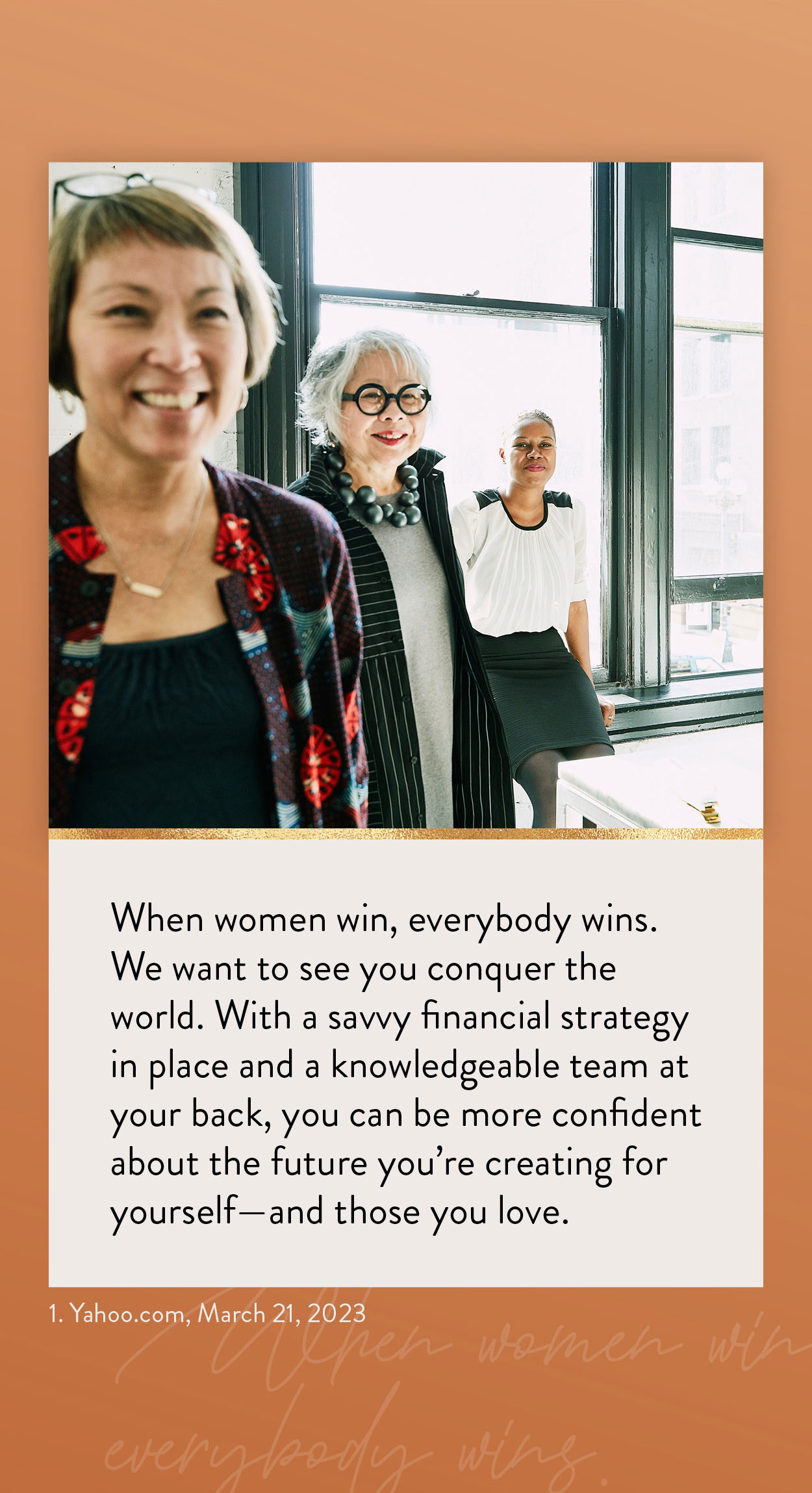 Related Content
FDIC insurance was designed to protect your deposited funds, but do you know how? This article answers that question.
If you're thinking of leasing a new car, then you shouldn't forget about gap insurance.
This short video illustrates why knowing when to retire can be a crucial part of your strategy.