A Meal for All Generations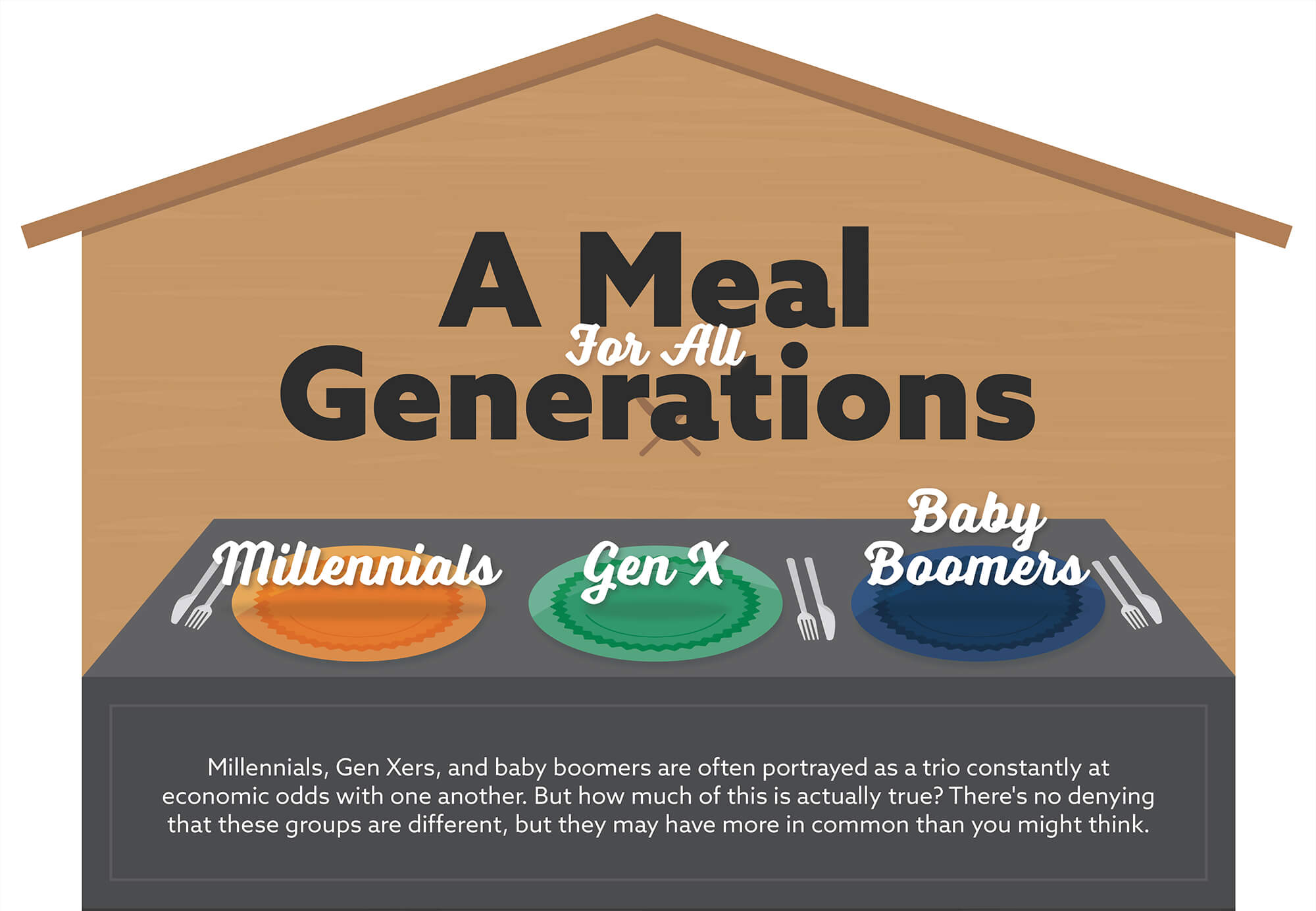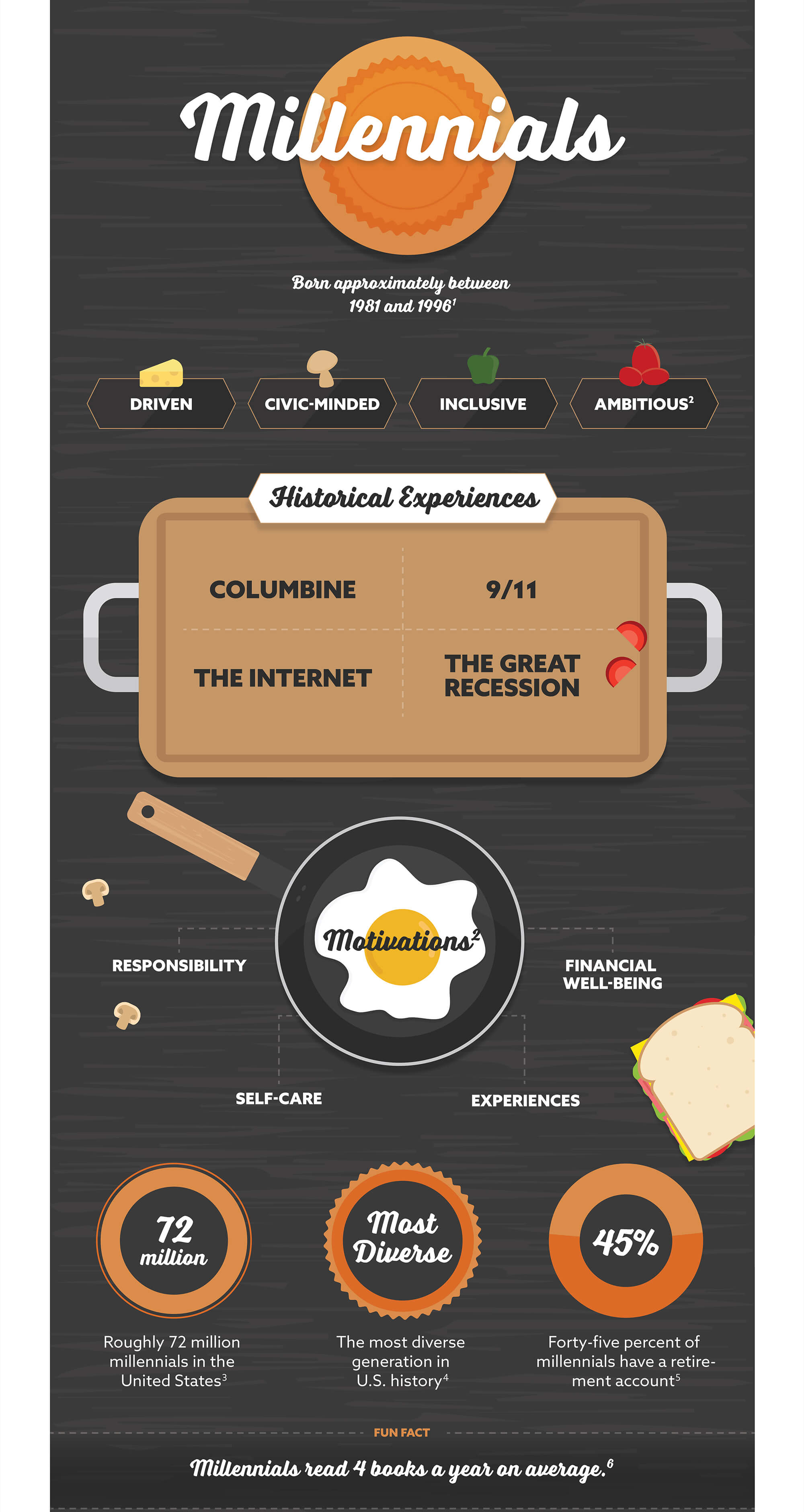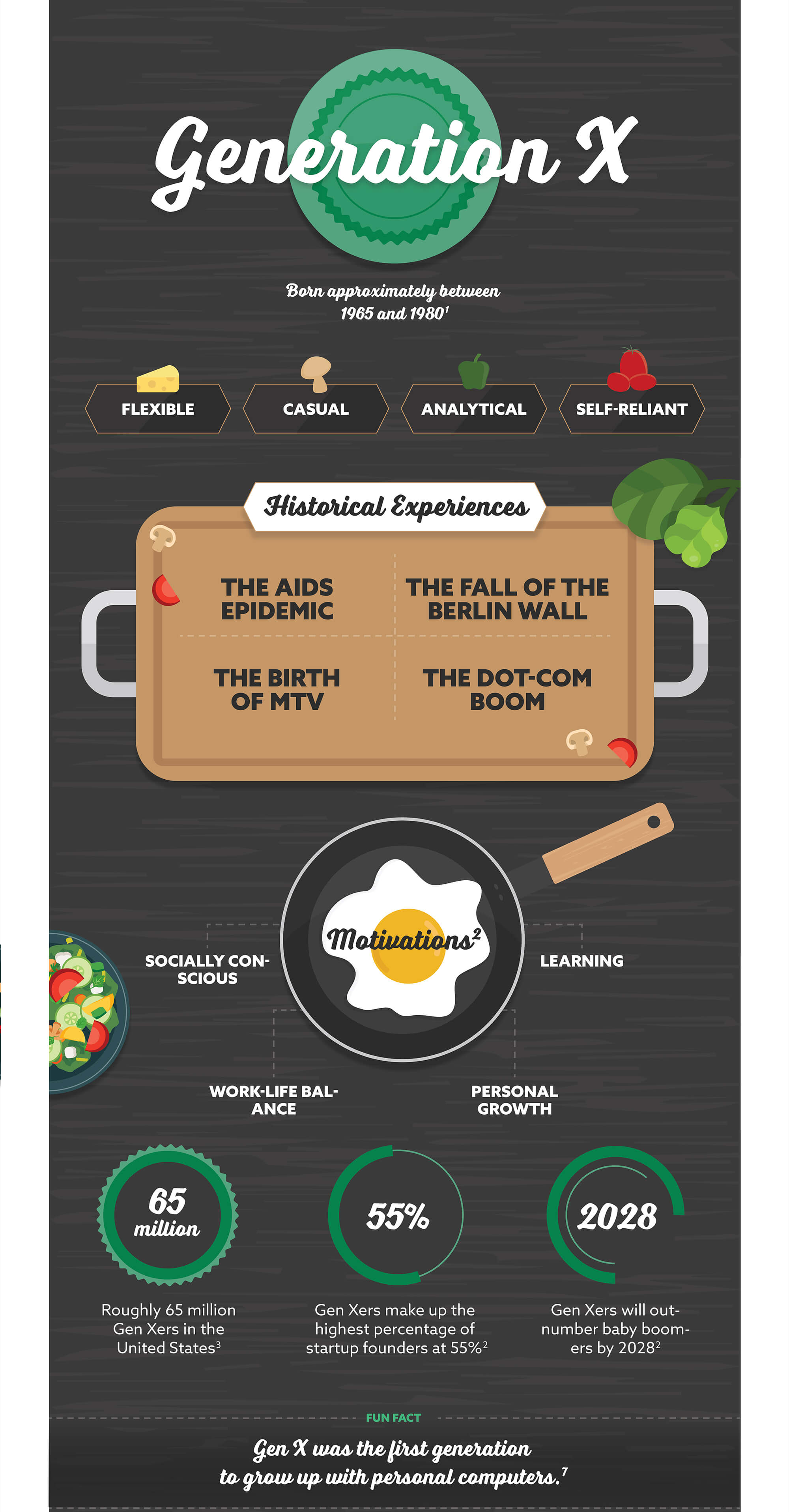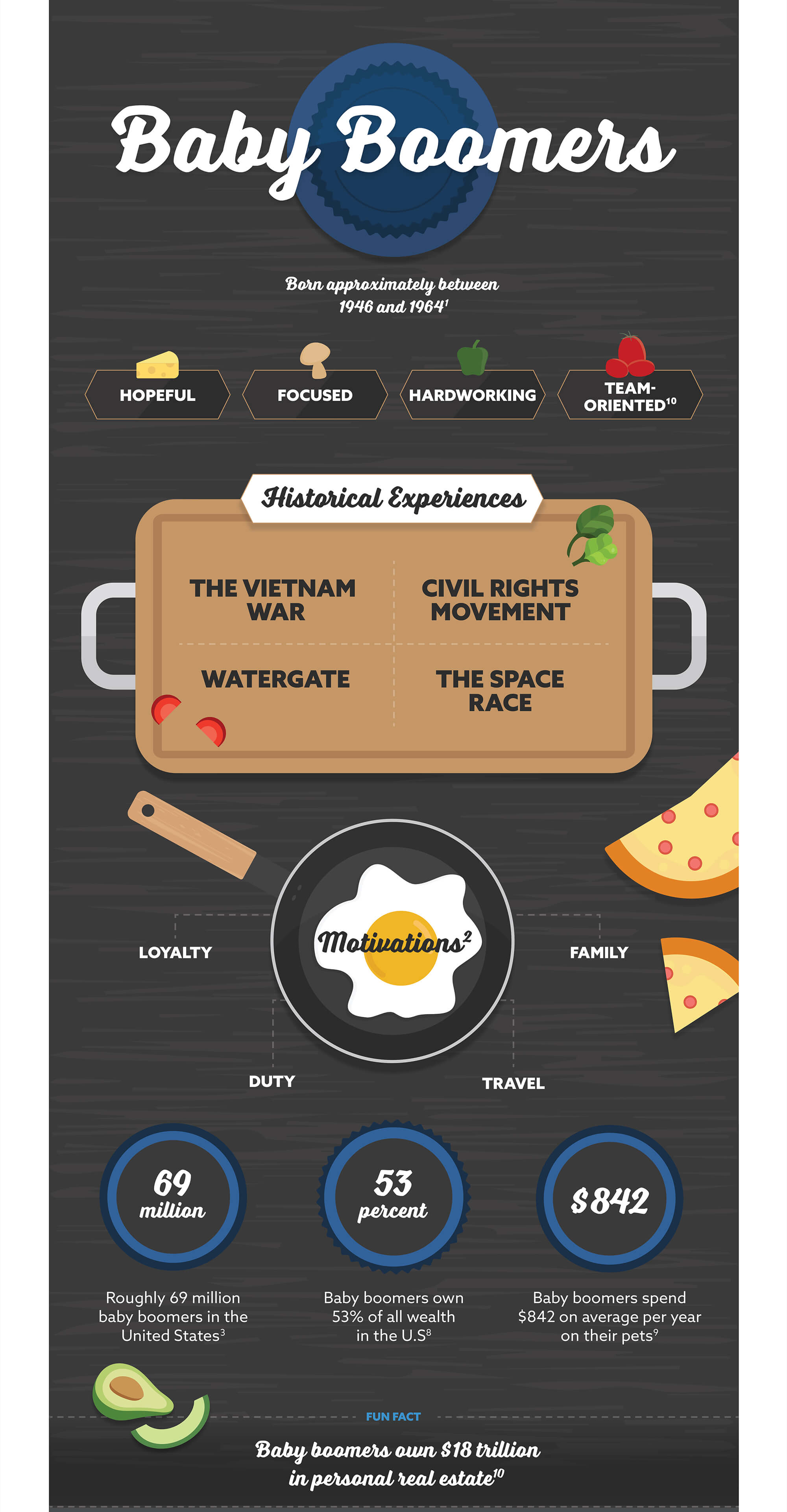 Related Content
The tax rules governing profits you realize from the sale of your home have changed in recent years.
Taking regular, periodic withdrawals during retirement can be quite problematic.
Having an additional payment option in your wallet comes with advantages. Say you're strapped for cash but your preteen needs a new bike, you can simply....