Choose Your Own Retirement Adventure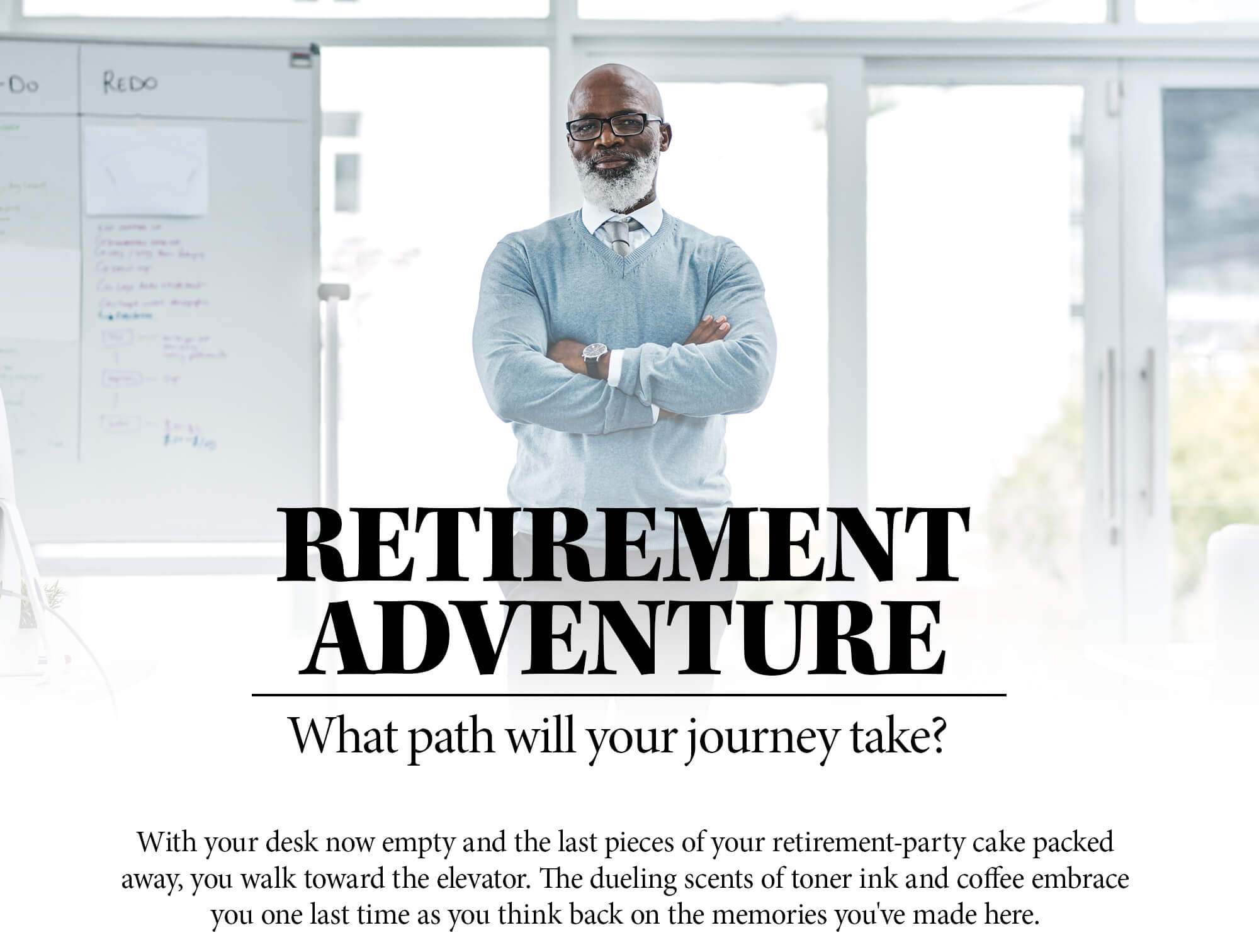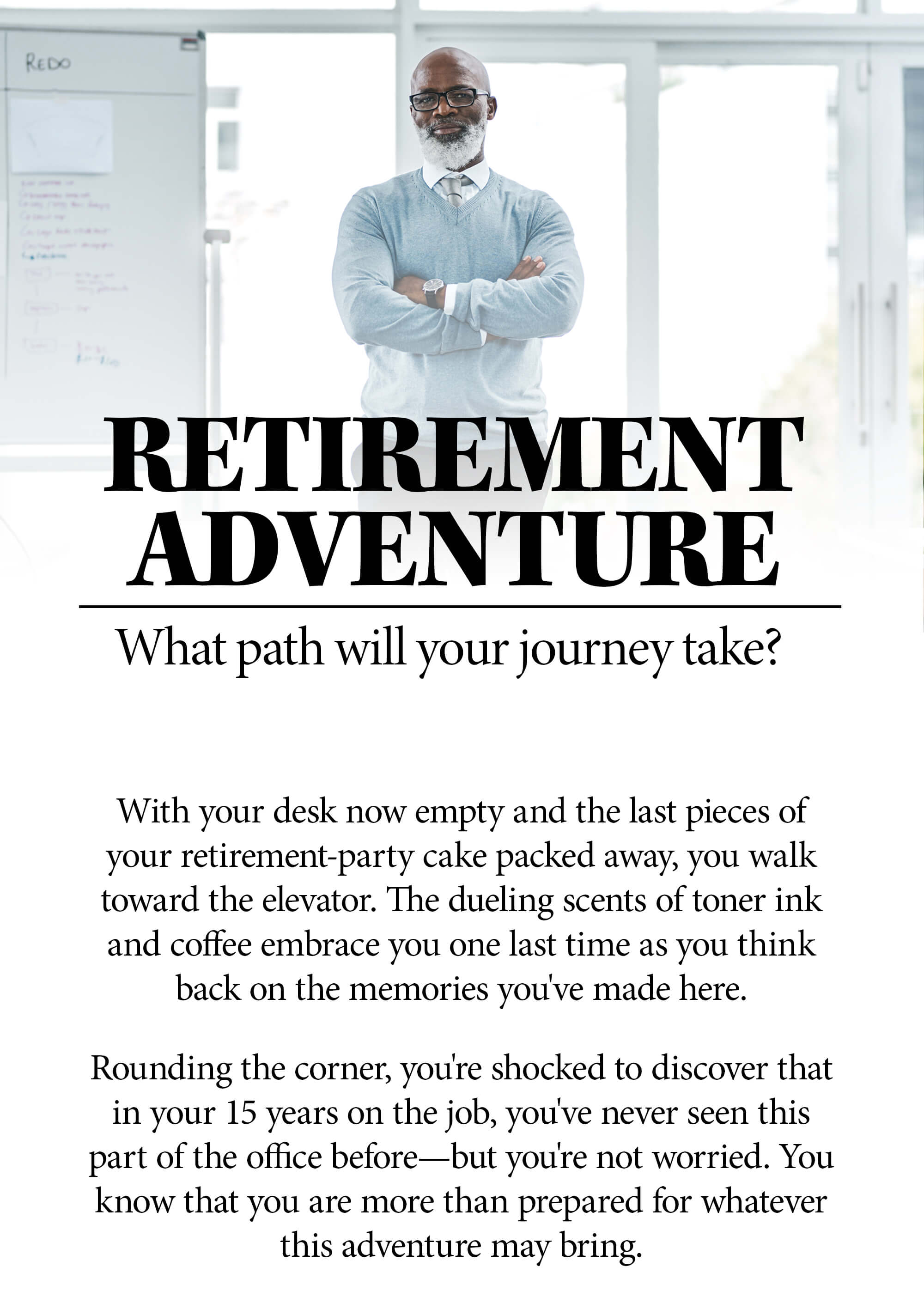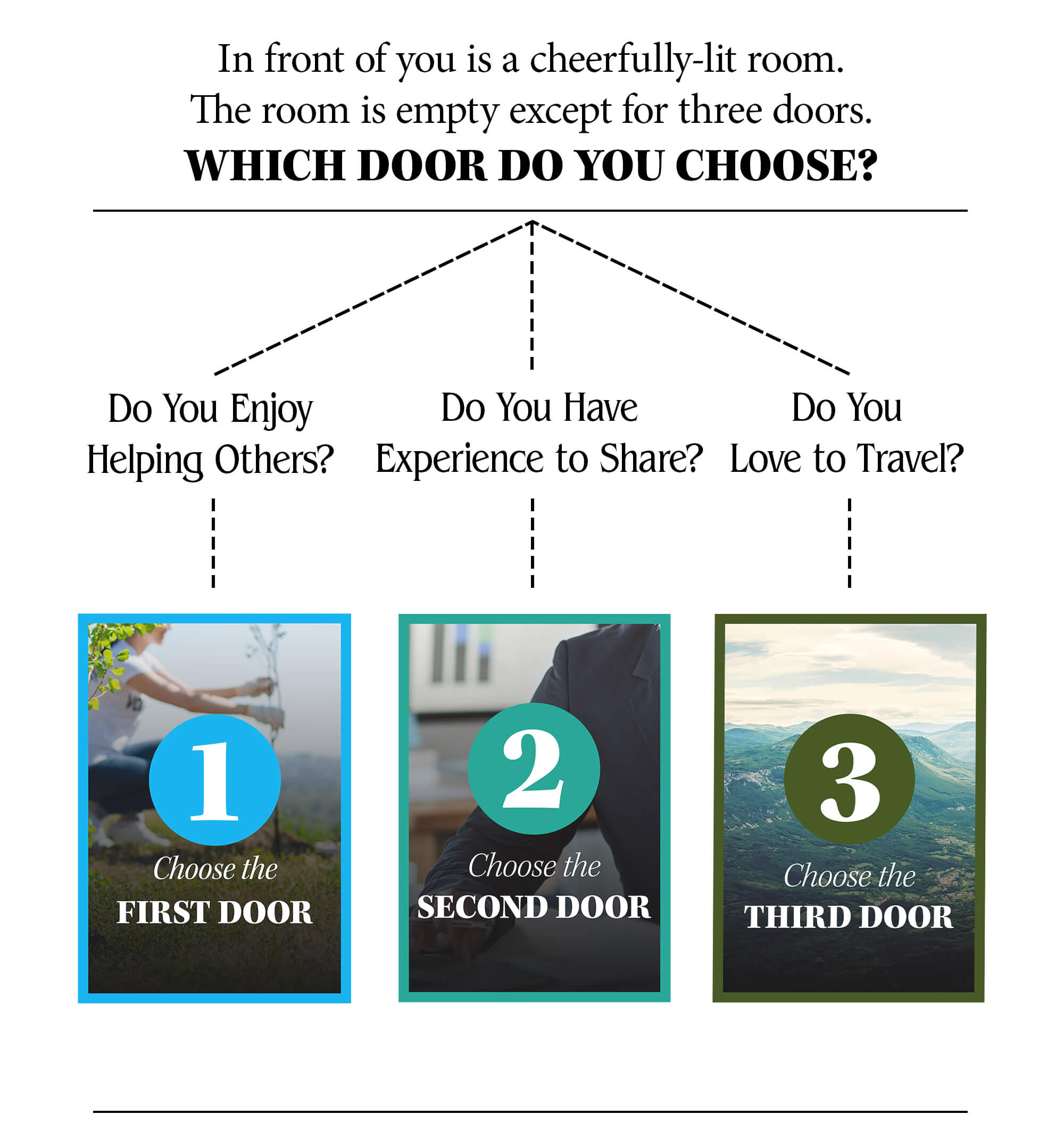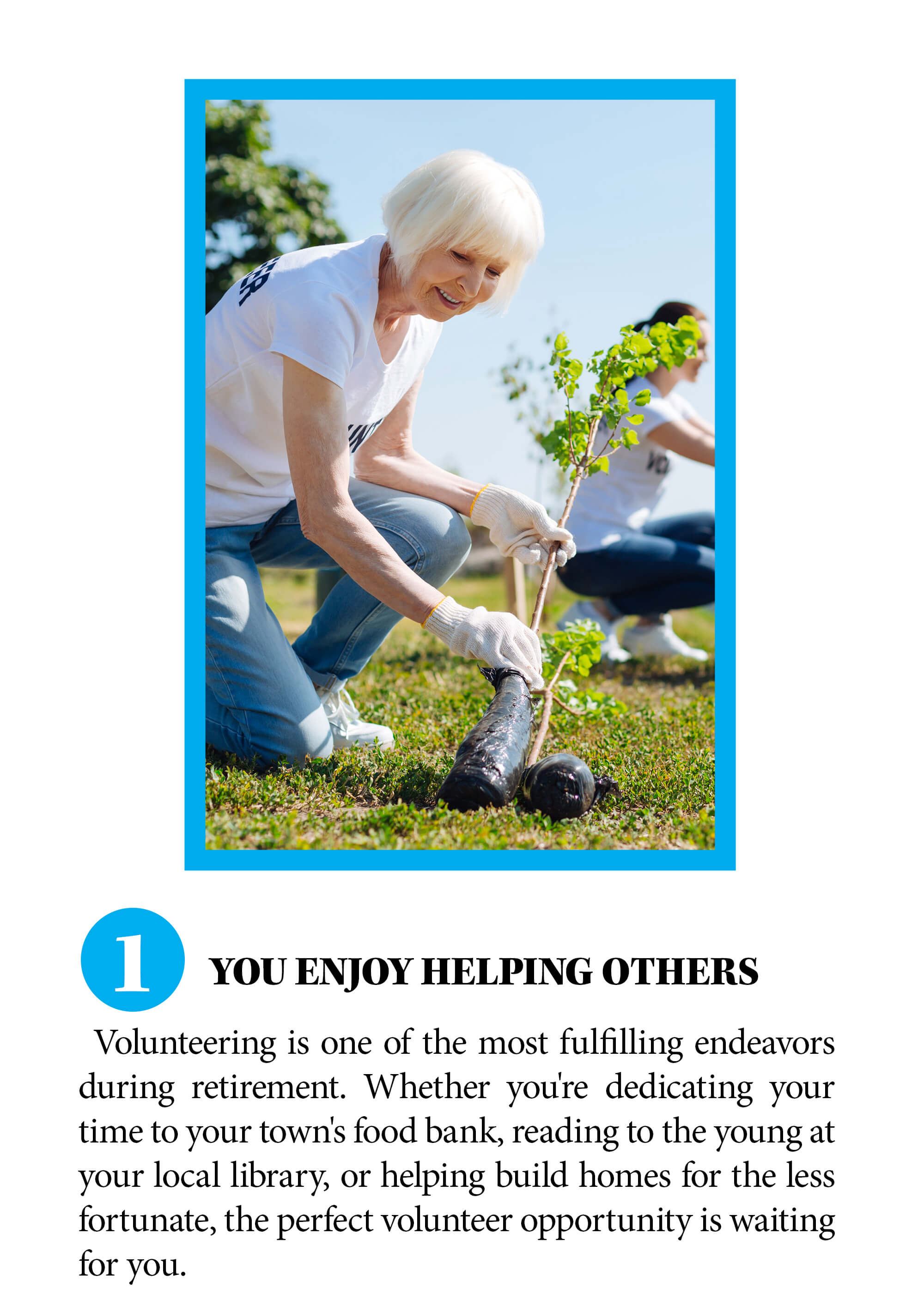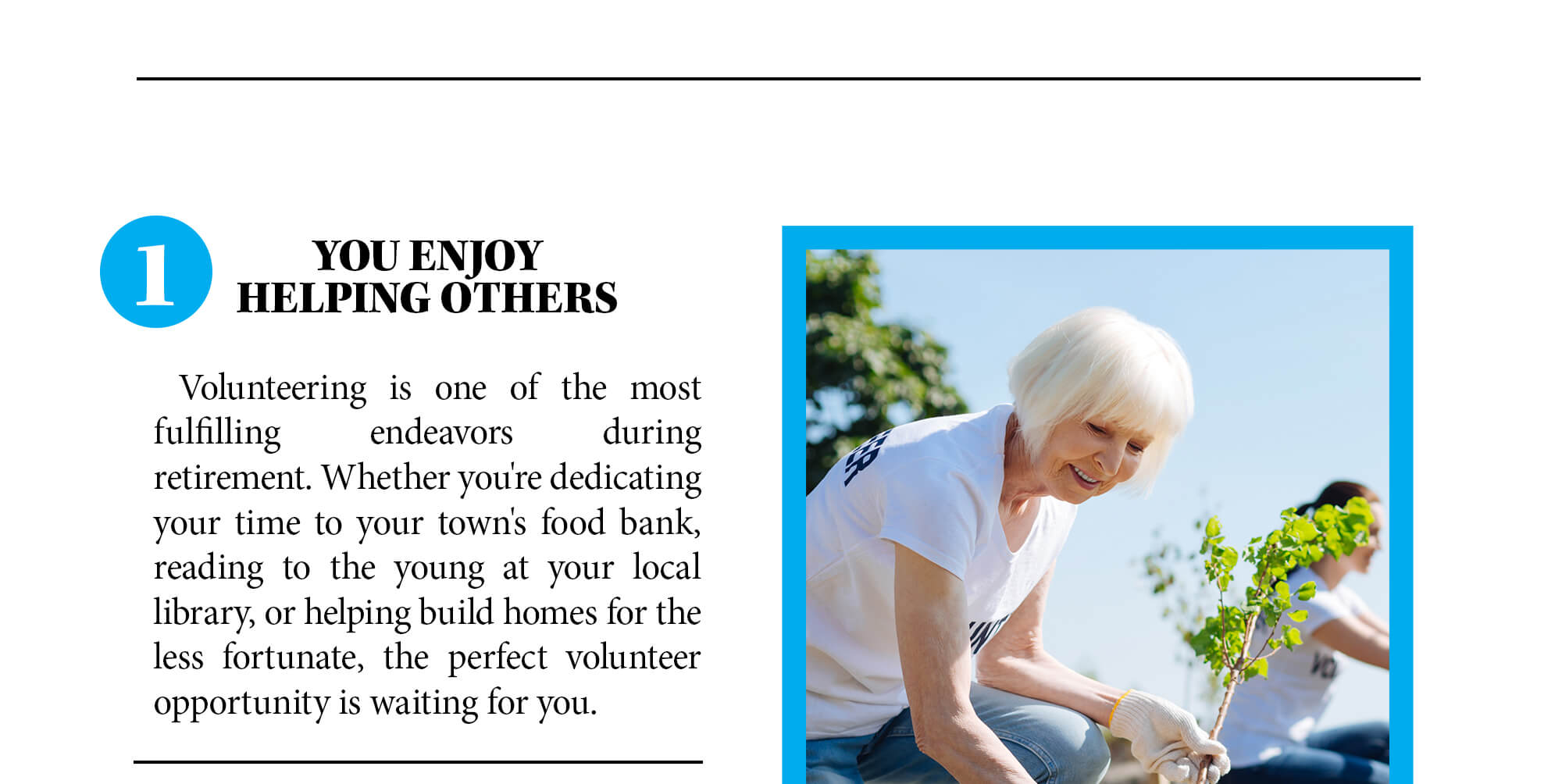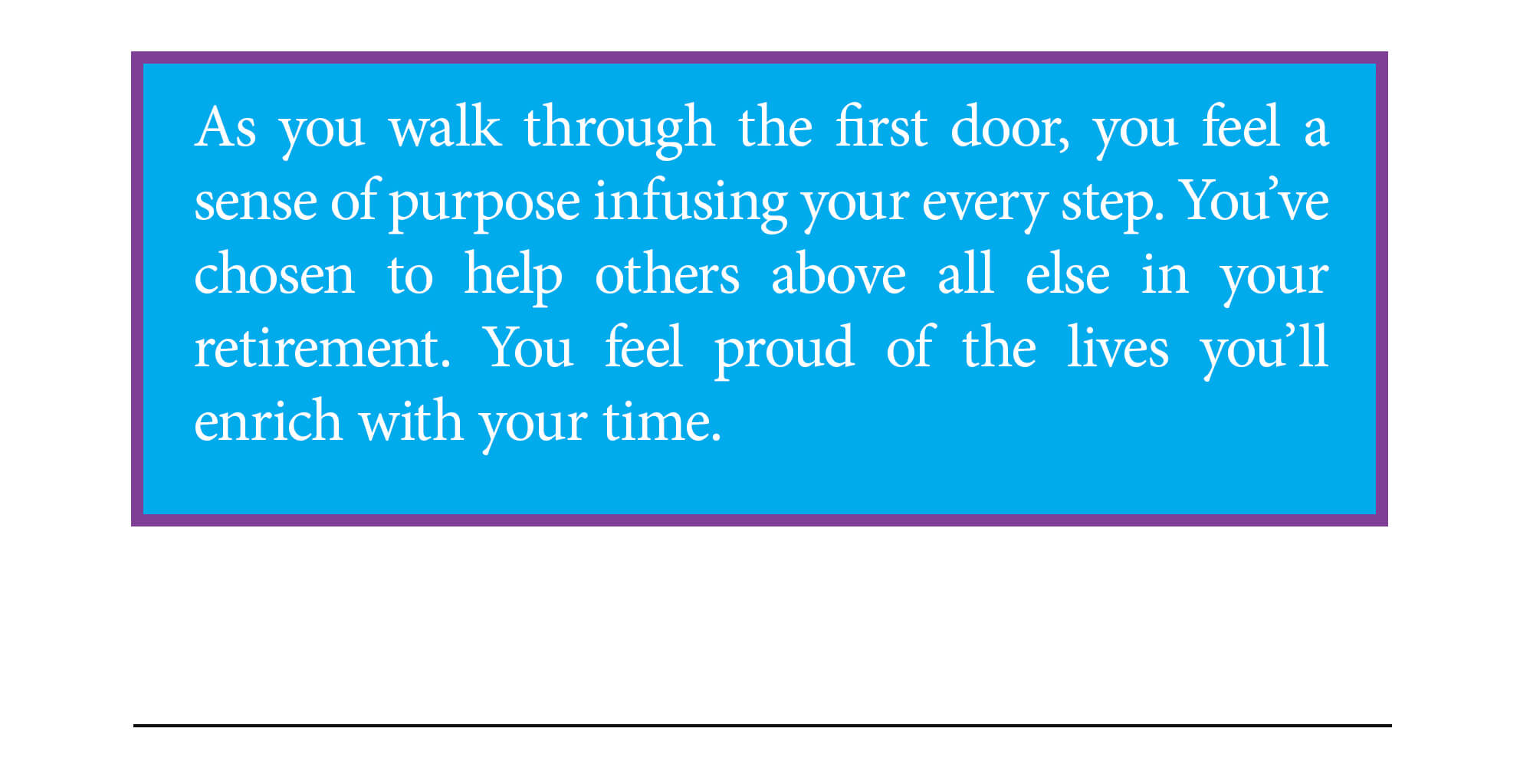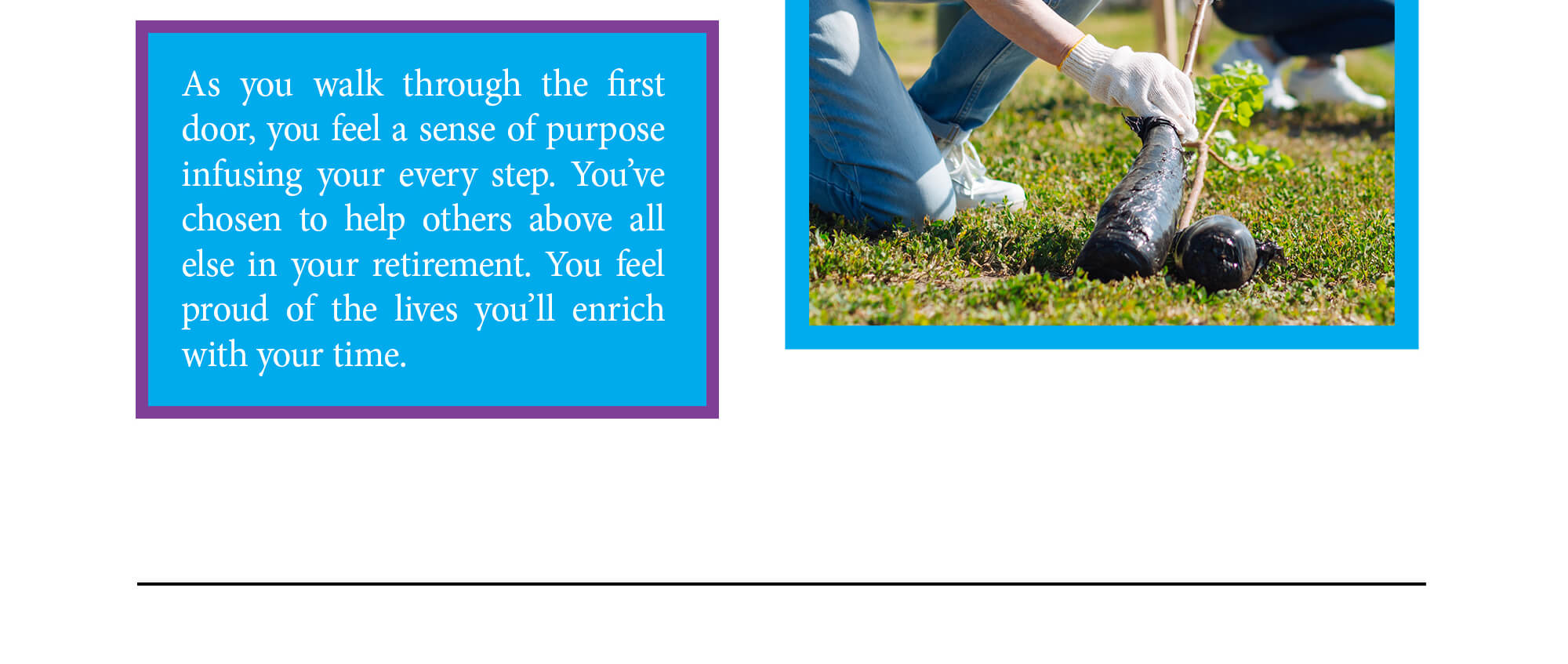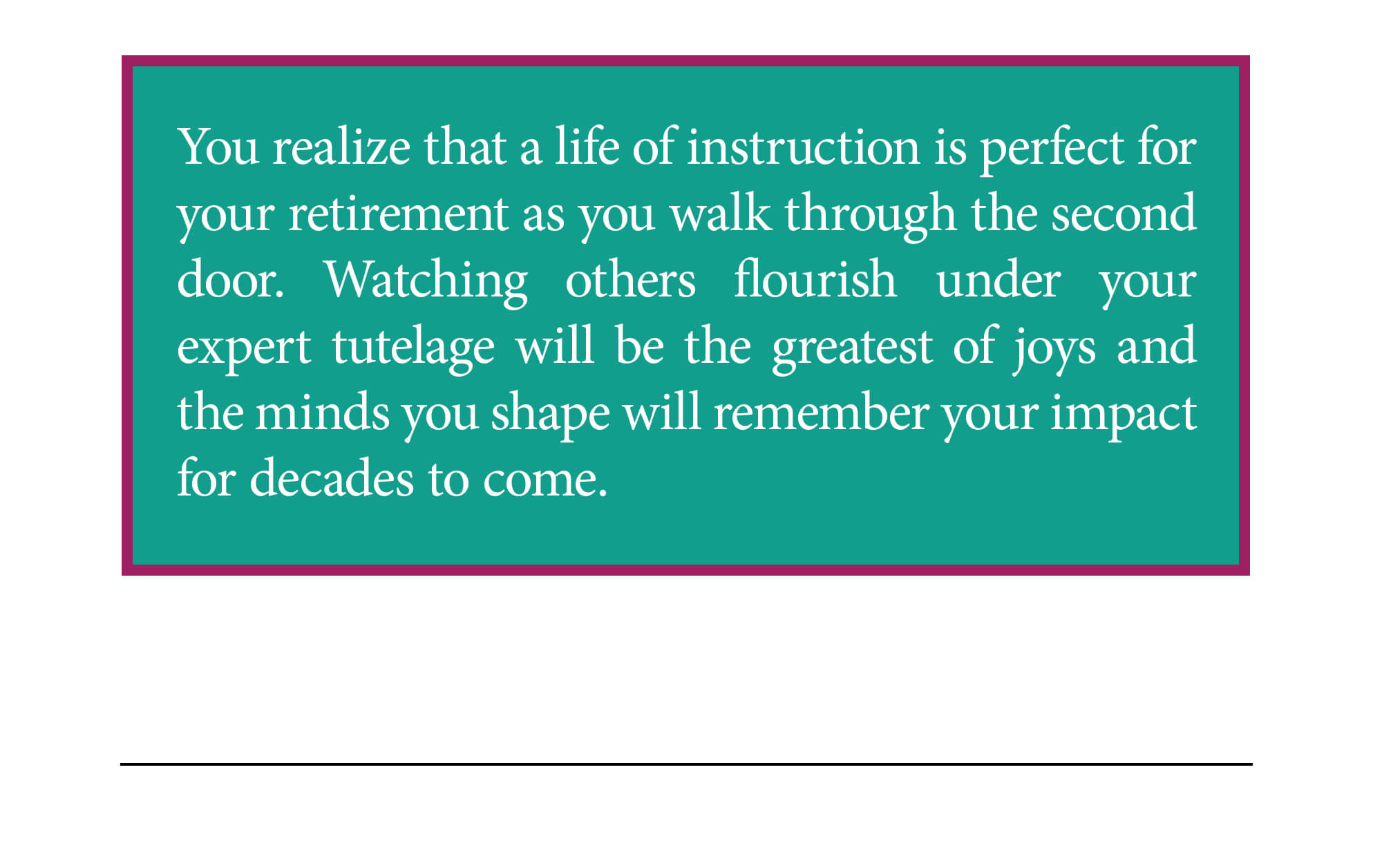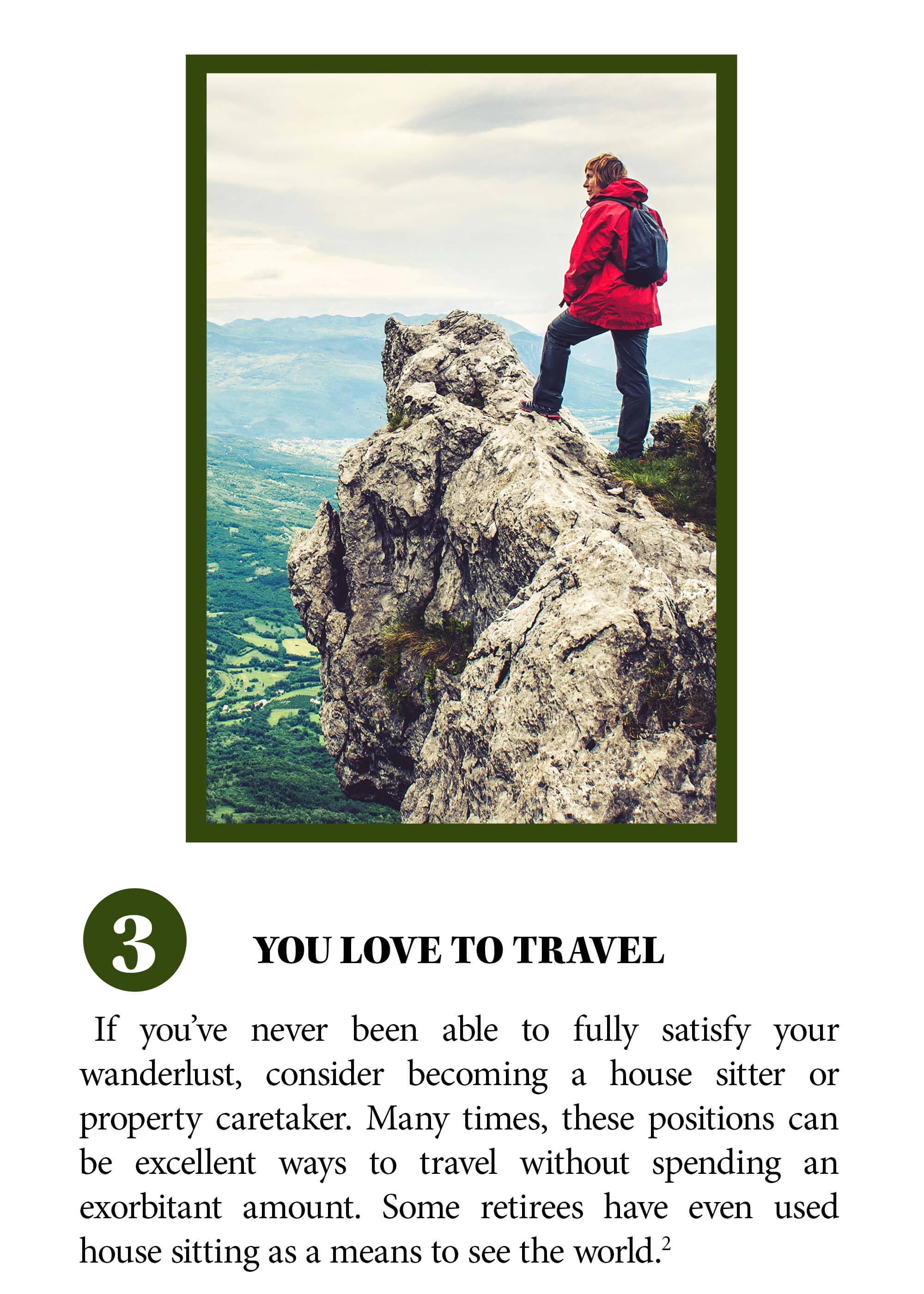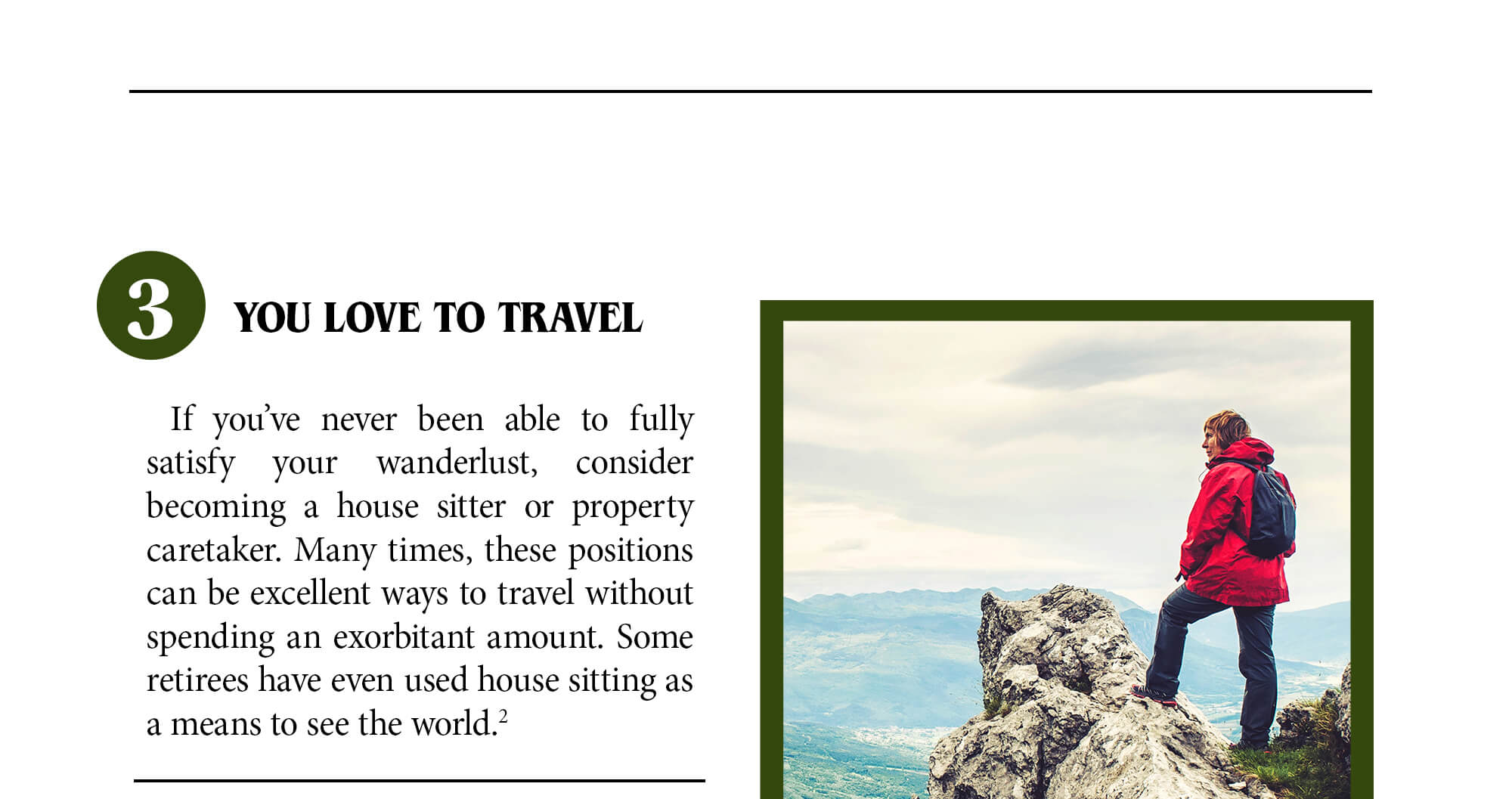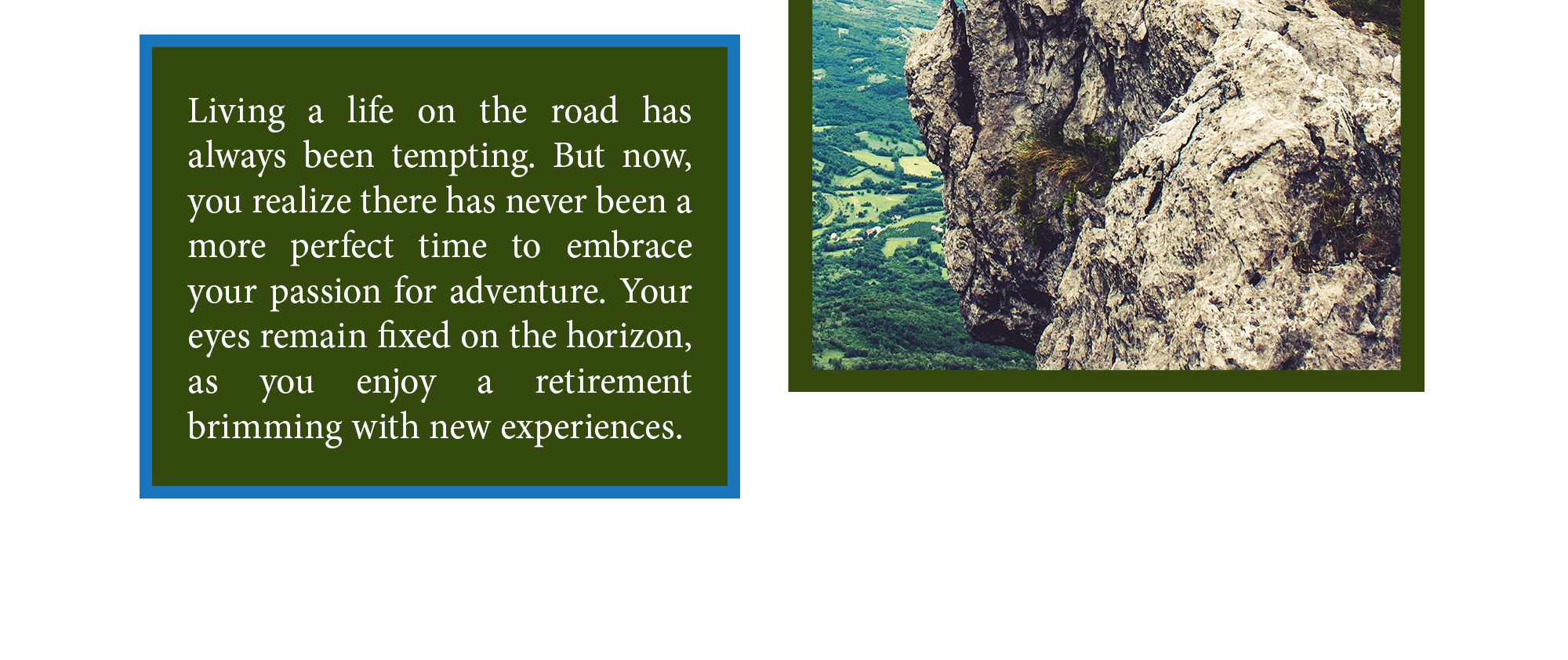 Related Content
Learn about the role of inflation when considering your portfolio's rate of return with this helpful article.
For the unsung heroes who raised us, protected us, encouraged us and cleaned up after us, now is the chance to express our gratitude.
As a small business owner, you're used to having to rely on yourself for everything from retirement planning to health insurance. Saving for your children's college fund is no different. It may seem like a daunting task, yet there are strategies you can use to help fund your children's education.