Understanding the SECURE Act 2.0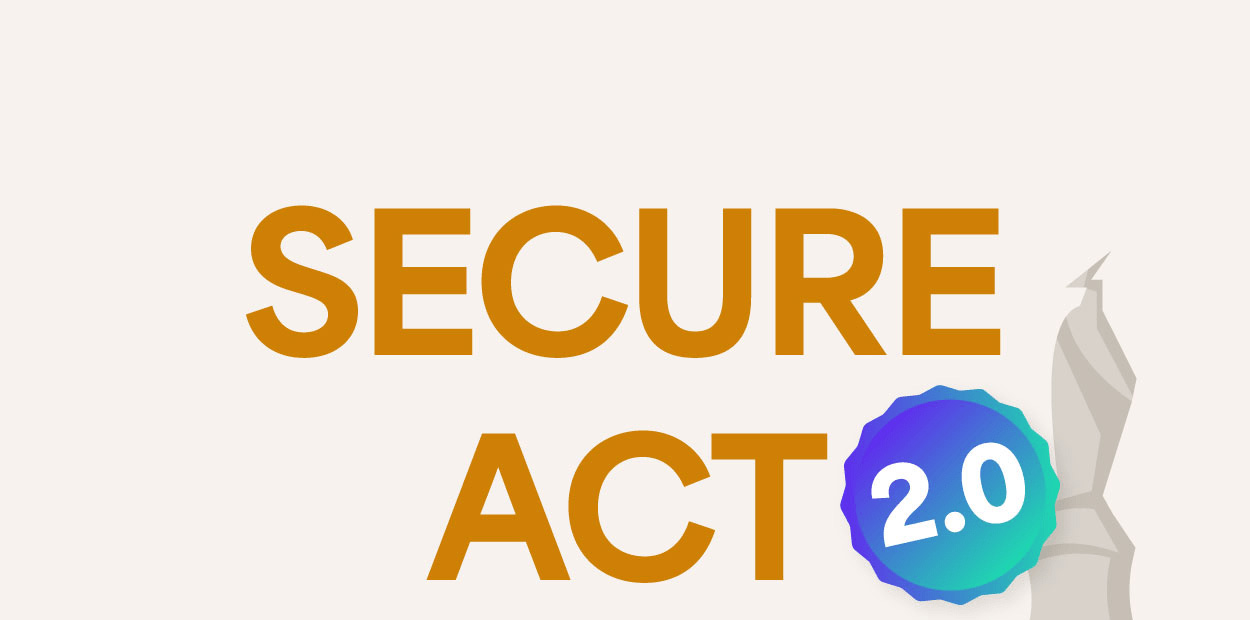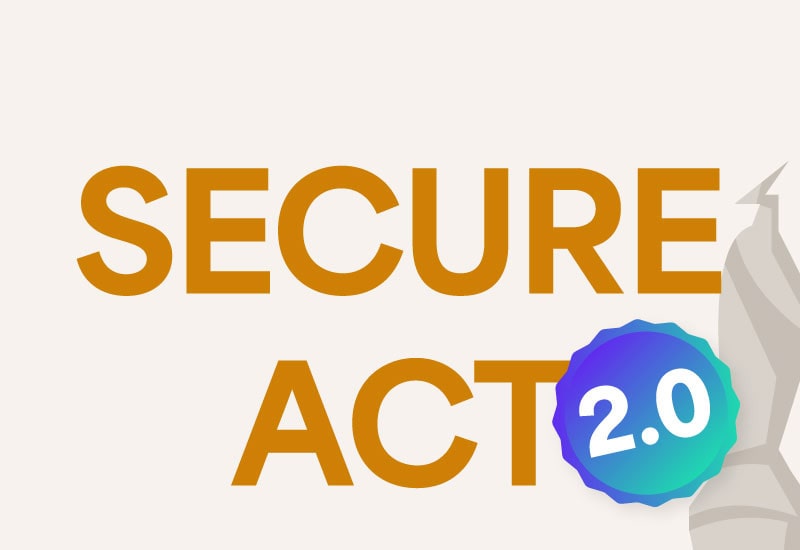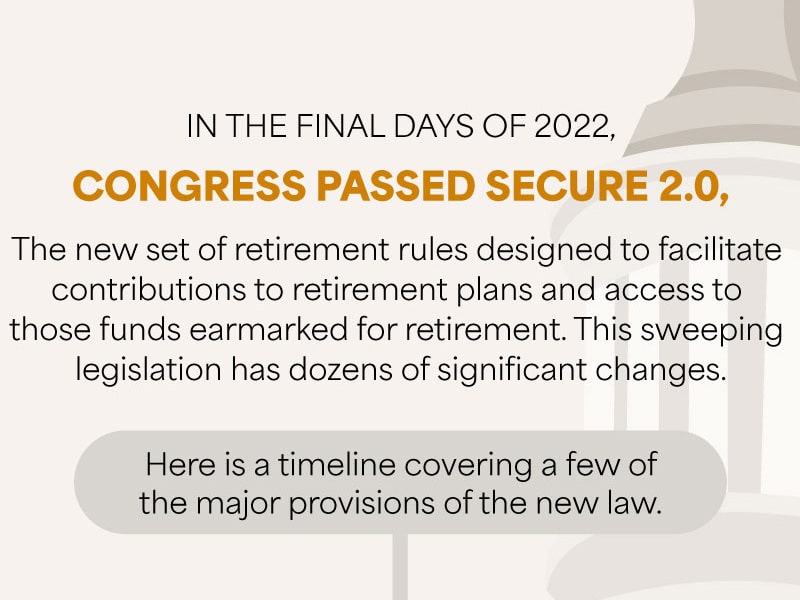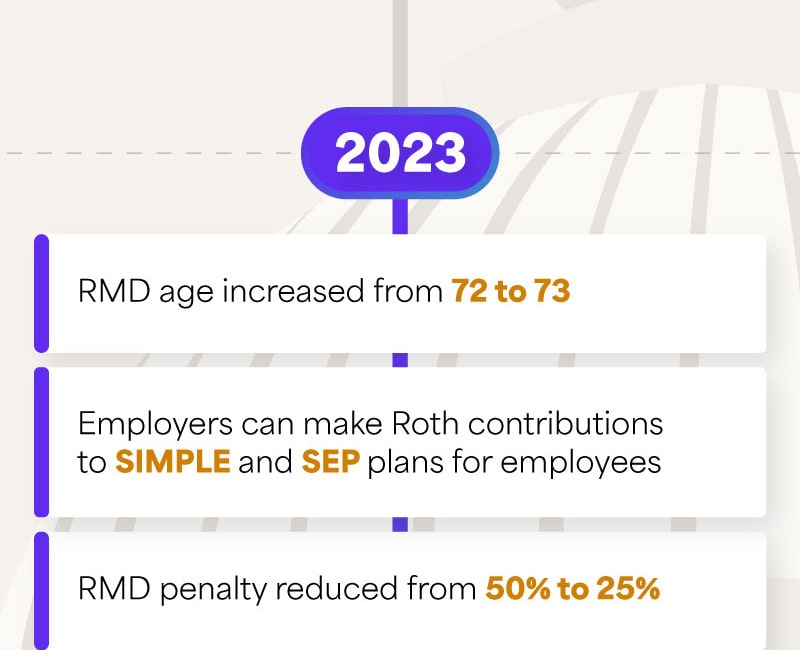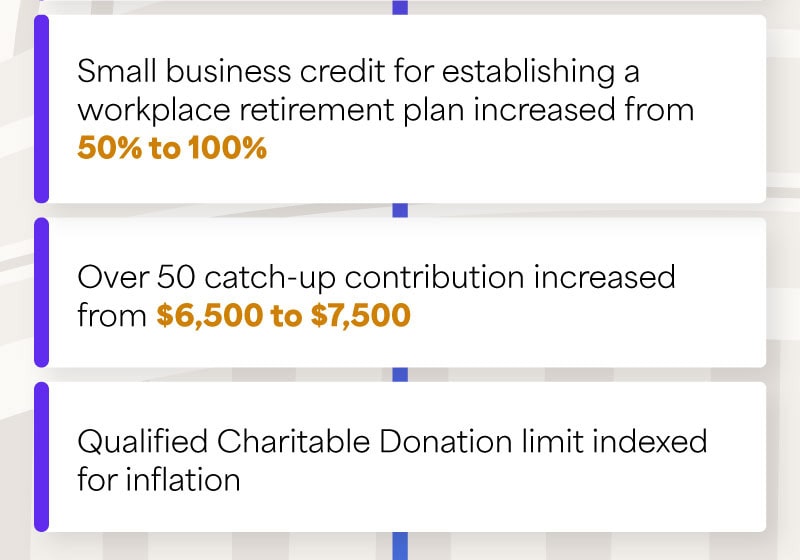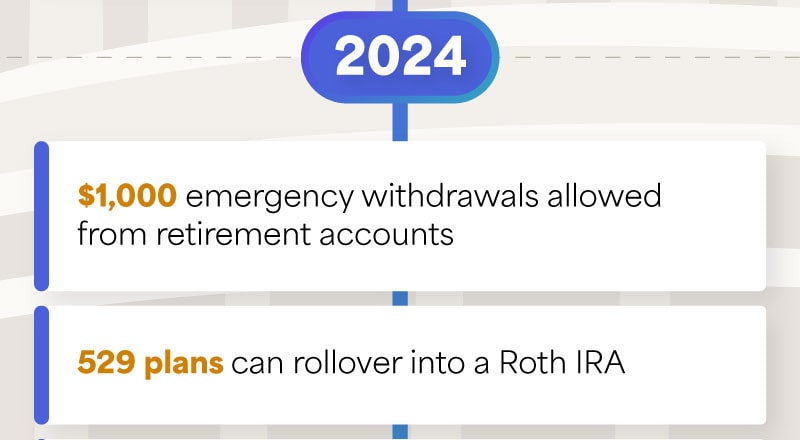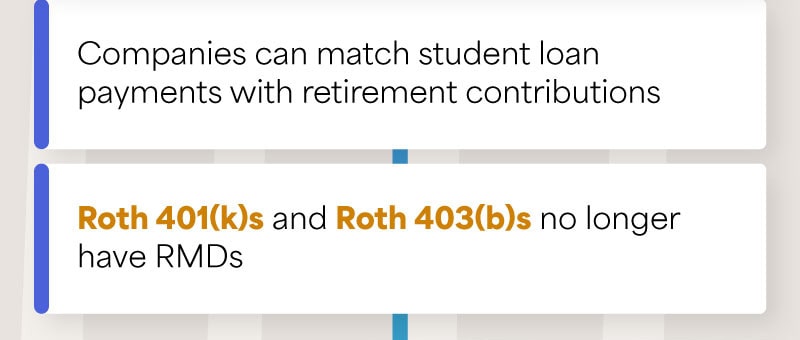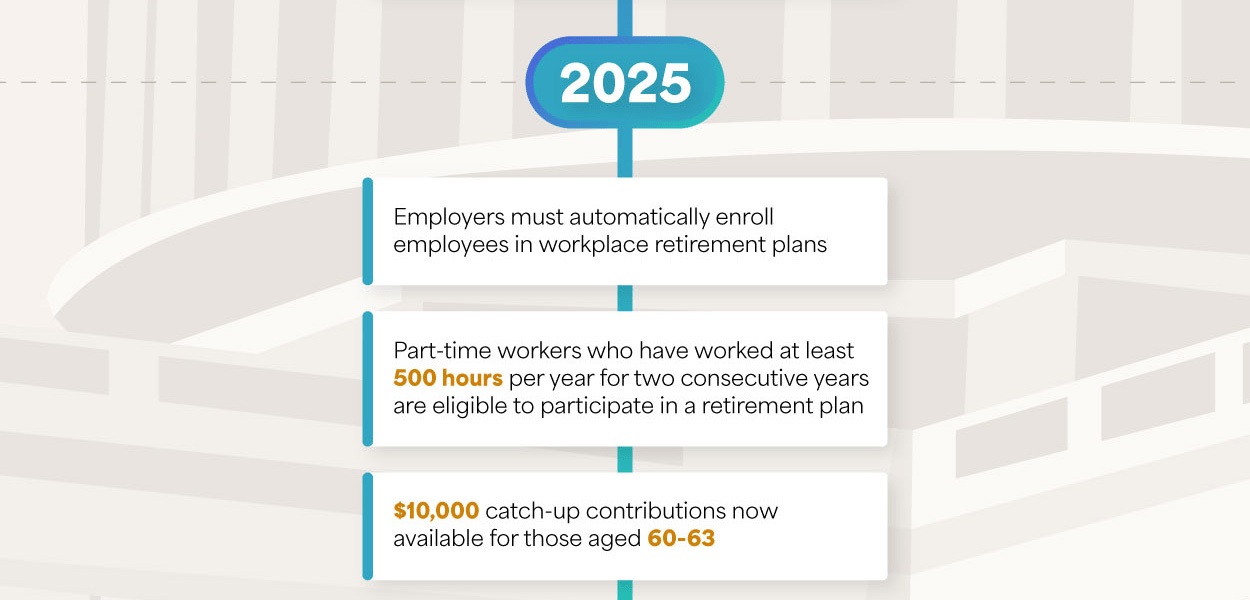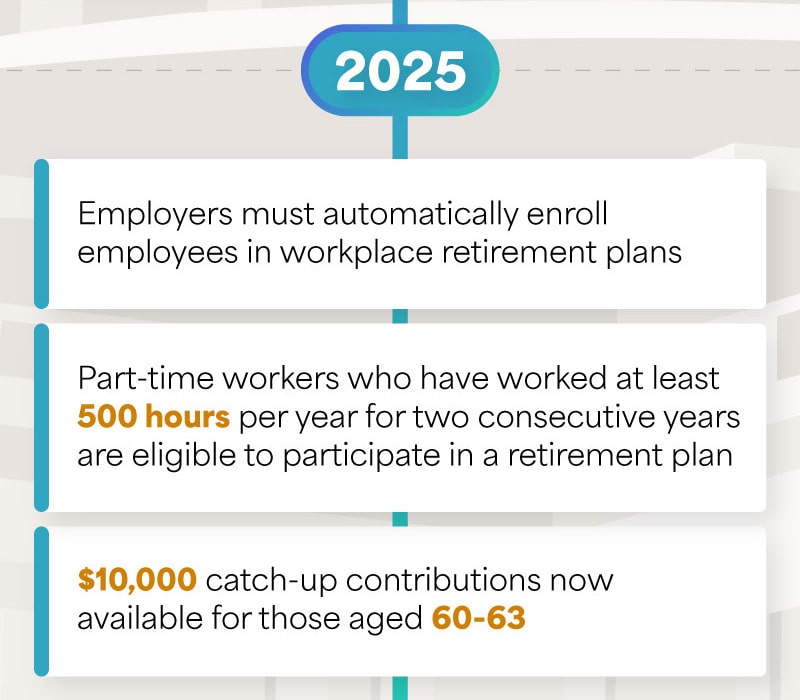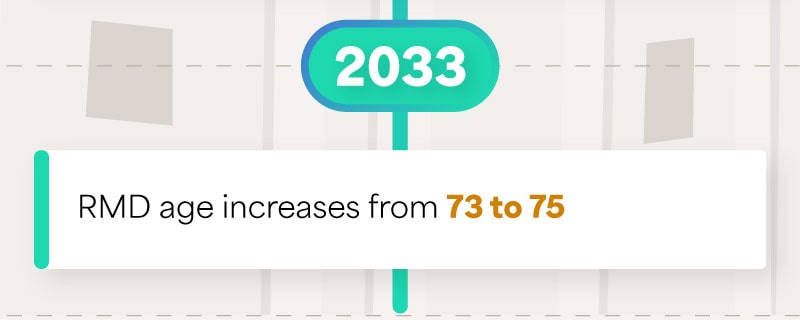 Related Content
Pundits go on and on about how "terrible" or "wonderful" annuities are, but they never talk about whether annuities are right.
You face a risk for which the market does not compensate you, that can not be easily reduced through diversification.
The average retirement lasts for 18 years, with many lasting even longer. Will you fill your post-retirement days with purpose?