Understanding the SECURE Act 2.0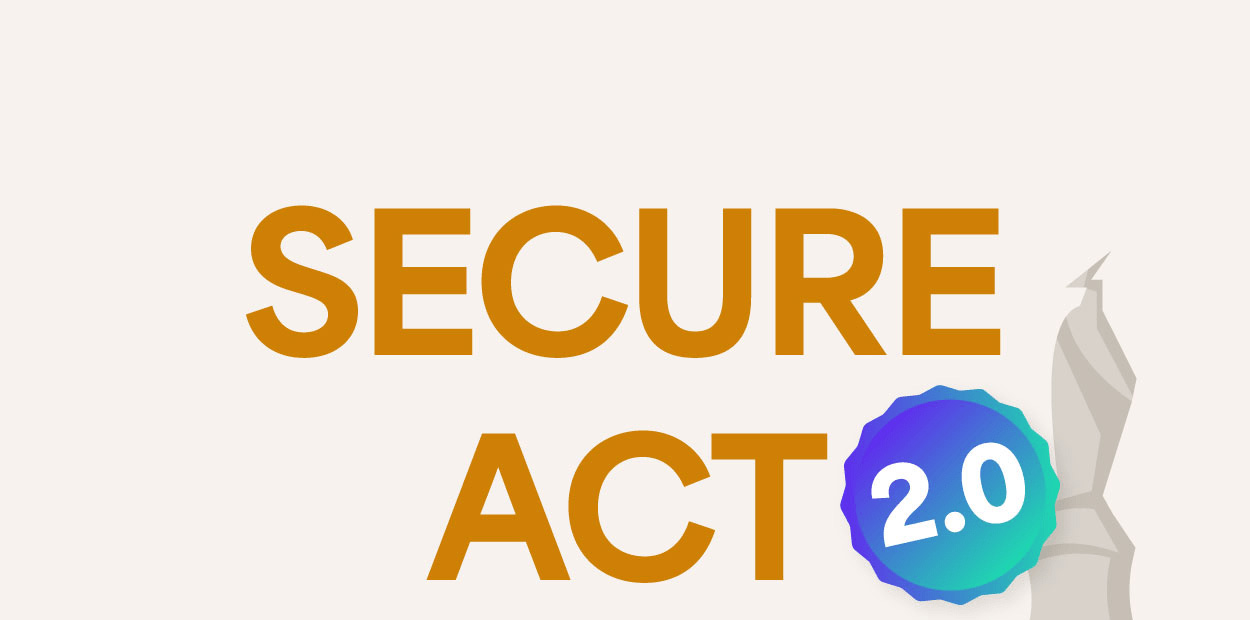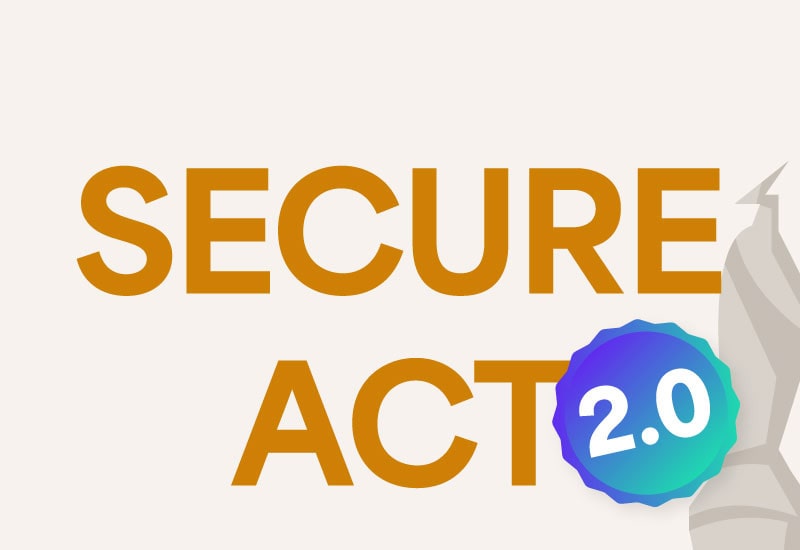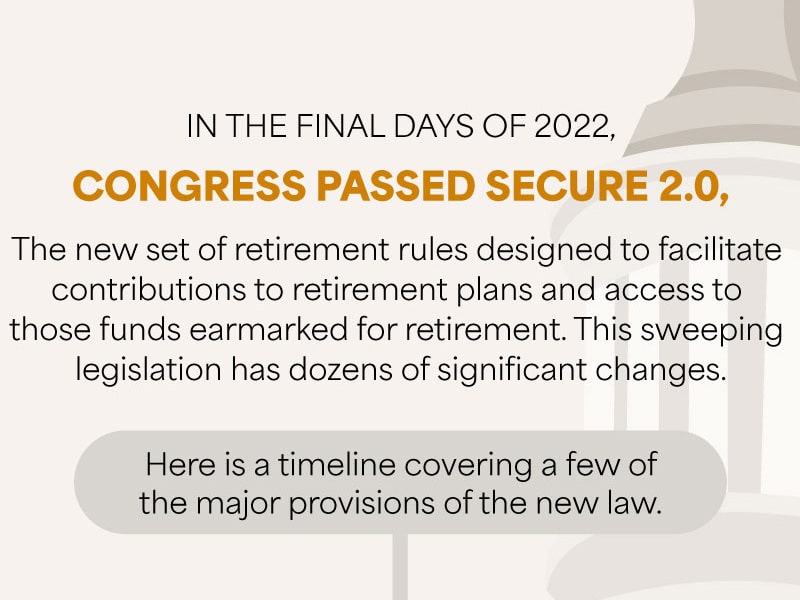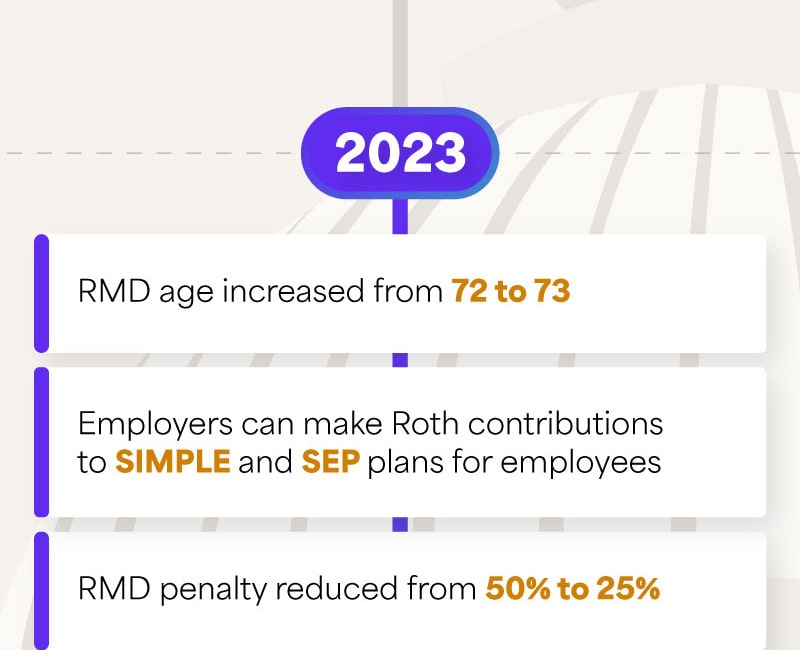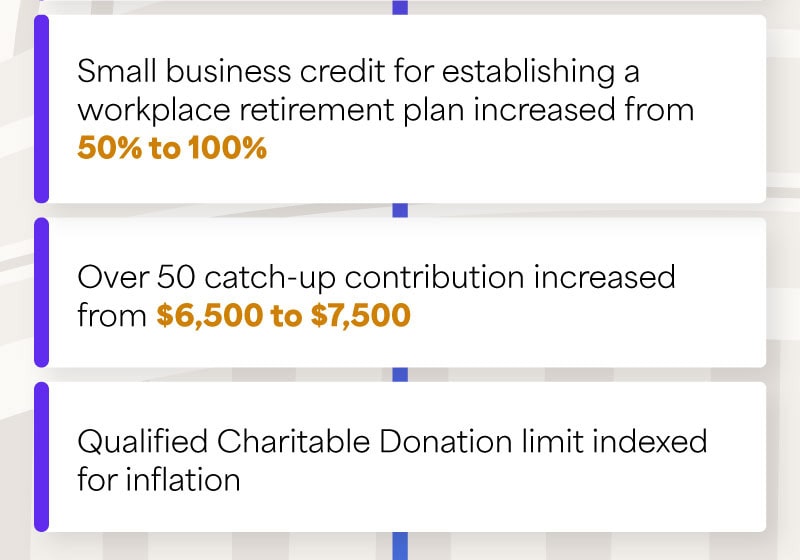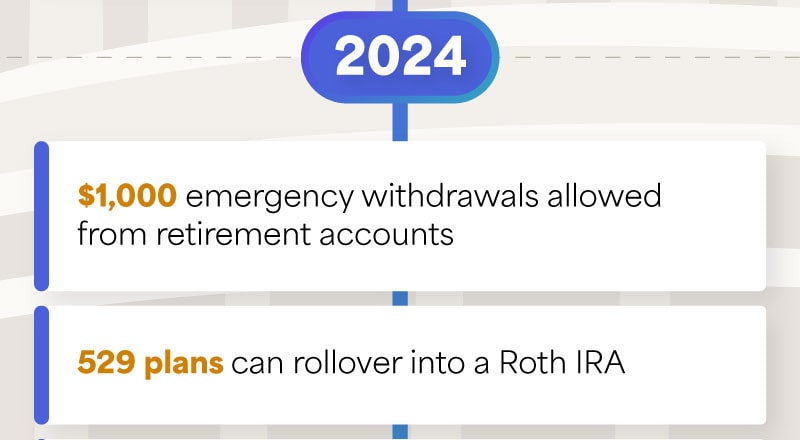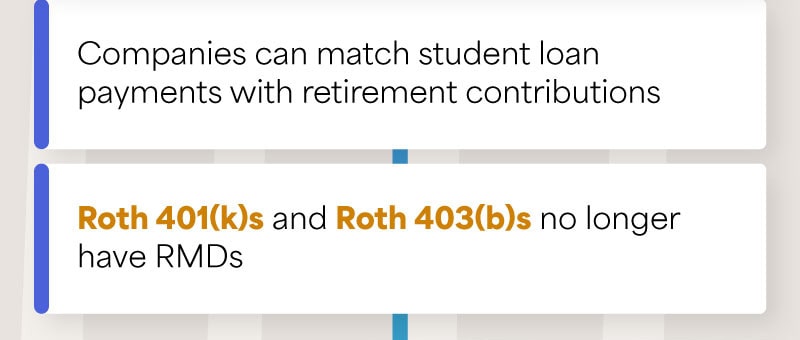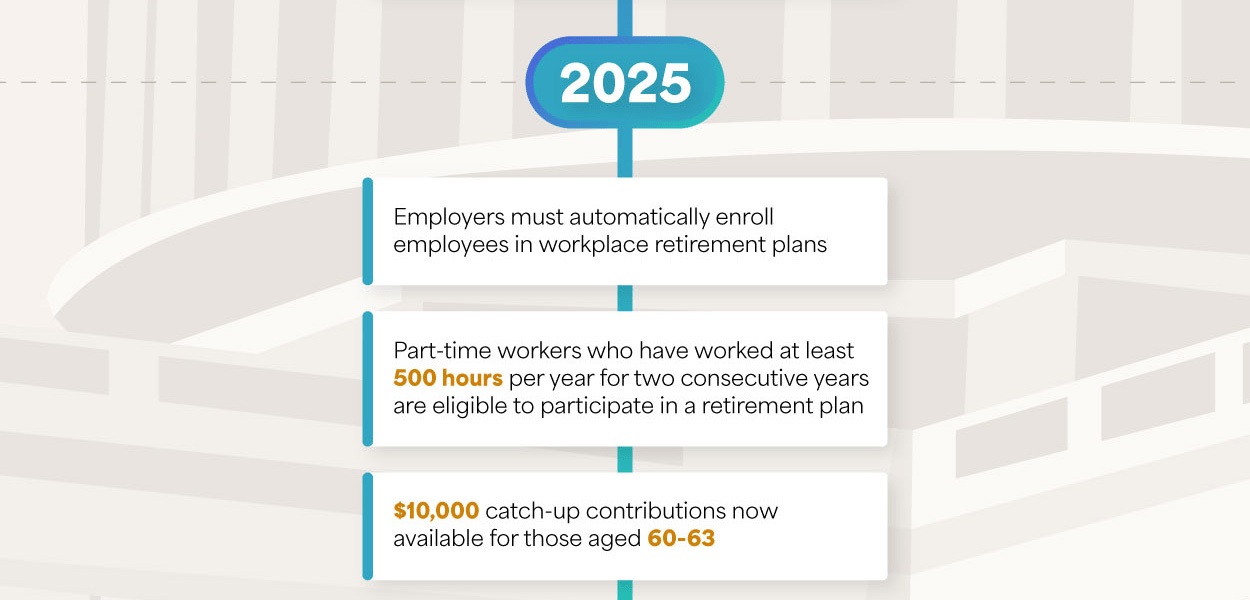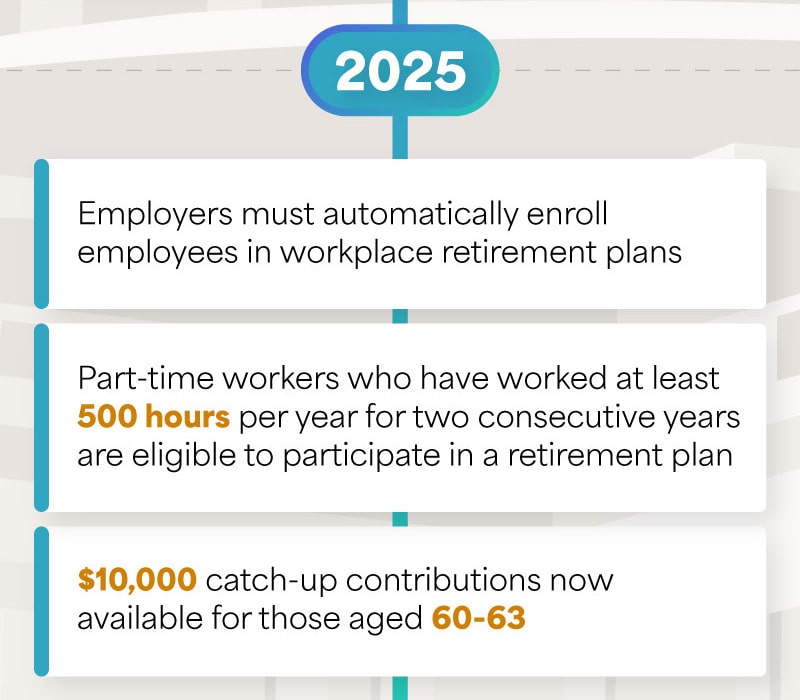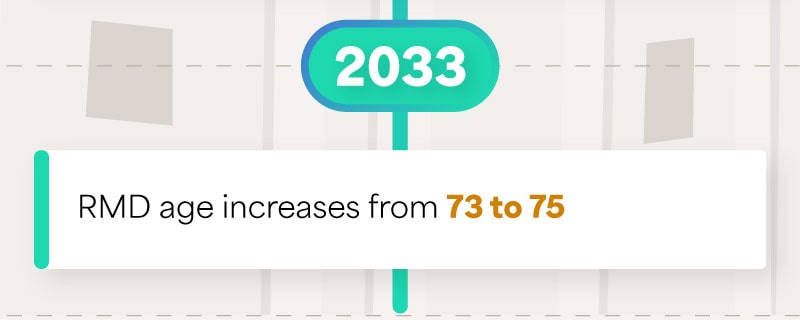 Related Content
Understanding how capital gains are taxed may help you refine your investment strategies.
In the event of an unforeseen accident or illness, disability insurance may be a good way to protect your income and savings.
One way to find money is to examine your current spending habits and eliminate money wasters.